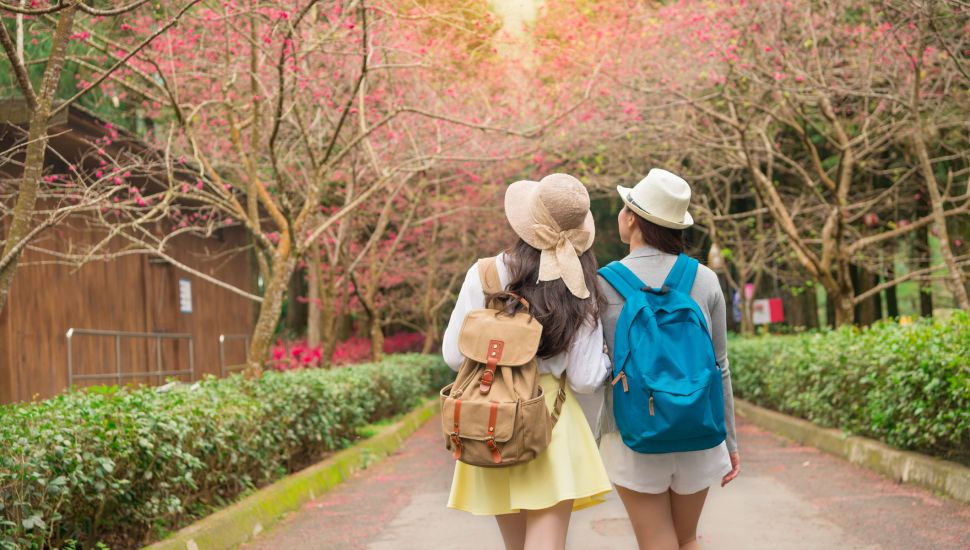 Enjoy 10 Days Off Over Easter, With Just 4 Days' Leave

Posted on 08 April 2019 by starttravel.co.uk
Many Britons are looking forward to the Easter bank holiday weekend - four days to relax and recuperate, or perhaps take one of the many bargain breaks available due to uncertainty over Brexit.
But did you know there's a way to secure 10 days off by using just four days of leave?
For many UK residents, Easter is the first bank holiday break of the year - and an opportunity to head to sunnier climes. This year, Good Friday lands on April 19, Easter Sunday on April 21, and Easter Monday on April 22.
Most employees will be taking the Friday and the Monday as bank holidays, giving them a straight block of four days.
With a little crafty planning, however, this can be extended to 10 days, with just four annual leave days used up. Simply ask your boss for four days off before Good Friday - and you'll have plenty of time for an overseas break.
But be warned: your colleagues may have a similar idea - and your boss may worry that the organisation will be understaffed.
How does this fit in with school holidays?
Easter holidays vary from school to school, but most will close down on Monday, April 8 until April 22.
You can use the government's 'School term and holiday dates' checker. Simply enter the school's postcode.
Will you bag a bargain?
According to reports, many Britons are holding off on booking holidays, resulting in dramatic price drops. TravelSupermarket analysed one million holiday price searches and found that prices have plummeted by over a third (38%) compared to the same period last year. The site looked at seven-night breaks for between 1 May and 30 September.
Uncertainty surrounding the UK's departure from the EU is widely seen as the key reason. The pound has also fallen since the referendum and there are concerns over the validity of passports.
No deal worries
For travellers, a 'no-deal' scenario would arguably be the most troublesome. Britons would need at least six months' validity on their passports and motorists heading to mainland Europe would need an International Driving Permit. A permit can be purchased from the Post Office for £5.50.
Additionally, those driving their own cars on mainland Europe will need a 'green card' from their motor insurer.
However, for those who intend to enjoy a regular package holiday somewhere sunny such as Spain or Greece, taking a break is much as it was last year.
Travel Insurance
Given the uncertainty over Britain's future relationship with the EU, it is advisable that a comprehensive travel insurance policy is purchased before any trips to the continent – now, more than ever. Click here to see how starttravel.co.uk could provide the cover you require.
0 comments
---
There are currently no comments for this post.