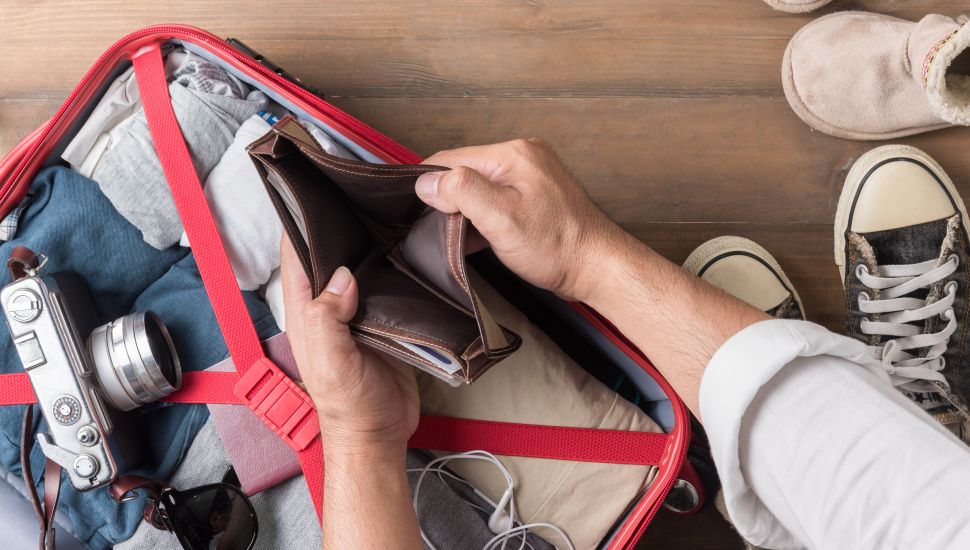 27 Ways to Slash Your Travel Costs

Posted on 12 February 2019 by starttravel.co.uk
For many of us, going on holiday or taking a longer trip abroad is an expensive undertaking. But it doesn't have to be this way. With a little determination and research, and by sacrificing a few luxuries, most of us can afford to get away. Here are 27 ways to slash your travel costs…
This post has 0 comments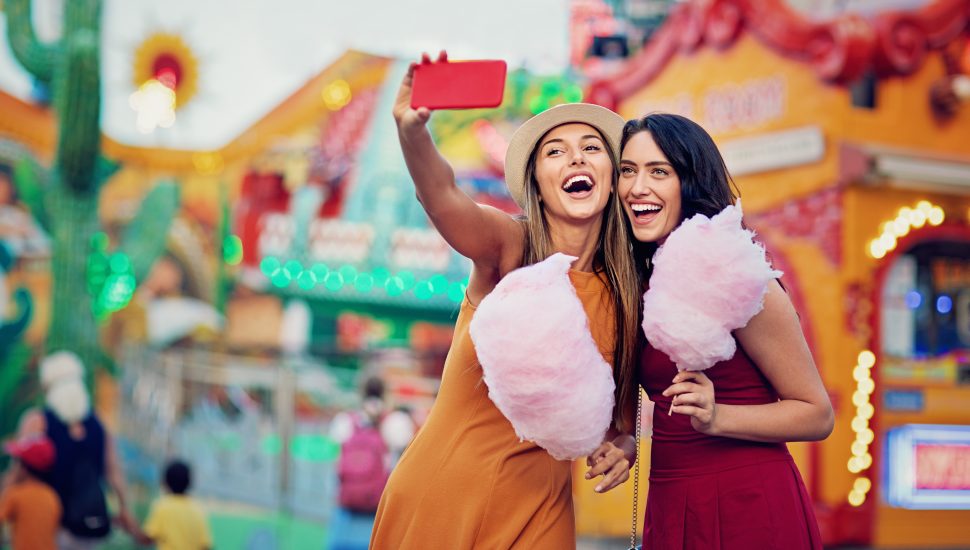 Should You Pick a Destination Based on its Instagrammability? Millennials Do…

Posted on 07 February 2019 by starttravel.co.uk
The once-humble holiday snap has changed - largely due to that photo-posting behemoth, Instagram.
This post has 0 comments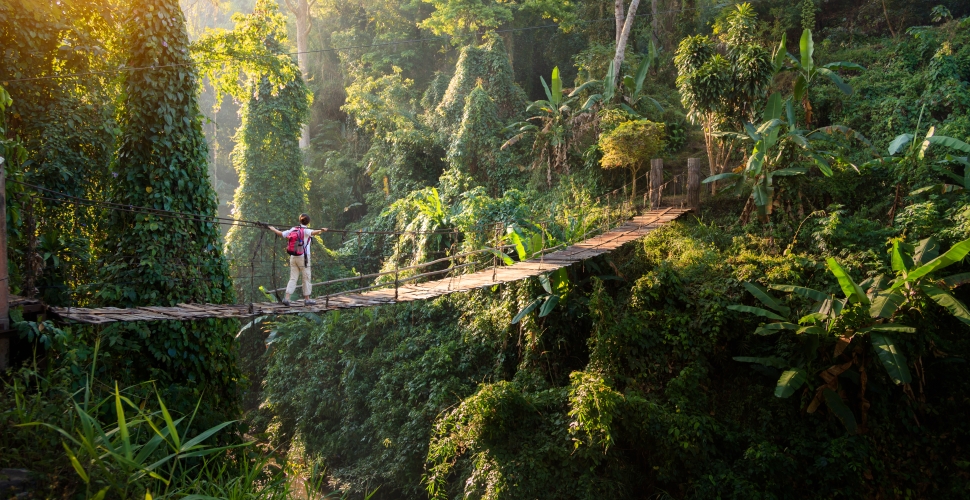 10 Travel Instagrammers to Inspire Your 2018 Holidays


Posted on 30 January 2018 by starttravel.co.uk
A great travel photo can be just the inspiration we need to book our next trip overseas. Thankfully, Instagram is peopled with a kaleidoscopic range of photographers who love travel and who are amazing at capturing the beauty they encounter.
Here are ten of our favourite travel Instagrammers. Why not follow their journeys throughout 2018, and let them inspire your next holiday?
This post has 0 comments