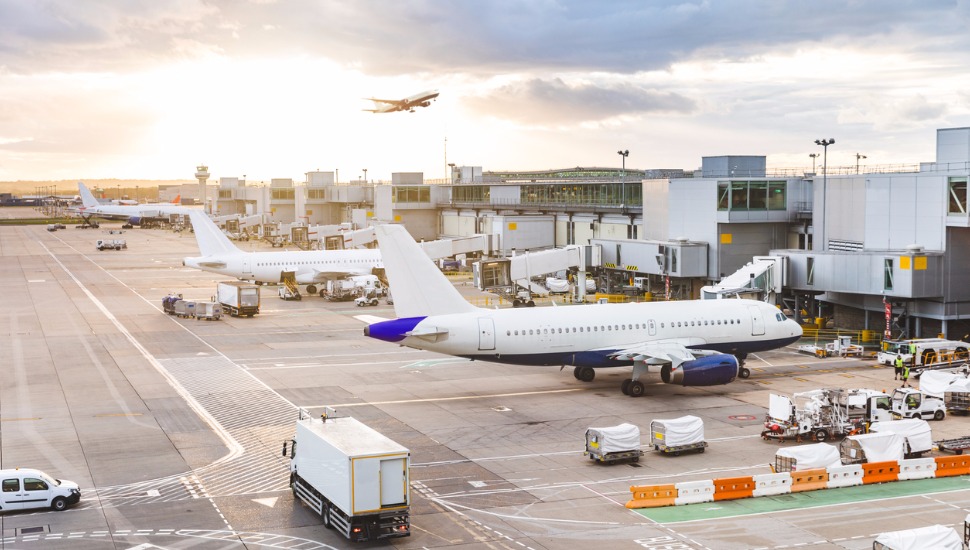 Will the UK remain a European air travel hub after Brexit?

Posted on 06 December 2018 by starttravel.co.uk
According to World Bank data, the United Kingdom handled more than 153m passengers in 2017, placing it fourth in the world behind Ireland, China and global leader, the USA.
But as with so many aspects of UK economic life, Brexit poses a threat to the country's dominant position in European air travel. In particular, questions over what the UK-EU 'open skies' agreement will be replaced with have worried many in the airline industry.
The prospect of a 'no deal' scenario prompted Jean-Claude Juncker to say: "What's going to happen to air traffic in Europe if everything goes wrong?
"British planes will not be able to land on the European continent."
But while any new UK-EU open skies deal is far from certain, there has been good news from across the pond. The UK and US have agreed an 'open skies' agreement for after Brexit which, says the government, will help protect the £50 billion trading relationship between the two countries.
Responding to the news, International Airlines Group (IAG) CEO Willie Walsh said: "It's critical that Britain maintains full access to international aviation markets so it can continue to develop its global trading links. This agreement is a significantly positive development which we welcome.
"The agreement, which closely follows the Model US Open Skies Agreement, facilitates strong competition and is clearly pro-consumer. The US is a major destination for British businesses and tourists, while the UK welcomes many American visitors to its shores."
UK nationals who undertake regular business trips to the US will no doubt be relieved by news of the deal, but any new UK-EU agreement is likely to be even more welcome - since the UK exports 48% of its goods and services to the EU (2016 data).
Who else has the UK signed open 'skies deals' with?
While the UK-US open skies deal has hit the headlines, deals with other countries have been few and far between. So far, agreements with Albania, Georgia, Iceland, Israel, Kosovo, Montenegro, Morocco and Switzerland - hardly key UK trading partners - have been struck.
The country most likely to join this list next is Canada, with whom the UK is in advanced negotiations.
Visas for European business trips?
Meanwhile, those who travel regularly to the continent for business will be waiting with baited breath to see what Parliament decides on December 11. Equally, the question of whether UK nationals will need a visa to visit Europe - tourist, business or otherwise - remains unsettled. The Brexit white paper, when covering Britons' UK-EU travel rights, "proposes reciprocal visa-free travel arrangements to enable UK and EU citizens to continue to travel freely for tourism in the future". The UK position as regards business travel is less clear.
But while the general UK's outlook appears hopeful, the EU has made it clear that the ETIAS online registration system, comparable to the US ESTA scheme, will apply to all "third-country nationals" – as UK residents are likely to be after March 29.
However, the European Commission has proposed "visa-free travel to the EU for UK nationals in a no deal scenario," but only "if the UK also grants reciprocal visa-free travel to all EU citizens."
Needless to say, with 'open skies' and visa questions unanswered, the UK's position as a European air transport hub is also far from certain.
0 comments
---
There are currently no comments for this post.