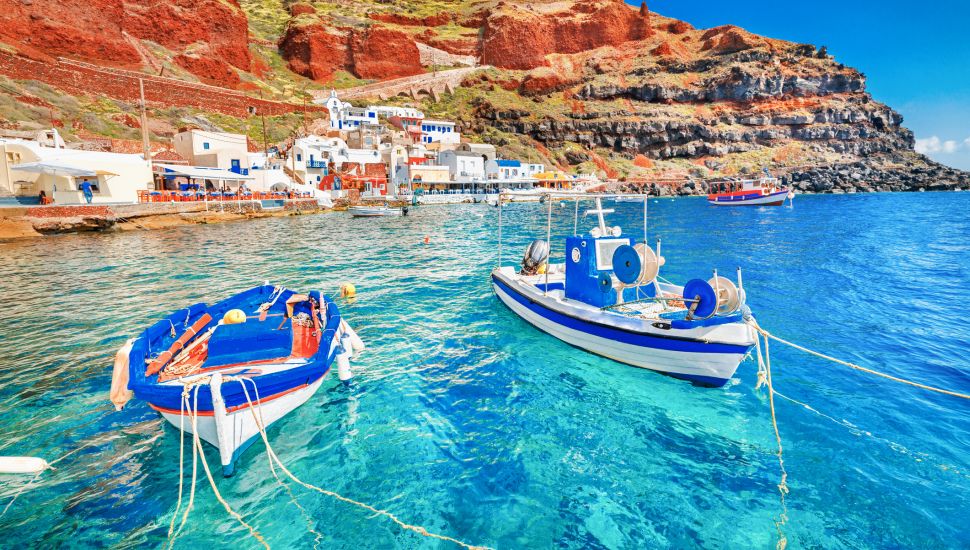 UK Holidaymakers Won't Need a Visa for EU Trips of up to 90 Days

Posted on 04 April 2019 by starttravel.co.uk
Britons won't need to obtain a visa for short trips to the EU after Brexit, after a deal was struck with the European Union.
The agreement means UK citizens can visit the EU zone for up to 90 days in any 180 day period - providing the UK grants EU citizens the same privilege.
It wasn't all plain-sailing for the deal, however, as six UK MEPs voted against the agreement, because the text described Gibraltar as a 'colony'.
The UK's lead negotiator on the deal, Labour's Claude Moraes, voted against the deal due to the use of the word and was forced to stand down from his position. A Conservative MEP also voted the same way.
The use of the word 'colony' was insisted upon by Spain, which disputes the UK's administration of the rock.
Despite the friction, the deal did pass. It applies to all EU member states, apart from Ireland, which already has a common travel area deal in place with the UK.
Countries in the 'border-free travel zone' - Norway, Liechtenstein, Iceland and Switzerland - are also signatories to the agreement.
There are a number of formalities to go through before the deal becomes EU law - but the aim is to publish it before 12 April - "to prepare for a no-deal Brexit on that date".
The deal also stipulates that Britons will no longer be able to live and work in EU countries after 12 April, as they can now.
EU blocks pork pies and cheddar
In a separate development, the EU stated that British citizens would no longer be able to bring some foods into the bloc. The news will disappoint fans of pork pies, bacon sandwiches and cheddar cheese, who will have to get their fill before departing UK borders. The ban covers any food derived from animals.
At present, EU-bound Britons can take any home-grown foods they wish. However, post-Brexit, the UK will no longer necessarily follow EU food safety guidelines.
0 comments
---
There are currently no comments for this post.