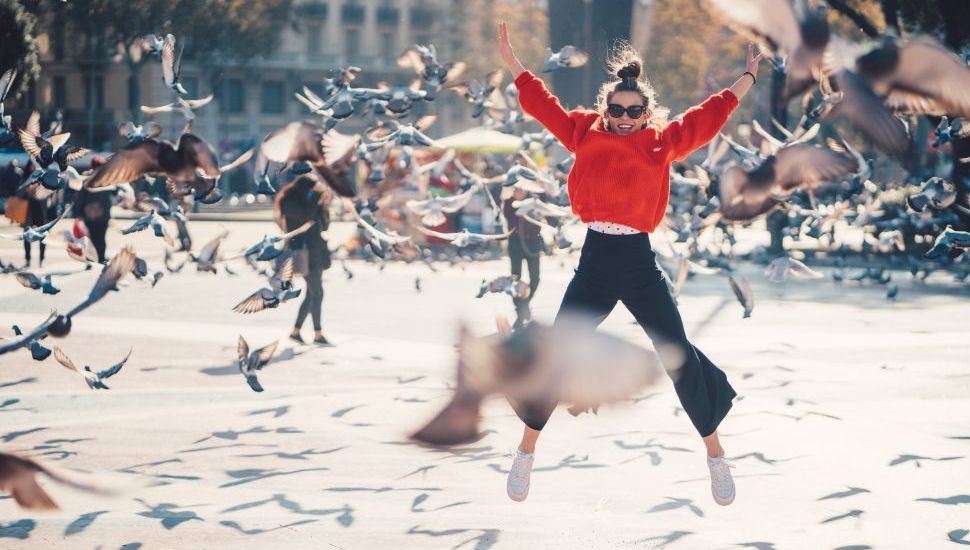 The Rise of Women-Only Holidays

Posted on 11 March 2019 by starttravel.co.uk
Increasing numbers of women are choosing to take holidays by themselves, or to join organised tours as single women. An even more recent trend is for women to enjoy women-only holidays, where trips are organised and led by fellow females.
More women craving solo adventure
Indeed, a Culture Trip survey of 10,500 women revealed that one in three women would like to undertake a solo trip in the future, comparing to only 14 per cent who'd actually taken a holiday on their own within the last five years.
Undeniably, the demand for women-only trips exists and is being supplied by companies like Intrepid Travel. On International Women's Day the firm launched four new itineraries as part of its Women's Expeditions holidays. The new trips give participants the chance to learn about the everyday challenges facing women in Kenya, India, Nepal and Turkey.
During the trips, women from various backgrounds share their stories with travellers, including Becky, the first ever female overland truck driver in East Africa, as well as Syrian refugees rebuilding their lives in Istanbul.
Other unusual experiences include visiting a women-only beach in Antalya, and enjoying Rajasthan's Gangur Festival - only open to women.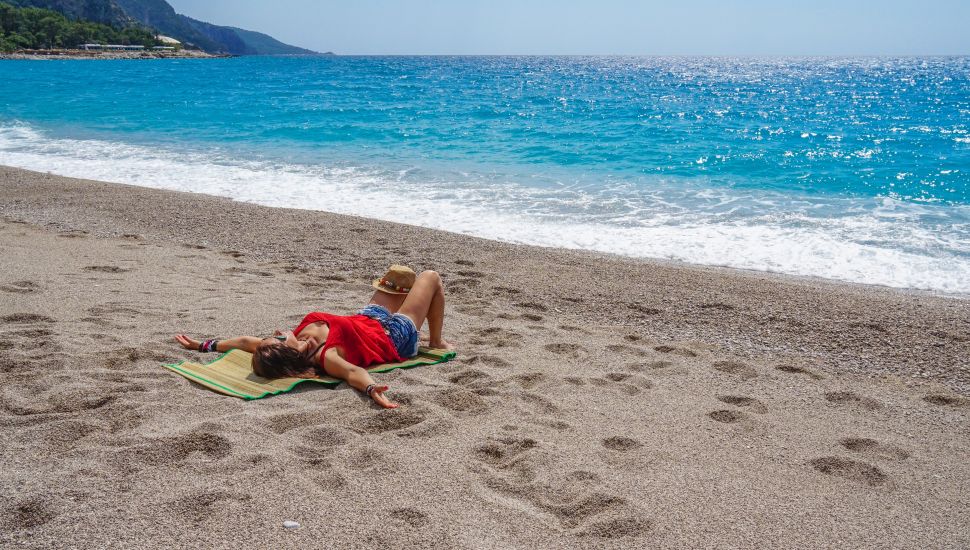 Intrepid Travel's initial offering of women-only trips was launched on last year's IWD and proved so popular that the firm significantly expanded the number of departures over the following months.
Another company addressing the desire for female-only adventures is Desperately Seeking Adventure, which runs active trips for women of all ages - one of the oldest customers being 72. Focussing on Italy, the trips include hillwalking in the Dolomites and excursions around Lake Garda.
The benefits for organised group travel
Women arguably feel more secure in such groups, given the particular challenges that they may face overseas, notably in relation to sexual harassment.
The topic of women visiting certain nations by themselves and without the company of men came up in a piece by Independent journalist Helen Coffey, who wrote a round-up of women-only trips to celebrate International Women's Day. One trip was an eight day off-map hiking trip in Morocco, undertaken in a group. One online publication picked up the Coffey article and put a rather different spin on it, suggesting the original piece "recommends single women go hiking alone in Morocco three months after two young Scandinavian women were savagely beheaded by Isis terrorists while hiking."
What appeared to be a rather innocuous top-10 list was seized on and completely misinterpreted by a headline that triggered much vitriol from some Twitter users. In a follow-up article Coffey questioned the commenters' real motives behind their resistance to female-only travel. Perhaps reading the original article would temper such reactions. Interestingly, the questionable tabloid piece has since been taken down.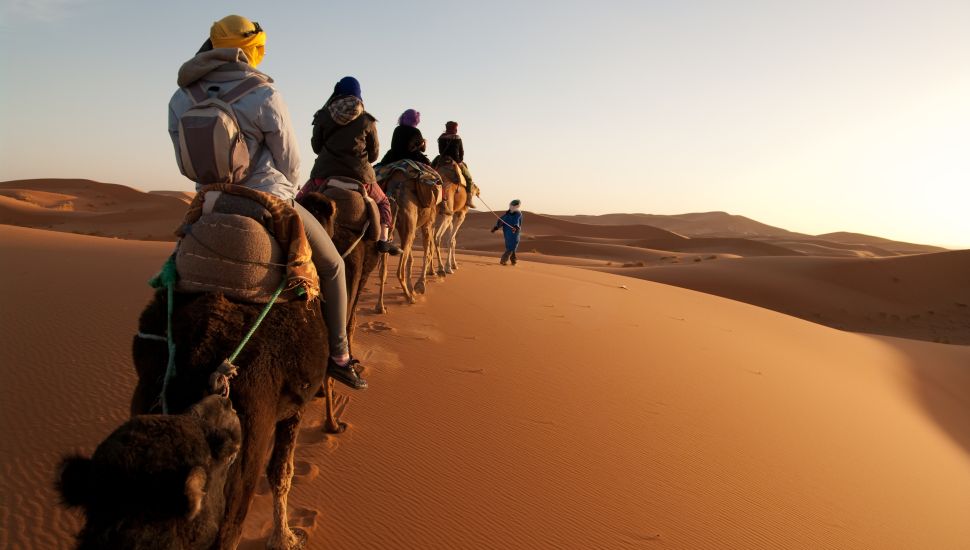 But whatever the challenges facing women-only travel, it's a market that is set to remain - and to grow. Tragedies such as the one in Morocco are horrifying - but mercifully rare. And they should be taken in context with other crimes against women - such as the attack of an Israeli woman in Melbourne, Australia; or the British backpacker who was murdered in New Zealand last year.
As Coffey points out, there is a risk to going anywhere on holiday - whether in North Africa, Australia and New Zealand, but women should not be dissuaded from safely enjoying adventures in those places.
The rise of female-only holidays should encourage more women to enjoy the rewards of travel with like-minded people and a greater sense of security, no matter which lands they wish to explore.
0 comments
---
There are currently no comments for this post.