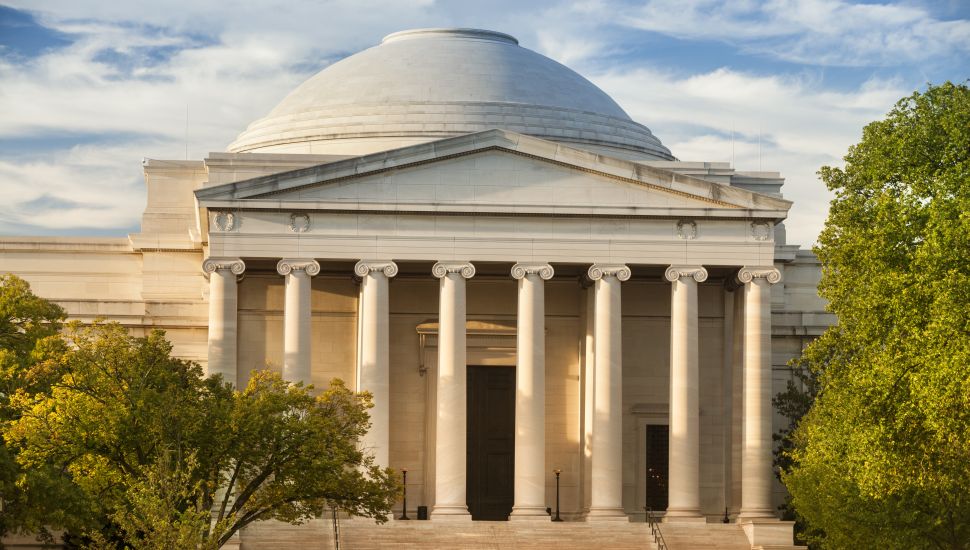 Inspiring Global Art Exhibitions in 2019

Posted on 08 March 2019 by starttravel.co.uk
Looking for artistic sustenance on your next overseas trip? 2019 has in store an eclectic range of exhibitions, covering Renaissance art, early photography and more. Visiting many national galleries can lead to masterpiece overload, but these more limited shows - with the exception of the Biennale in Venice, focus on particular artists or movements demonstrating unique subjects or styles. Here are six of the most exciting exhibitions coming up this year…
Tintoretto: Artist of Renaissance Venice at the National Gallery of Art
March 10 - July 7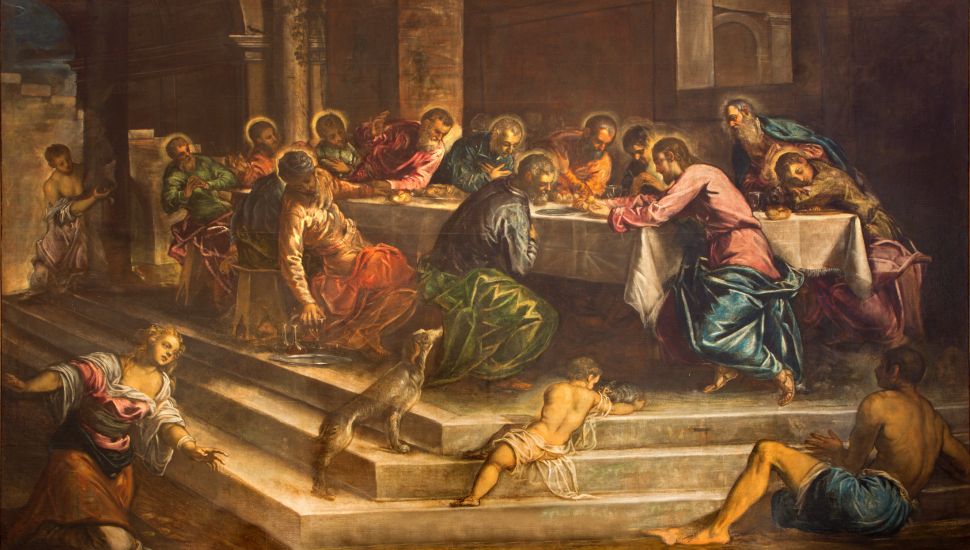 If you're taking a Stateside trip this year, consider a visit to the National Gallery in Washington DC, where a vast Tintoretto retrospective is running from March 10 to July 7. The very first of its kind in the US, the exhibition started out on the Palazzo Ducale in Venice and comprises nearly 50 paintings.
National Gallery, Washington DC.
The Venice Biennale's 58th International Art Exhibition
May 11 – Nov. 24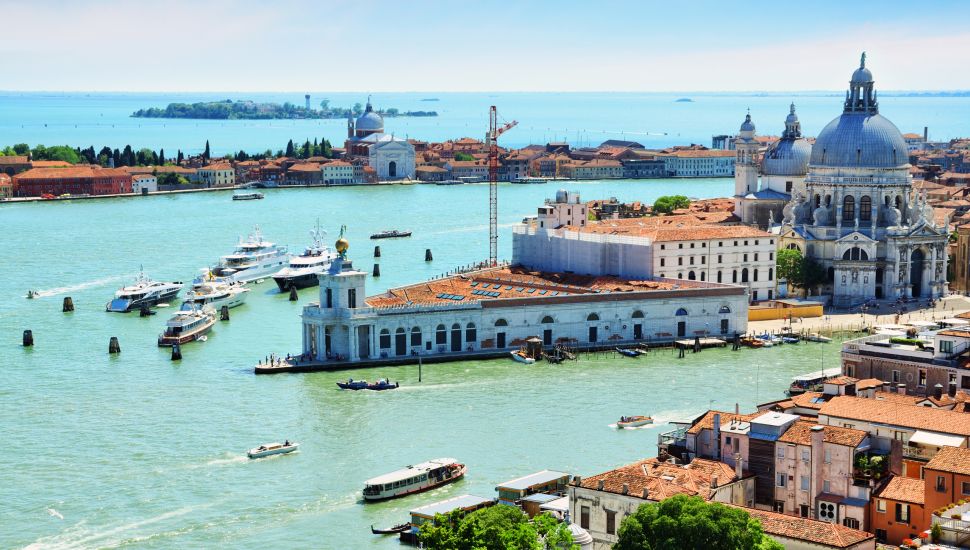 The Biennale is a kind of 'world fair' of art, where all manner of art is displayed from countries around the world. The notion may seem antiquated, but many argue this sharing of art and culture is more crucial than ever, given the mired state of geopolitics.
Venice, Italy.
Oscar Rejlander: Artist Photographer at the Getty Center
March 12 – June 9
Oscar Rejlander (1813- 1875) was one of the first to demonstrate photography was a true art form. The Swede worked mostly in the UK and is best known for his The Expression of the Emotions in Man and Animals (1872), a collage-like image comprising 30 individual negatives.
J. Paul Getty Museum, Getty Center, Los Angeles, CA.
Women Artists in the Nationalgalerie Before 1918 at the Alte Nationalgalerie
Oct. 11 – Jan. 26
This collection focuses on depictions of female artists in the early 20th century and has been praised for its diversity. Drawn from the Alte Nationalgalerie's permanent collection, it features star artists alongside relative unknowns and an exciting array of styles and approaches - helping to ensure you don't suffer the fatigue so common in other vast exhibitions.
Nam June Paik: The Future is Now at the Tate Modern
Oct. 17 – February 9, 2020
iStock/LeonU
A good deal of Paik's video installations and (often large) sculptures is more than 50 years old, yet most of it still feels relevant and fresh today. London's Tate Modern will host the dazzling work of Paik, considered by many to be the progenitor of video art.
Tate Modern, London.
Sofonisba Anguissola and Lavinia Fontana: Female Artists at the Prado
Oct. 22- February 2, 2020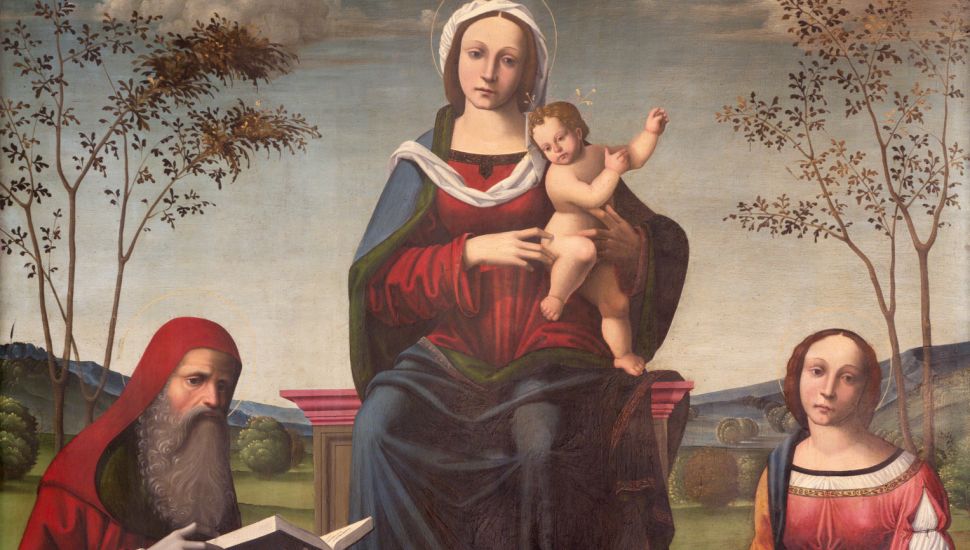 iStock/sedmak
If you think the 16th century was bereft of famous female artists - think again. The Prado will be exhibiting more than 60 works by Sofonisba Anguissola (1535- 1625) and Lavinia Fontana (1552-1614). Anguissola enjoyed patronage from Spanish royalty, while Fontana rose to fame in Rome.
Museo del Prado, Madrid, Spain.
0 comments
---
There are currently no comments for this post.