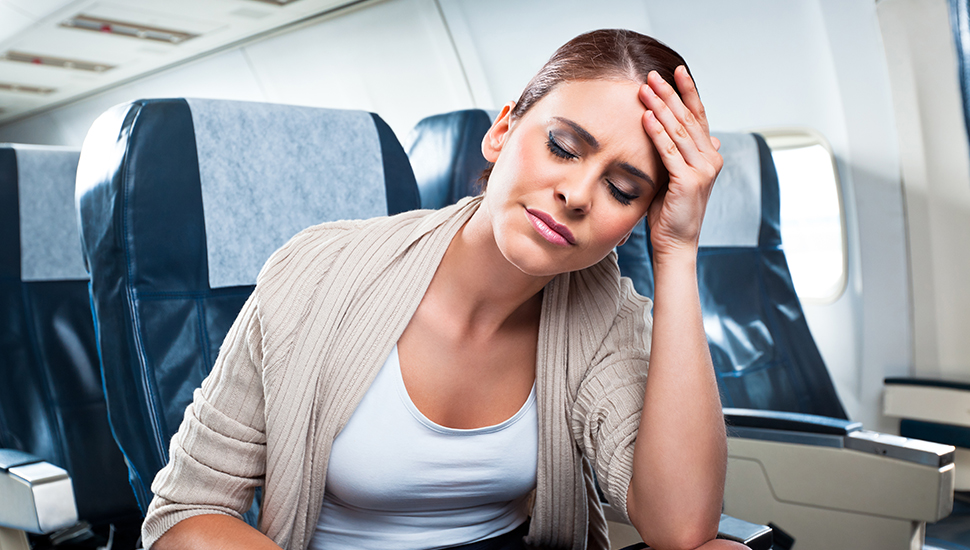 Tips for flying with a medical condition

Posted on 14 October 2019 by starttravel.co.uk
Having a medical condition doesn't mean you can't travel. However, it does mean you have to make preparations that other people don't. Travelling by air tends to be more of a challenge than other modes of transport, because cabin pressure and humidity levels - not to mention being immobile for long periods - can exacerbate some pre-existing conditions.
This post has 0 comments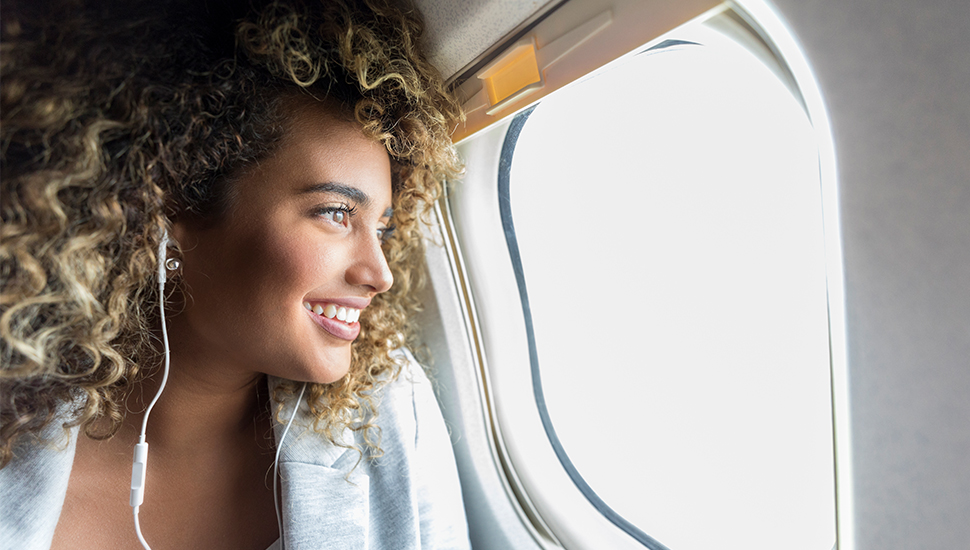 5 Best Frequent Flyer Programs 2019

Posted on 11 October 2019 by starttravel.co.uk
Frequent business travel can be a drag, but a good loyalty program can make the process a little more pleasant. Access to relaxing lounges, free seat upgrades and free flights are three of the key perks you can expect from a good loyalty program.
This post has 0 comments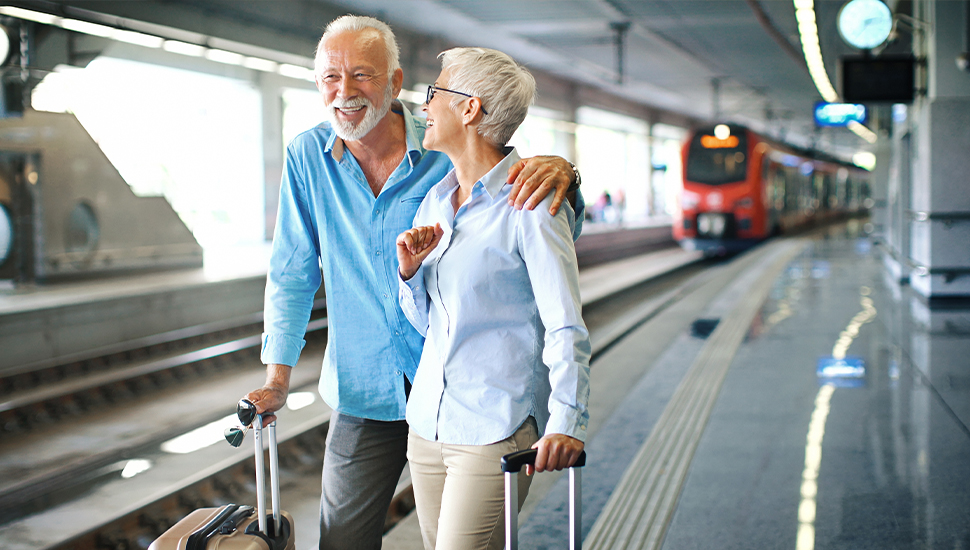 Over-60? Don't miss these travel discounts and offers

Posted on 27 September 2019 by starttravel.co.uk
Reaching 60 gives you access to a wide array of travel discounts. The perks extend way past simply picking up your bus pass: explore mainland Europe by rail for less; enjoy cut-price camping; and take to the seas with various over-60s discounts.
This post has 0 comments