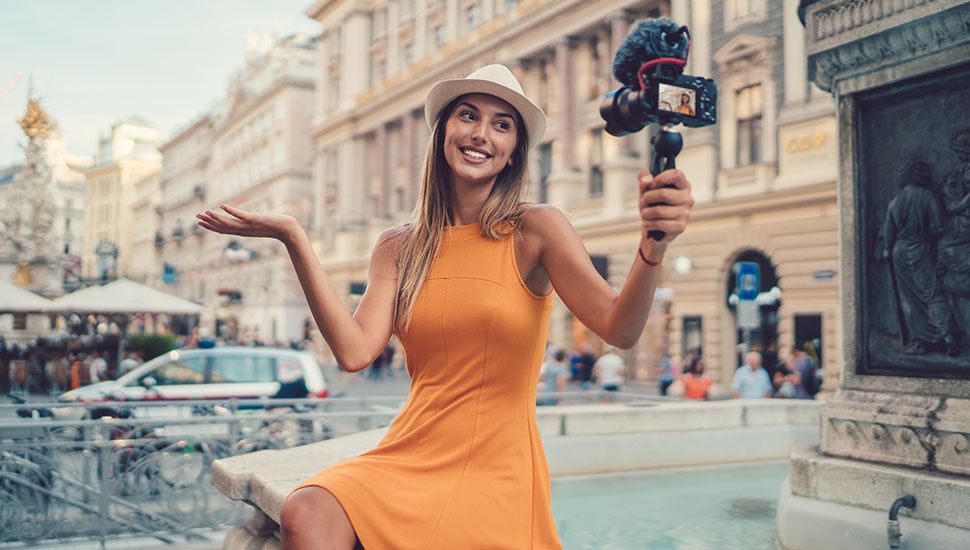 10 Useful Packing Tips - from Celebrities

Posted on 31 May 2019 by starttravel.co.uk
Are you a packing amateur? Does packing leave you all of a tiz? Check out these useful packing tips from the world's celebrity jet-set.
This post has 0 comments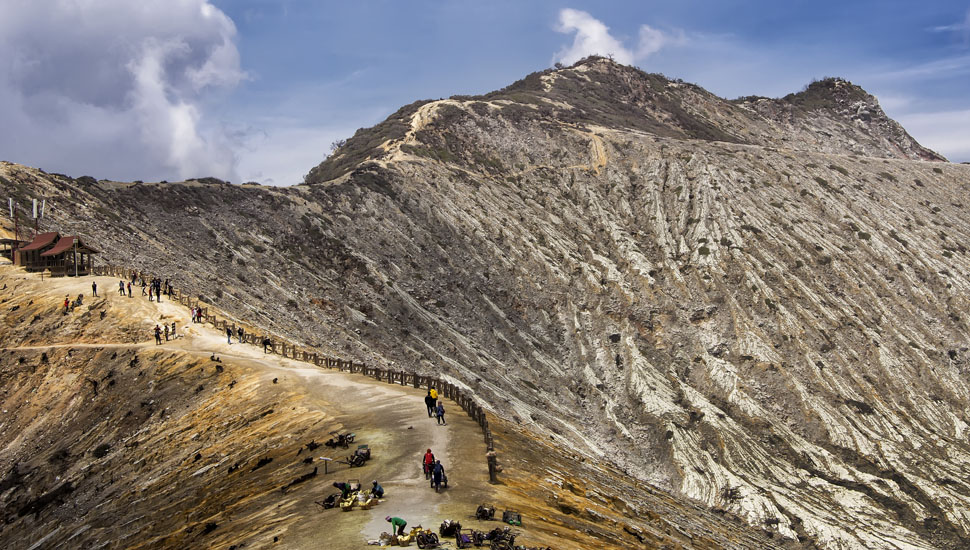 7 Hot Backpacker Destinations For Summer 2019

Posted on 24 May 2019 by starttravel.co.uk
The backpacking landscape is ever-evolving, with hot new destinations appearing on the scene every year. Here we run through some of the most exciting backpacker hotspots for summer 2019, fusing fascinating history with great food and of course, low prices.
Naturally, some places always rank high on the backpacker hitlist, so you'll find some familiar names on this list too. And you don't have to be a low budget backpacker to enjoy these countries: add a little extra to your daily budget and you could be staying in comfortable hotels and guest houses, while dining at top end restaurants that don't break the bank.
This post has 0 comments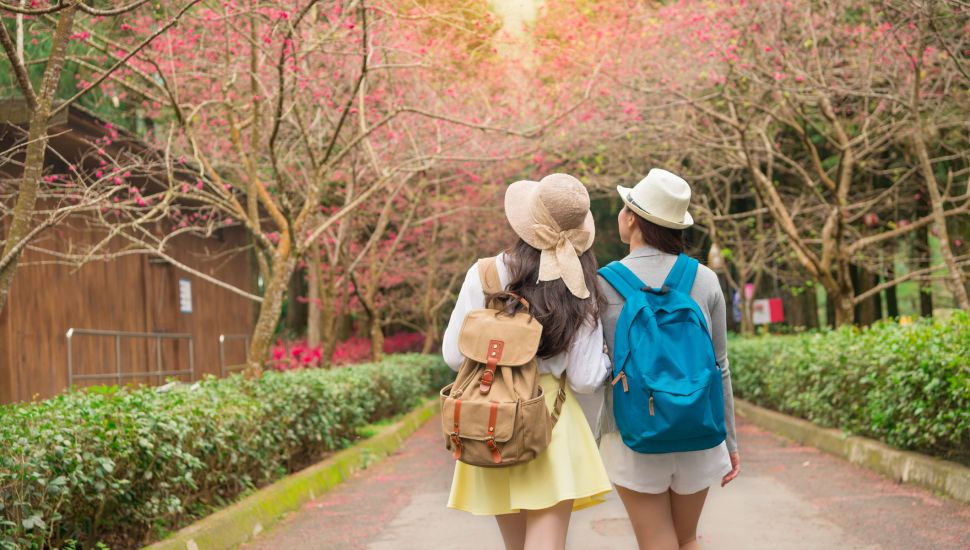 Enjoy 10 Days Off Over Easter, With Just 4 Days' Leave

Posted on 08 April 2019 by starttravel.co.uk
Many Britons are looking forward to the Easter bank holiday weekend - four days to relax and recuperate, or perhaps take one of the many bargain breaks available due to uncertainty over Brexit.
This post has 0 comments