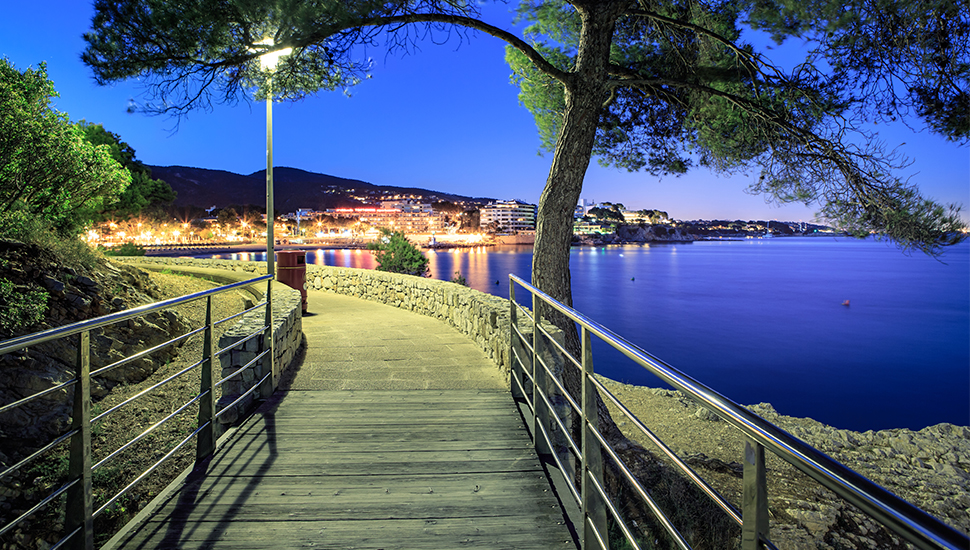 10 Best All-Inclusive Hotels in Mallorca

Posted on 14 August 2019 by starttravel.co.uk
Whether you spell it Majorca (like the British) or Mallorca (like the Spanish), this sun-blessed island delivers sun, sangria and sand - in bucket loads. The only question is: which hotel should you stay in? If you enjoy nightlife, then picking accommodation near Magaluf is a must. But if you prefer a more chilled out break, opt for somewhere near Cala d'Or, a low-key resort on the island's southern coast. Here are 10 of the best hotels on this alluring island...>
This post has 0 comments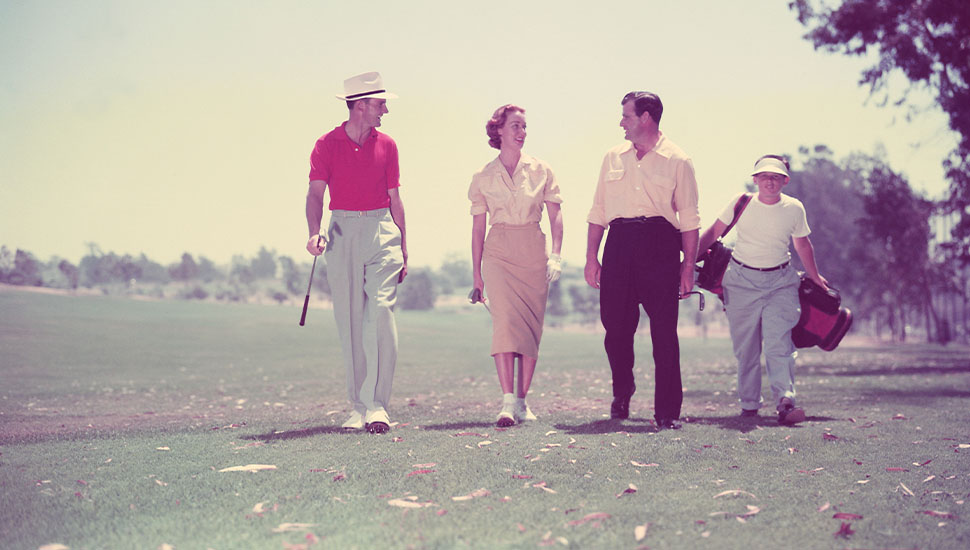 Best Golf & Spa Breaks in Europe

Posted on 23 July 2019 by starttravel.co.uk
Love golf? Partial to a spa treatment? If so, these five luxurious golf and spa resorts deserve your consideration - for the perfect golfing getaway.
This post has 0 comments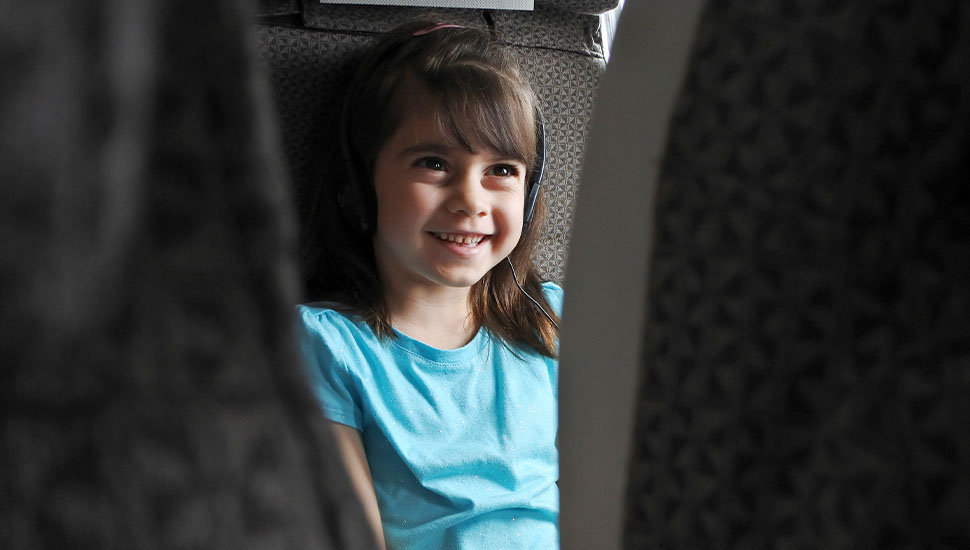 6 Entertaining Kids' Films to Watch on the Plane This Summer

Posted on 17 July 2019 by starttravel.co.uk
Wondering what to watch with your children on the plane this summer? These six classics are sure to be on most airlines' playlists, packed as they are with visual gags, top action sequences - and more than a few poignant moments.
This post has 0 comments