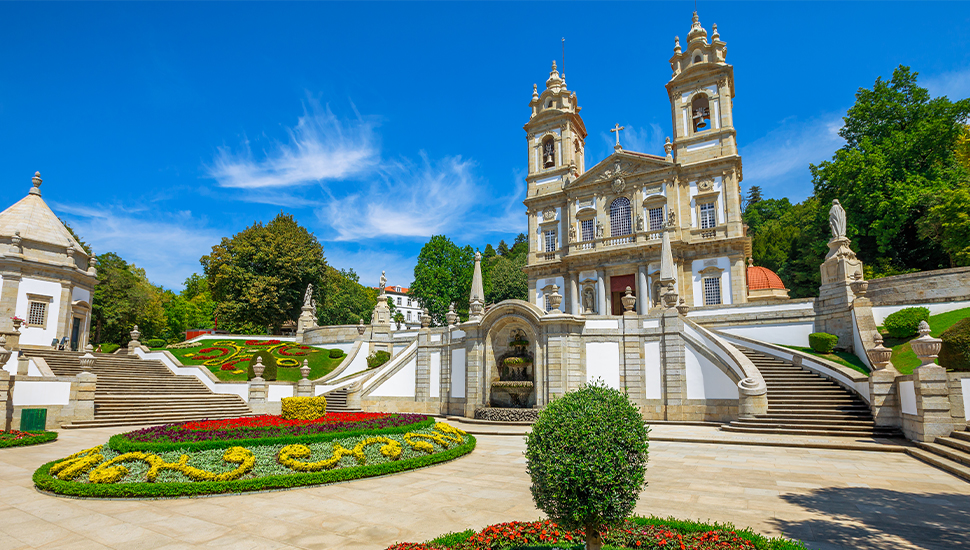 Why you shouldn't overlook Braga, Portugal

Posted on 15 October 2019 by starttravel.co.uk
Braga, Portugal's third largest city, often gets overlooked in favour of nearby Porto, or the capital, Lisbon. However, Braga has a huge amount to offer - whether you're seeking medieval architecture, top class restaurants, or vibrant nightlife. What's more, the nearest airport - Porto - is just over two hours away from Gatwick, Luton or Stansted.
This post has 0 comments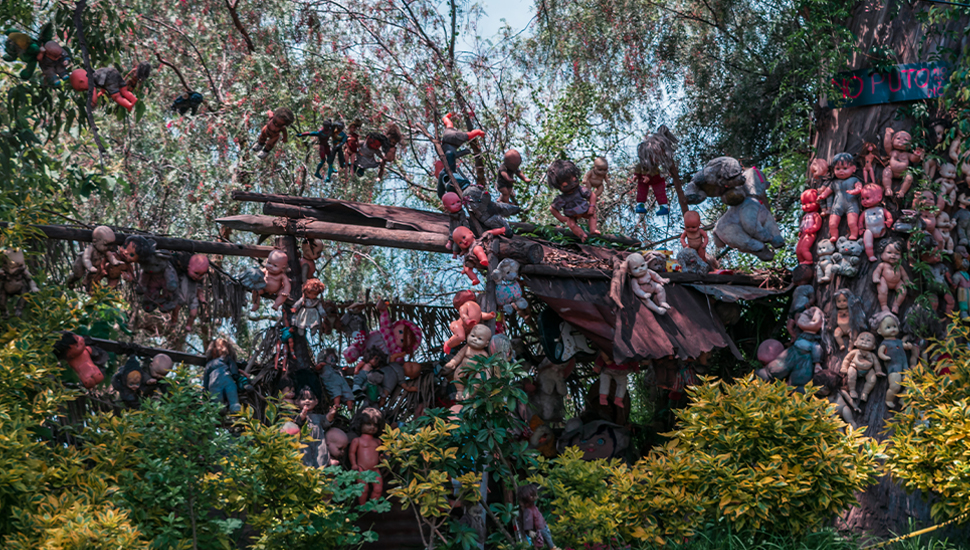 Chilling on Holiday: The World's Scariest Destinations

Posted on 10 October 2019 by starttravel.co.uk
Goose pimples and shivers are assured as we approach the 31st of October - and no, we're not talking about the Brexit deadline. If you enjoy being spooked, there are a plethora of destinations where 'chilling on holiday' has an entirely different meaning to your average Spanish beach break. Here are some of our favourite terrifying getaway hotspots.
This post has 0 comments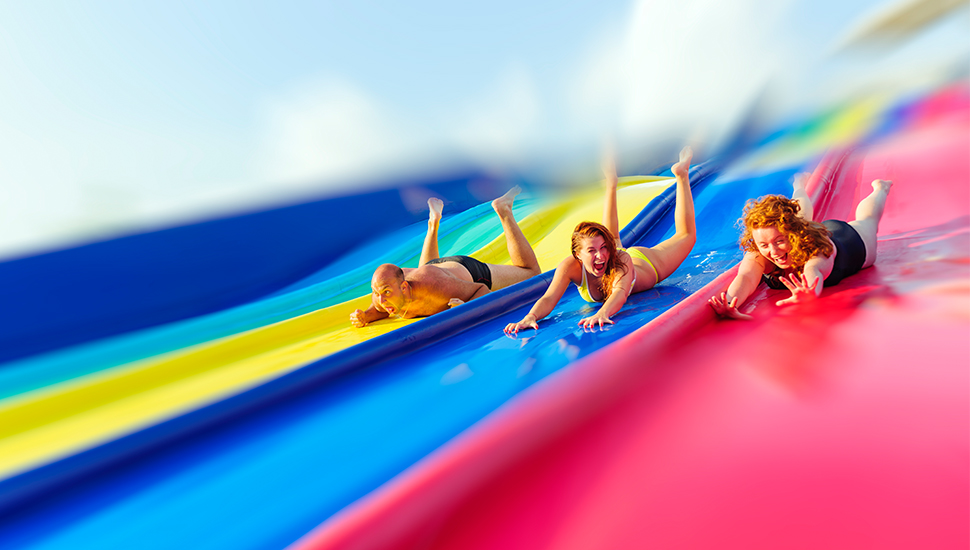 5 of the best waterparks in the world

Posted on 30 September 2019 by starttravel.co.uk
Many reluctant adults have been bamboozled by their offspring into visiting a waterpark. In most cases, adults end up having almost as much fun as their youngsters. If you're planning a water park adventure on your next family holiday, consider these five world-class venues.
This post has 0 comments