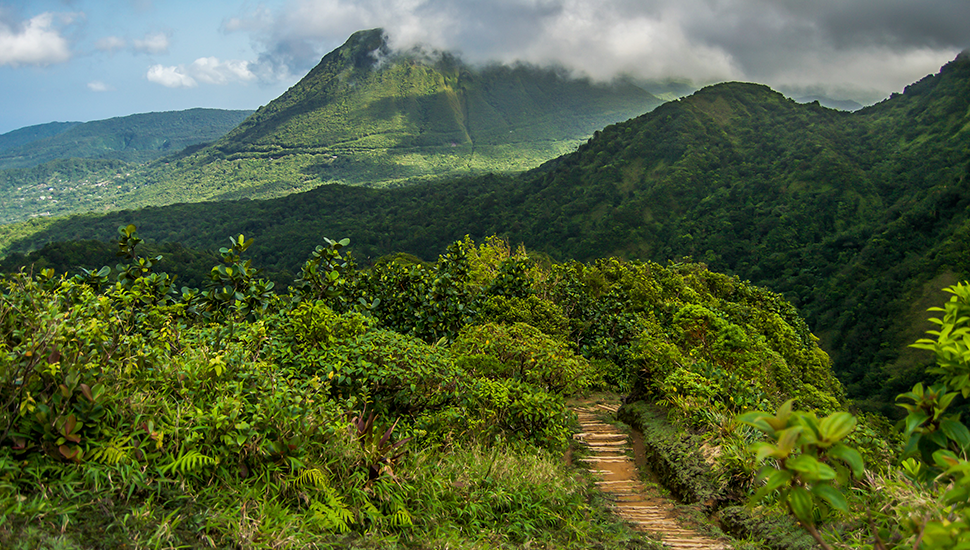 7 Reasons to Visit Dominica, the Caribbean's 'Nature Island'

Posted on 10 April 2019 by starttravel.co.uk
The rainforest-clad mountains of Dominica arguably constitute the most dramatic vistas in the Caribbean. Not to be confused with the much more touristy Dominican Republic several hundred miles to the west, this verdant island offers incredible natural scenery and warm, welcoming people. It's little wonder more Britons than ever are being drawn here.
Here are some of the best reasons to visit...
This post has 0 comments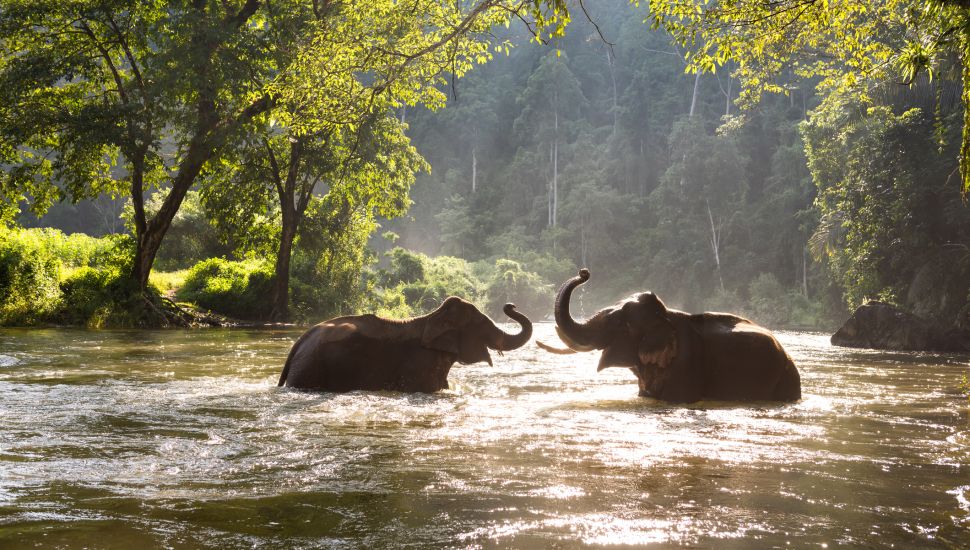 See Elephants in Their Natural Habitat: Here's Where

Posted on 04 April 2019 by starttravel.co.uk
Elephants: these huge, lumbering, mostly-peaceful beasts are a delight to behold. And while viewing them in a zoo is a treat, it's nothing compared to seeing them in the wild - where they are free to raise their young and graze, (generally) without human interference.
This post has 0 comments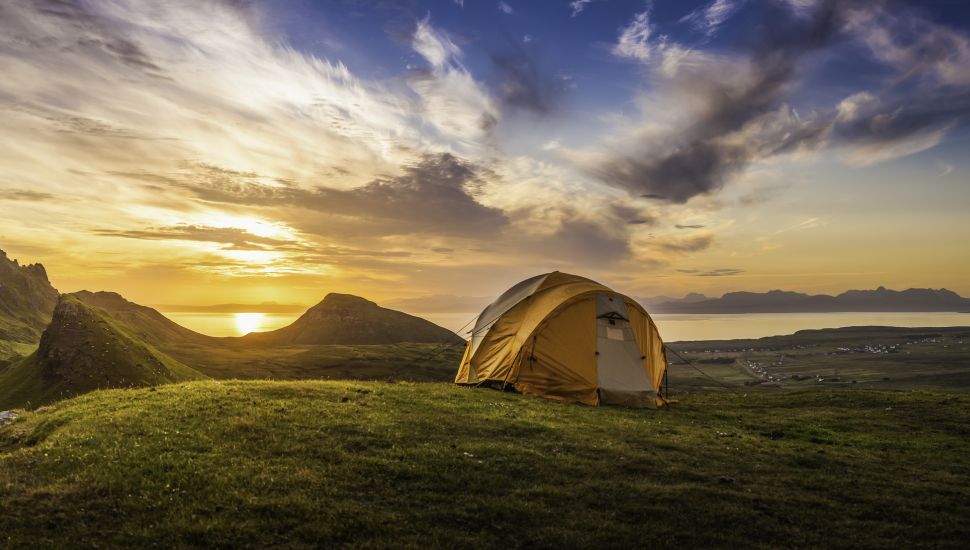 10 of the Best Family-Friendly Campsites in Europe

Posted on 25 March 2019 by starttravel.co.uk
Many campsites in Europe - particularly France - are now so well-equipped they pass for resorts in their own right. The following campsites take the hassle out of camping, giving you and your family that 'outdoorsy' buzz in maximum comfort.
This post has 0 comments