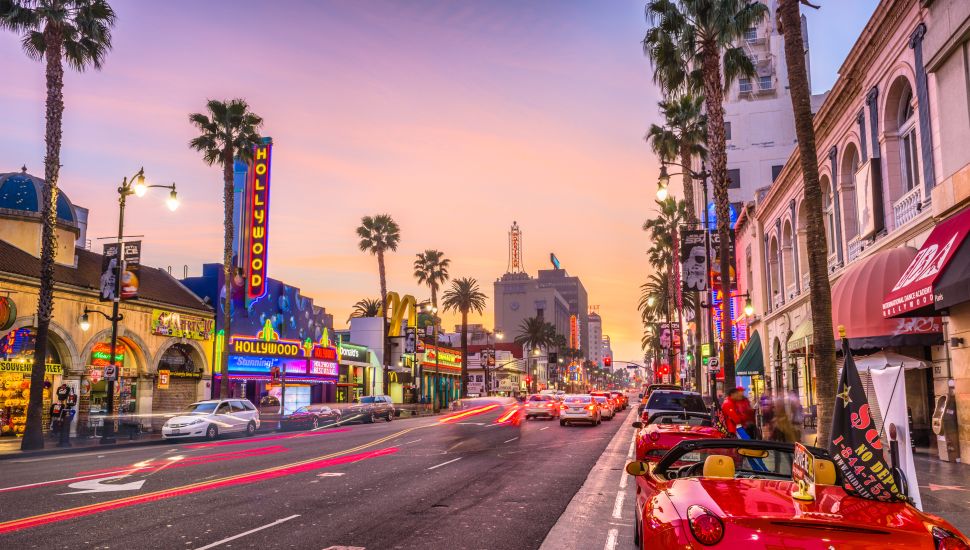 10 Most Costly Cities To Live In Revealed

Posted on 20 March 2019 by starttravel.co.uk
With the pound looking a little shaky, it's probably worthwhile avoiding the world's most expensive cities for a while.
This post has 0 comments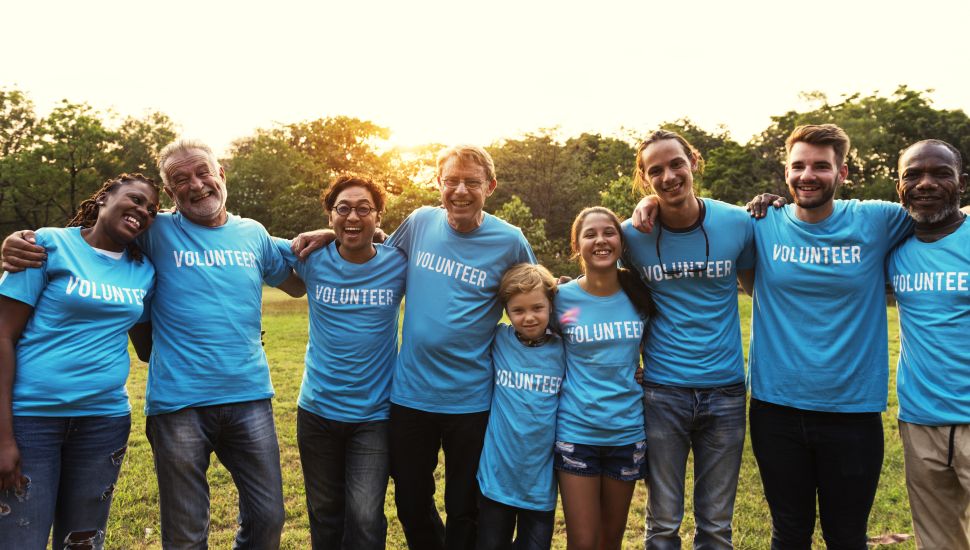 Planning your gap year: a complete guide

Posted on 18 March 2019 by starttravel.co.uk
The gap year is often regarded as a 'pause' in real life - 12 months spent outside the world of education and work. Yet, if you research and organise your gap year wisely, it can be so much more - giving you skills and experiences that will support a multitude of future life goals. Taking a gap year gives you the opportunity to live and enjoy life on your own terms - to learn and work in a community or setting that is - very probably - completely unfamiliar to you.
This post has 0 comments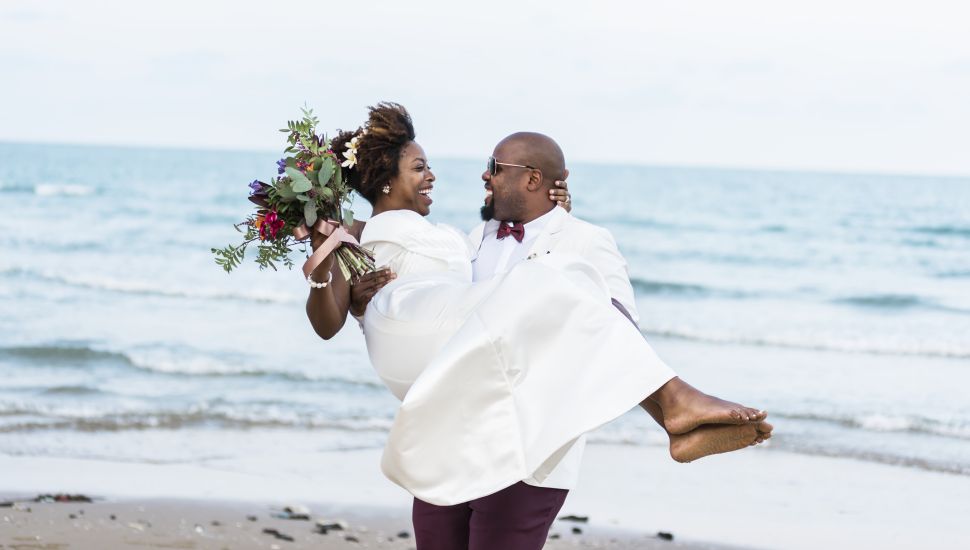 Getting Married Abroad: All You Need to Know

Posted on 11 March 2019 by starttravel.co.uk
Picture taking your vows against a backdrop of azure blue seas lapping a palm-fringed beach; or saying 'I do' in a 16th century church on Italy's Amalfi Coast. Such overseas wedding ceremonies are more popular than ever, with thousands of Britons tying the knot in exotic or otherwise picturesque locations, creating memories that will last a lifetime - not to mention scores of stunning Instagram photos!
This post has 0 comments