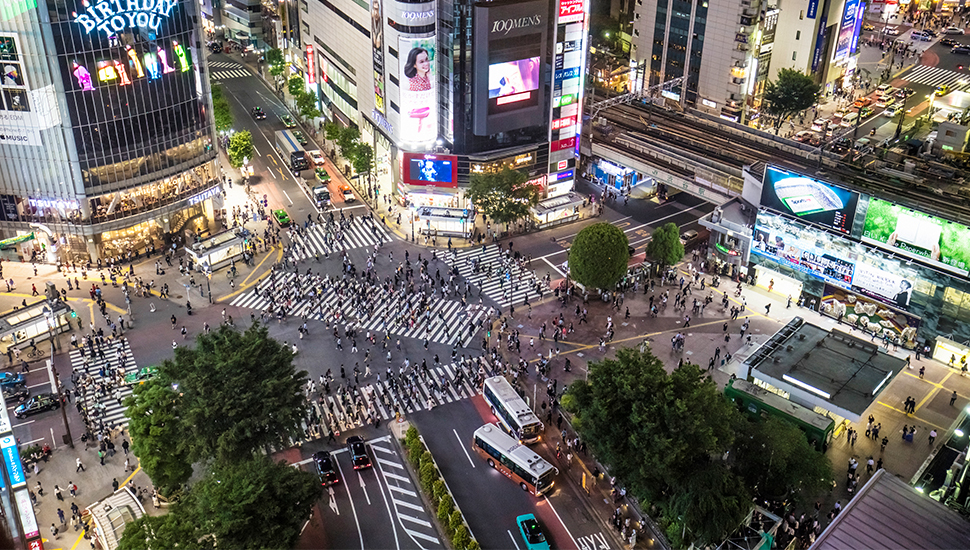 How to get around Japan cheaply

Posted on 17 August 2019 by starttravel.co.uk
Japan has a reputation for being expensive, a notion that may dissuade some budget travellers from visiting this unique East Asian country. But it's possible to enjoy Japan's bustling cities, ornate temples, zen gardens and world-famous cuisine for less than you might think.
We've put together some key tips for exploring Japan cheaply.
This post has 0 comments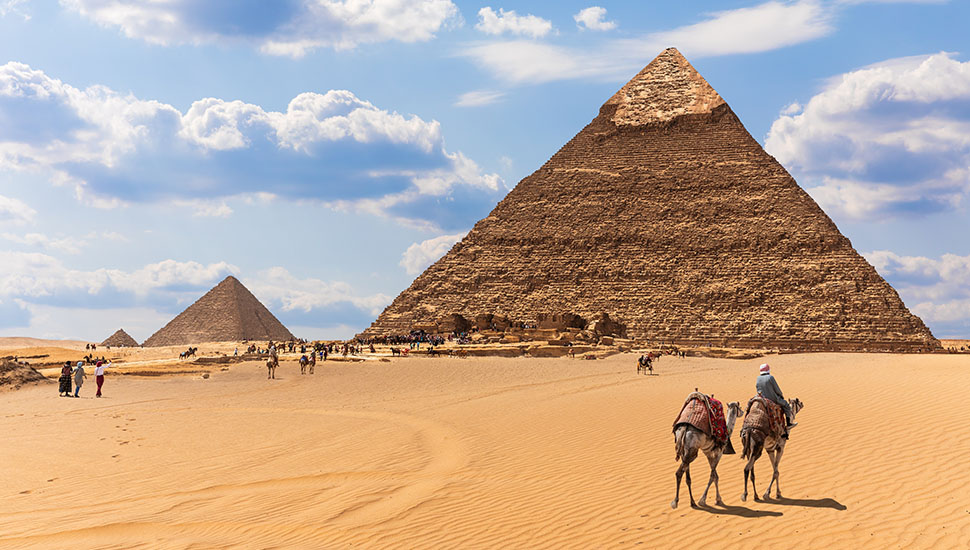 Egypt Travel Guide 2019

Posted on 05 June 2019 by starttravel.co.uk
For most who visit Egypt, the pyramids and tombs of the ancient pharaohs are by far the biggest draw, but the northeast African country offers a great deal more. Beaches, scuba diving and the mighty River Nile deliver memorable holiday experiences, while the pulsating metropolis of Cairo is ideal if you love the vibrant city life.
This post has 0 comments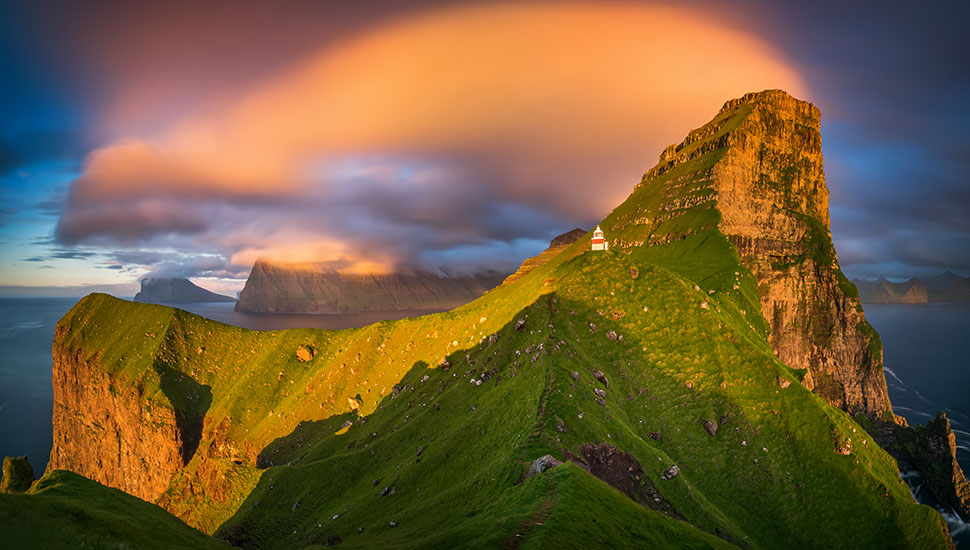 7 Destinations for a Quiet, Peaceful Holiday

Posted on 23 April 2019 by starttravel.co.uk
It's easy to forget the benefits of peace and quiet - for the mind, body and soul. This year, why not relax in a place with fewer people and more tranquility? Consider one of these locations - turn off your phone and let your troubles drift away on the silent breeze...
This post has 0 comments