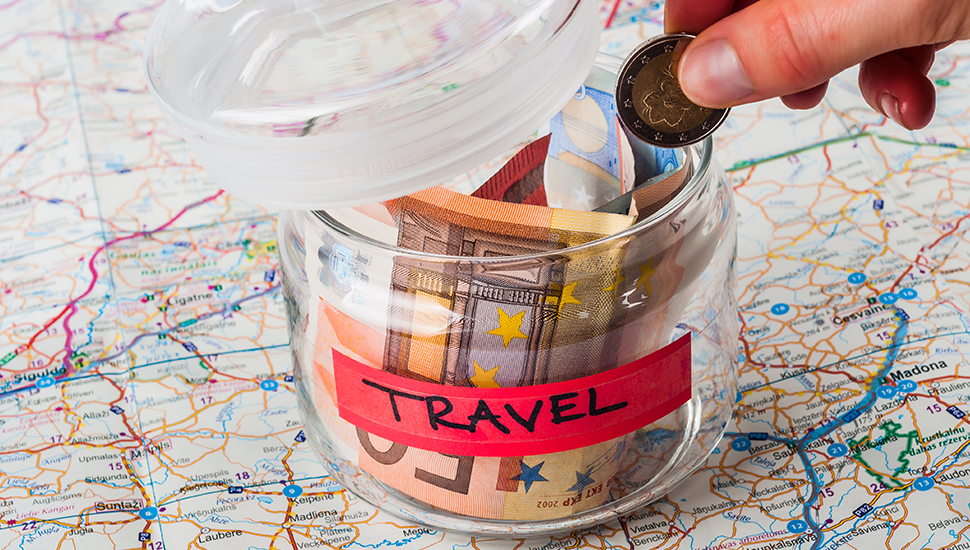 How to travel on a budget

Posted on 02 October 2019 by starttravel.co.uk
Got the travel bug but low on funds? Don't worry, exploring the world doesn't need to cost the Earth. With a little research and planning, you can enjoy exotic cities, beaches and mountainscapes for a fraction of a 'regular holiday'. Read our top tips for travelling on a budget...
This post has 0 comments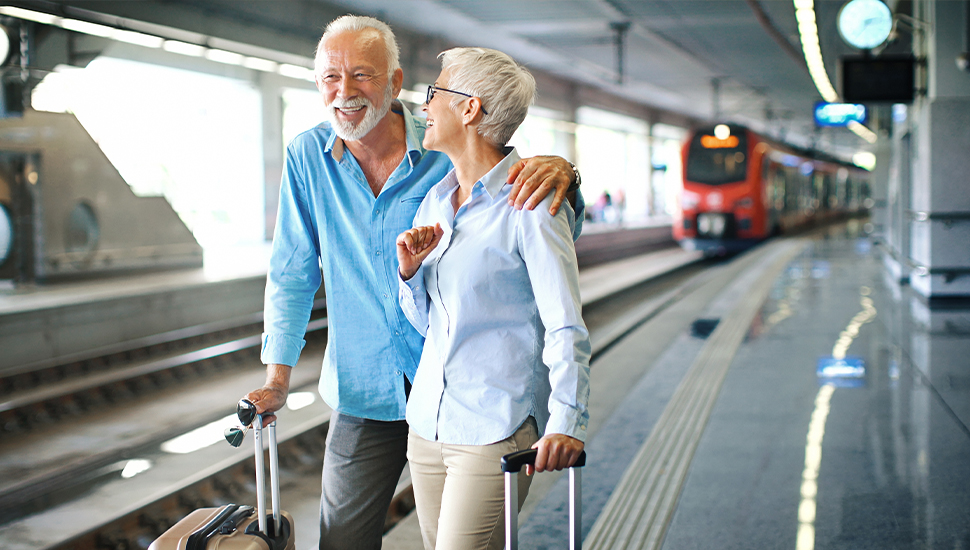 Over-60? Don't miss these travel discounts and offers

Posted on 27 September 2019 by starttravel.co.uk
Reaching 60 gives you access to a wide array of travel discounts. The perks extend way past simply picking up your bus pass: explore mainland Europe by rail for less; enjoy cut-price camping; and take to the seas with various over-60s discounts.
This post has 0 comments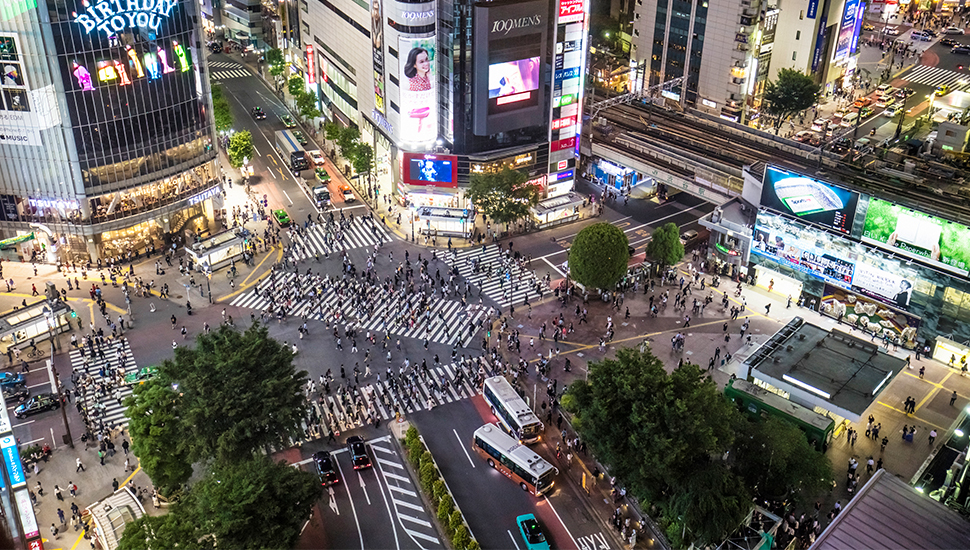 How to get around Japan cheaply

Posted on 17 August 2019 by starttravel.co.uk
Japan has a reputation for being expensive, a notion that may dissuade some budget travellers from visiting this unique East Asian country. But it's possible to enjoy Japan's bustling cities, ornate temples, zen gardens and world-famous cuisine for less than you might think.
We've put together some key tips for exploring Japan cheaply.
This post has 0 comments