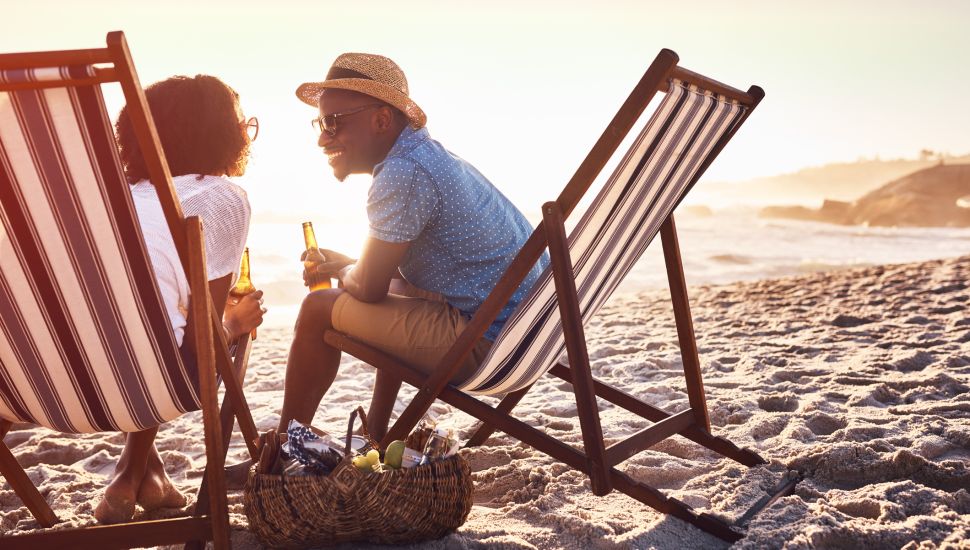 Summer holiday price crash: Brexit prompts deal bonanza

Posted on 08 March 2019 by starttravel.co.uk
Britons are being offered huge discounts on package holidays for this summer, prompted by fears over Brexit-related travel disruption.
This post has 0 comments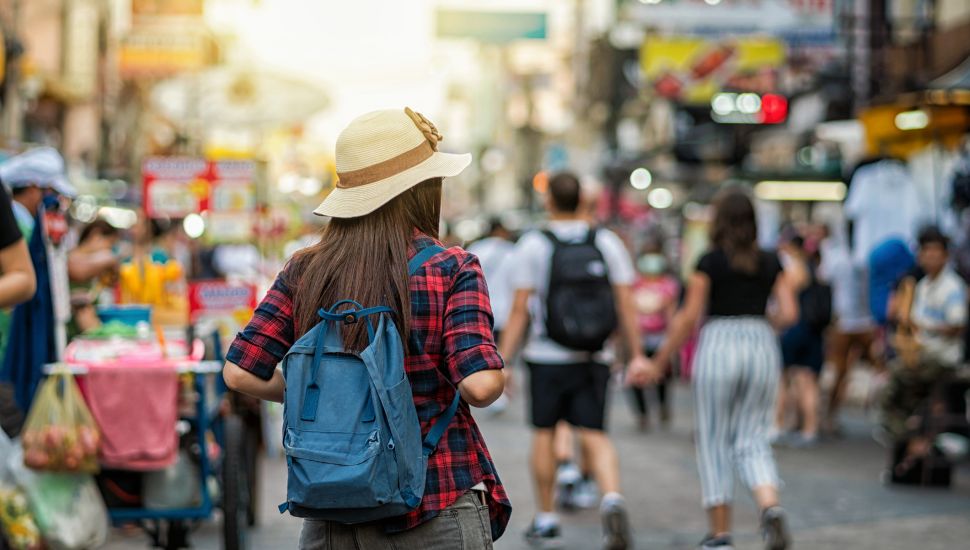 Do women travel alone more than men?

Posted on 25 February 2019 by starttravel.co.uk
Historically, the notion of the intrepid solo traveller has been dominated by men. But as women have gained new freedoms and more money over the last 50 years, many have embraced travelling alone. And there are many other reasons why women are striking out by themselves - as anecdotally evidenced by the many females on Instagram, snapping themselves in front of Balinese temples, Alpine mountains and Asian metropolises.
This post has 0 comments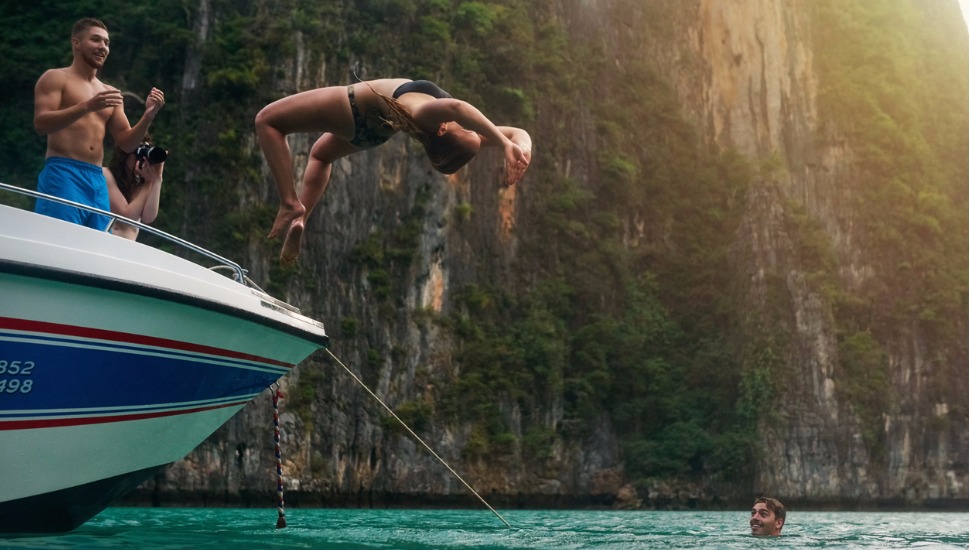 7 Places Where They Don't Know It's Christmas - At All

Posted on 04 December 2018 by starttravel.co.uk
Are you giddy with excitement about the forthcoming festive season? Have you already filled your stocking and circled your intended viewing pleasure in the TV guide? Did you have your plastic Christmas tree out of the loft and assembled by September 1st? Have you 'road-tested' a king-size tin of Quality Street and spent your lunch hours wondering what to give Trev from Accounts for his Secret Santa?
This post has 0 comments