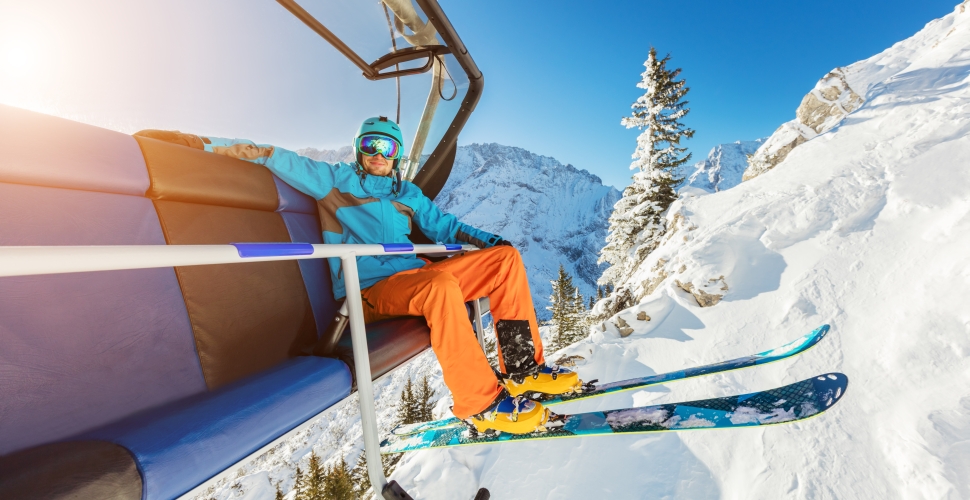 Skiing For Beginners: 10 Things They Don't Tell You


Posted on 20 December 2017 by starttravel.co.uk
Heading to the ski slopes for the very first time this winter? Here are 10 useful and not-so-useful ski facts with which to impress your new friends during the après ski (bonus fact: après ski means "socialising after skiing").
This post has 0 comments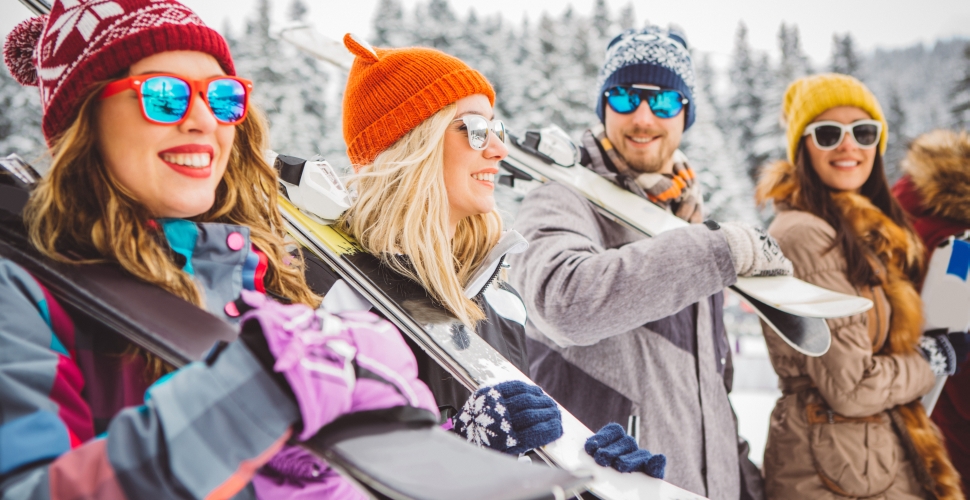 Get Ski Fit: Exercises for a Great Skiing Holiday


Posted on 08 November 2017 by starttravel.co.uk
Being in good shape is essential if you want to get the most out of your winter ski or snowboard trip. If you undertake little or no physical exercise throughout the year, then you may struggle when it's time to hit the piste. You don't want poor fitness to cut short the number of days you can spend enjoying your (probably rather costly) winter sports holiday.
Note: the following tips are for inspiration purposes only. Consult your healthcare professional before beginning any new exercise routine.
This post has 0 comments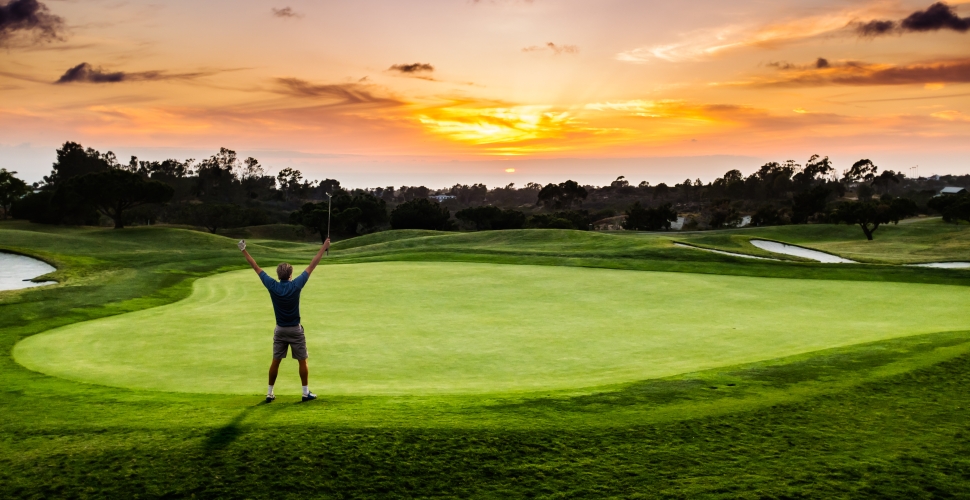 Top 10 Best Golf Movies


Posted on 26 July 2017 by starttravel.co.uk
As a movie genre, the 'golf flick' has seldom set directors' imaginations alight. Boxing (Rocky, Raging Bull) and baseball (Bull Durham, Field of Dreams) have proved far more fertile ground as movie topics.
But upon careful inspection, golf has indeed produced some entertaining – if not always mind blowing – films. And if you love your golf, you'll probably appreciate this top 10 that little bit more than the average non-golfer.
This post has 0 comments