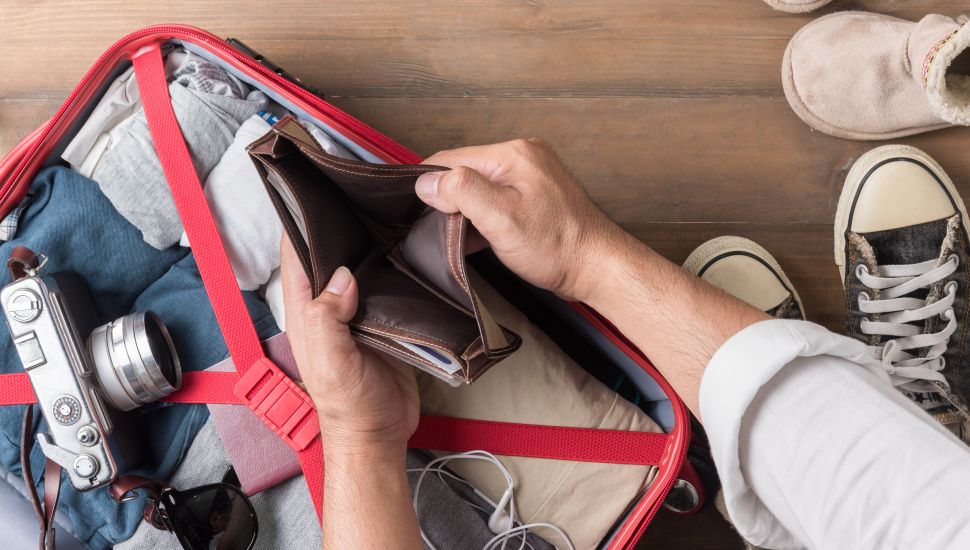 27 Ways to Slash Your Travel Costs

Posted on 12 February 2019 by starttravel.co.uk
For many of us, going on holiday or taking a longer trip abroad is an expensive undertaking. But it doesn't have to be this way. With a little determination and research, and by sacrificing a few luxuries, most of us can afford to get away. Here are 27 ways to slash your travel costs…
This post has 0 comments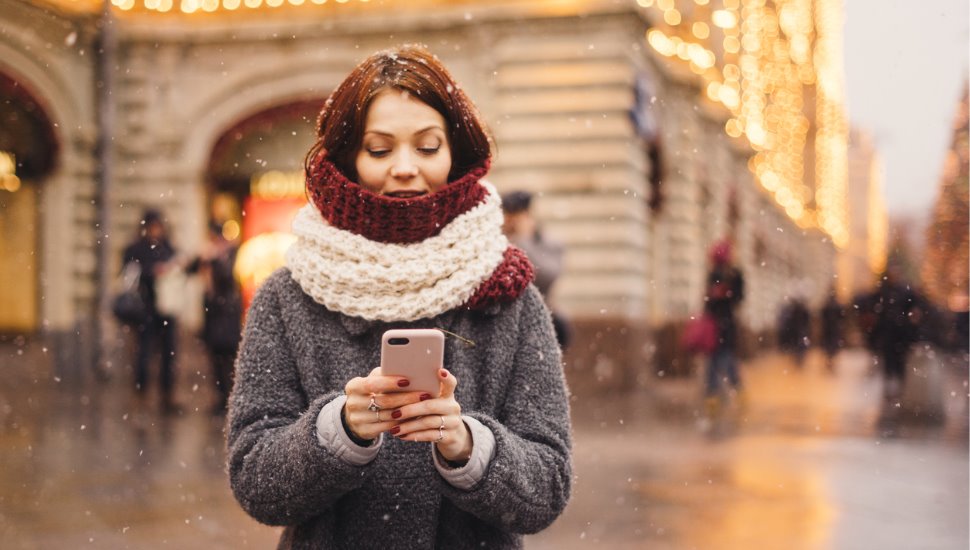 5 Must-Have Winter Travel Gadgets

Posted on 14 November 2018 by starttravel.co.uk
From smartphone gloves with conductive fingerprints, to hotel room air purifiers and waterproof e-readers - these items will make your winter travels extra memorable.
This post has 0 comments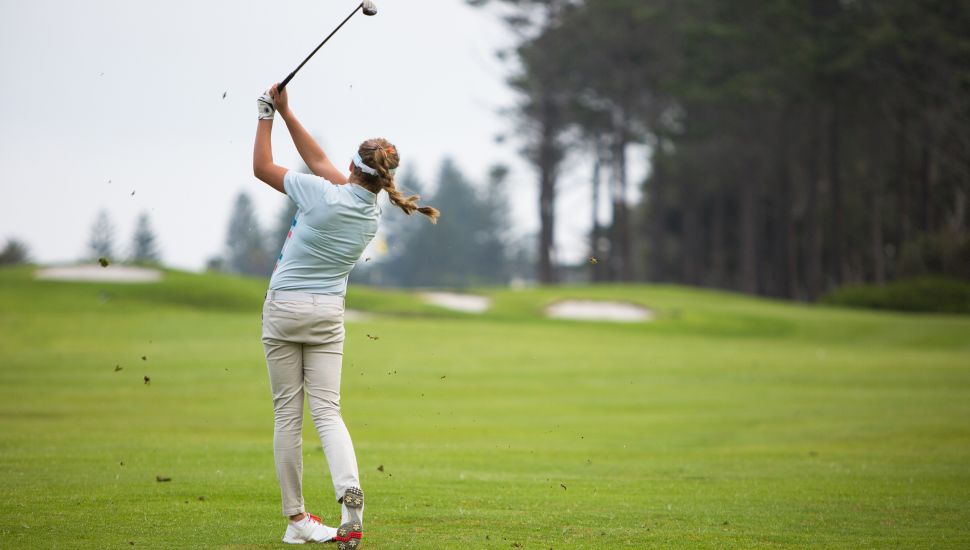 The Secret Club: 7 Celebrities You Never Knew Played Golf


Posted on 08 August 2018 by starttravel.co.uk
In a world of Fake News, there's nothing more comforting than a good old-fashioned round of golf - just ask Donald Trump. Among other things, the POTUS loves to swing a club around - although after the heckling he received during his last game, he would probably have preferred to hide out in a bunker - of any sort.
This post has 0 comments