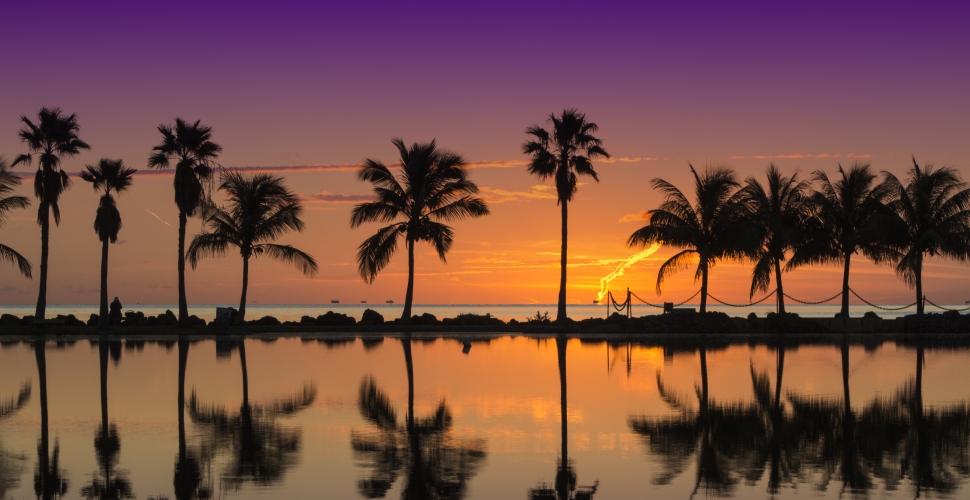 Florida's Natural Wonders: Alligators, Dolphins & Six-Toed Cats


Posted on 08 February 2017 by Elspeth Rose
Elspeth Rose and her partner eschew the bright lights of Miami's gaudy nightlife and head down to The Everglades and the Florida Keys – in search of alligators, dolphins and 'polydactyl felines'.
When my partner and I told our friends we were visiting Florida for three weeks, they assumed we were going for the colourful, dazzling nightlife. That's despite the fact we've both recently turned 60.
Well, we certainly appreciate the fact that young people are able to express themselves in such a forthright, fun way – but the delights we were seeking were less neon, more natural.
This post has 0 comments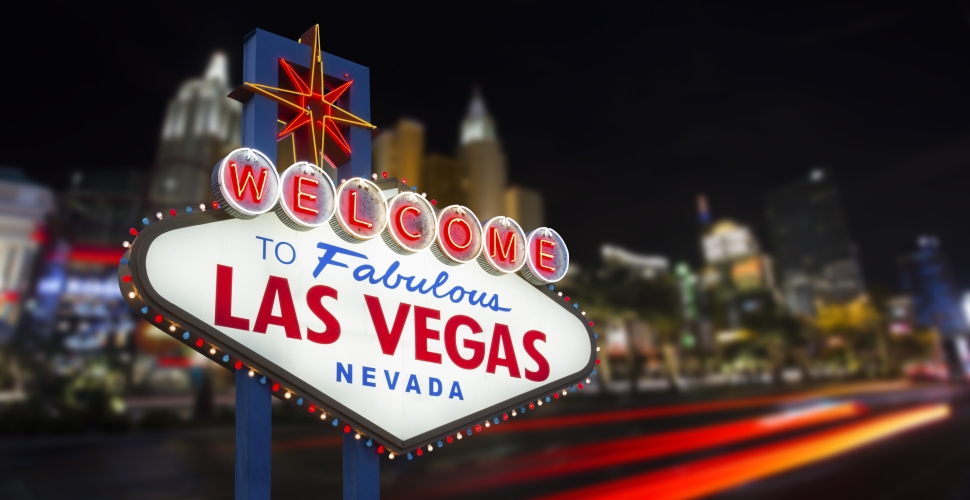 A Civilised Las Vegas Stag Do: Is It Possible?


Posted on 05 October 2016 by Tommy Hughes
It's Stevo's stag do and his friend Tommy wants him to enjoy the neon delights of Las Vegas to the fullest. But Stevo has other ideas...
Stevo really thought he could do it: he thought he could get all the kudos from doing Las Vegas for his stag, without actually doing it. At first, his three Vegas companions, including me, acquiesced to his assertion that this would be a 'civilised' stag do…
…a civilised stag do in Sin City!
This post has 0 comments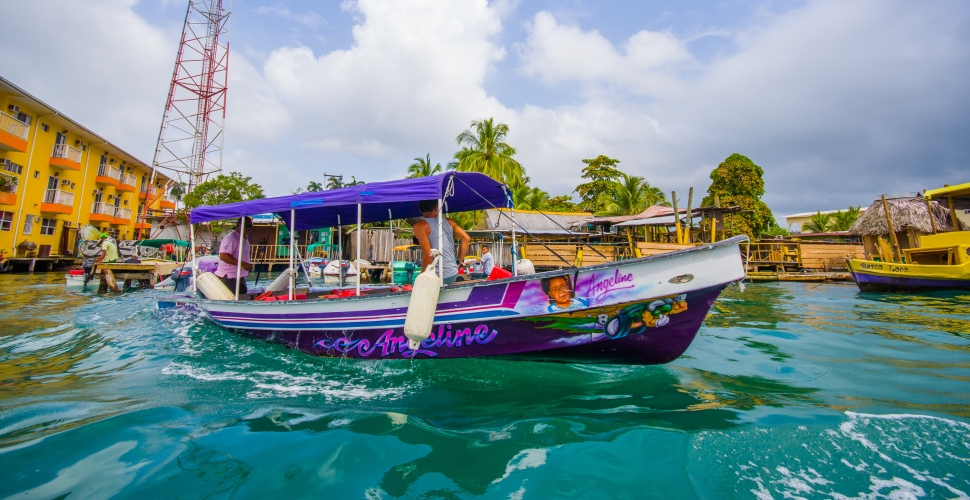 Visiting Panama? Here's What You Should Know


Posted on 04 April 2016 by starttravel.co.uk
While Panama has been hitting the headlines for some of its legal services recently, there are plenty of other reasons people visit this unique Central American country.
With a land area slightly less than that of Scotland, Panama is modestly sized compared to some of its neighbours, and is often visited as part of a longer visit to Central or South America. However, there's plenty to enjoy as a standalone destination, too.
This post has 0 comments