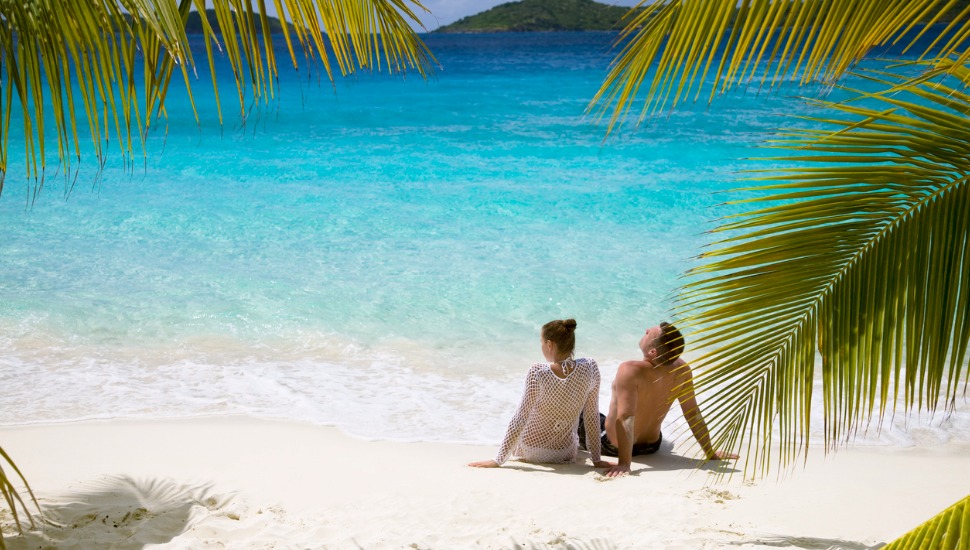 St Barts for Lovers: French Elegance in the Caribbean

Posted on 11 December 2018 by starttravel.co.uk
For couple's seeking the finer things for a week or two, St. Barts presents opulent French hotels and cuisine, along with some of the most photogenic beaches in the Caribbean. No wonder it's a hit with honeymooners and grade-A celebrities the world over.
This post has 0 comments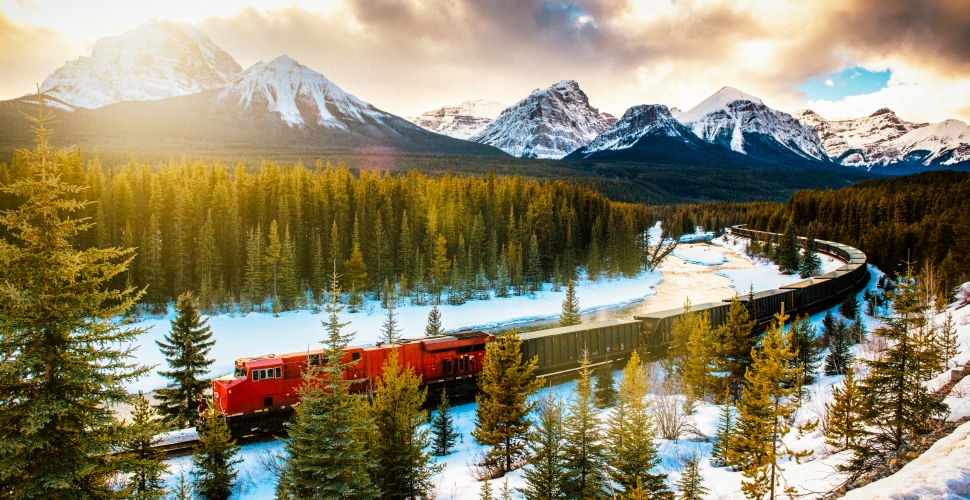 Crossing Canada by Train – with Brian


Posted on 14 June 2017 by Julianne Reed
Reluctantly, Julianne agrees to cross Canada by train with her husband and discovers a landscape far more beautiful than she expected, on a mode of transport far more beguiling than she thought possible.
In the beginning, it was me who had trouble convincing Brian to visit Canada.
"But Europe's on our doorstep," he said, "why go to the other side of the world?"
He was exaggerating of course, but he wasn't keen. That was, until he hit on the idea of crossing Canada by train.
I didn't even know it was possible, but Brian informed me that there was a very famous service departing from Toronto, taking four days to reach Vancouver, on the western seaboard.
This post has 0 comments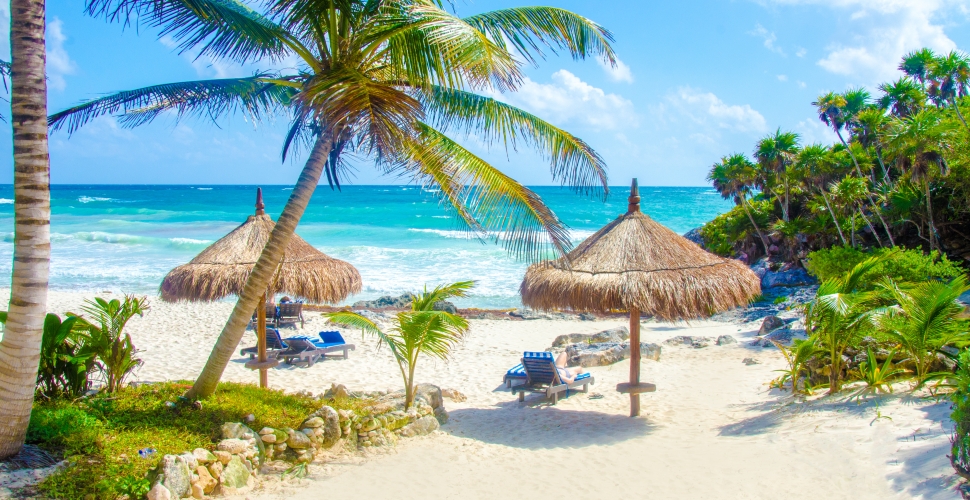 Playa Del Carmen: A Family Beach Holiday – Mexican Style


Posted on 15 May 2017 by Katie Dart
Flying to Mexico for a beach holiday may seem a little ostentatious considering how many great coastal resorts Europe offers. But a visit to this Central American state is so much more than lounging by the sea, as Katie Dart and her family discovered.
For a family of four, the cost of flying to Mexico can make one think twice, but once installed, accommodation, food and drink can be very reasonable.
In the interests of economy, we chose the pleasant Caracol Suite Hotel – costing just £22 a night. Our double room boasted air-con and a large TV, as well as a small balcony. It wasn't the largest of rooms, but we weren't planning to stay inside a great deal: glorious, sunny Playa del Carmen would keep us very active for our ten-day stay.
This post has 0 comments