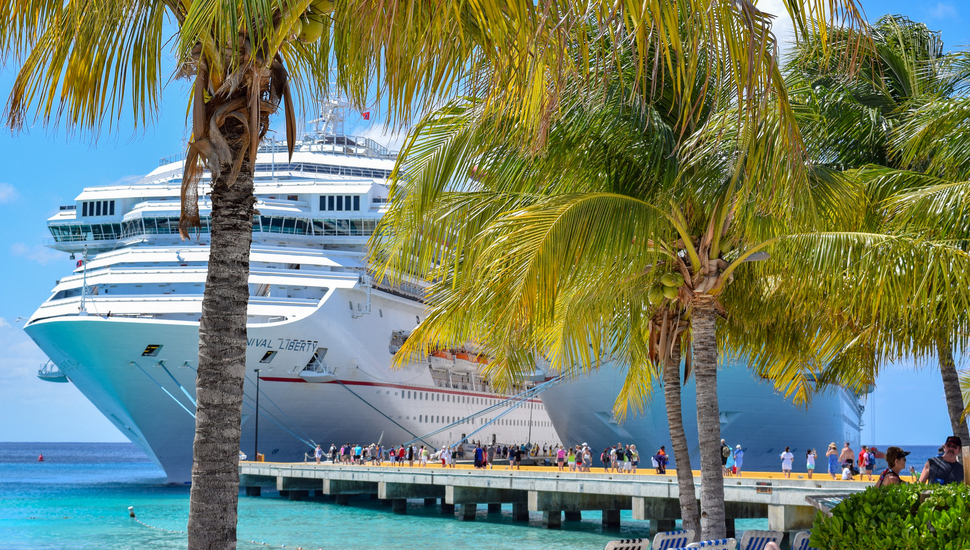 iStock.co.uk/Debbie Ann Powell

8 amazing new cruise ship activities


Posted on 12 September 2018 by starttravel.co.uk
Cruise ships now offer far more than just fine dining, live music and sea views. The latest crop of super-liners now present a myriad of activities and attractions that guarantee a fun-packed voyage.
Here are eight of the most unusual...
This post has 0 comments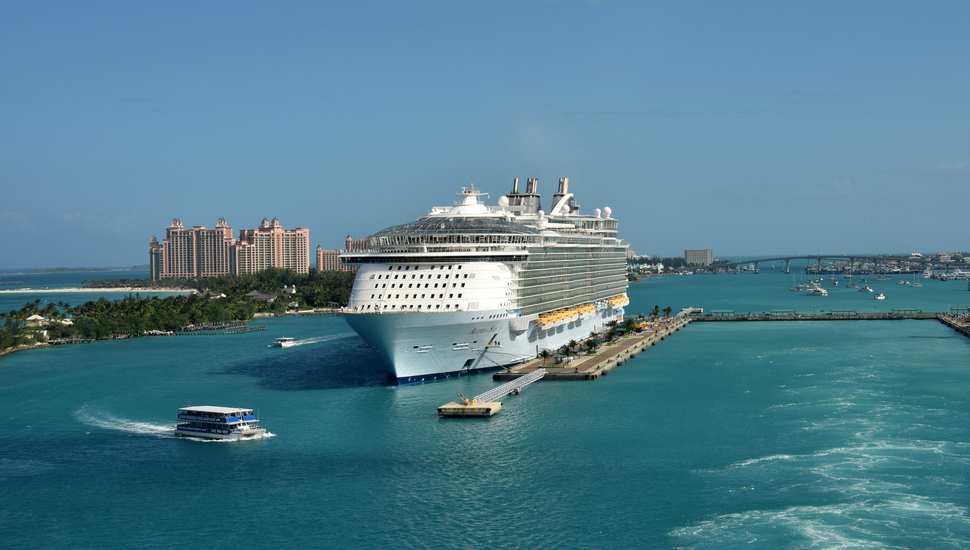 iStock.co.uk/Ivan Cholakov

Couple kicked off 24-day cruise of a lifetime


Posted on 12 September 2018 by starttravel.co.uk
Elaine Chan and her husband had booked a 24-day cruise of a lifetime, but their trip was unexpectedly cut short on the fifth day.
The captain accused Ms Chan's 65-year-old husband - who did not want to be named - of pushing a member of the ship's crew during a brawl in St Petersburg two days earlier.
This post has 0 comments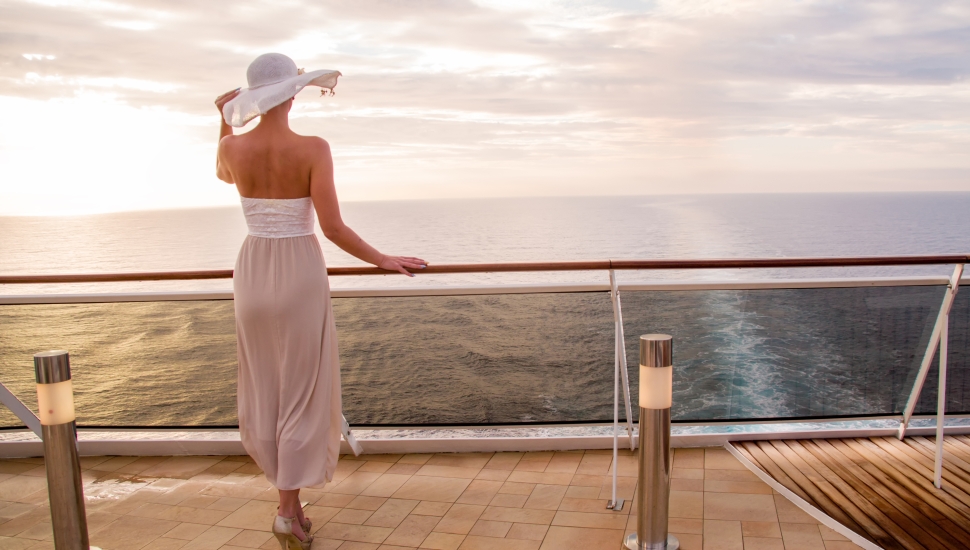 Adults-Only Cruises: How to Avoid Kids on Your Next Voyage


Posted on 02 November 2017 by starttravel.co.uk
With news that Virgin Voyages' newest ship will be adults-only, we look at other ways to avoid the ankle-biters on your next cruise.
Virgin Voyages' all-new cruise ship will be a striking affair – not only for its futuristic looks, but for the fact that under-18s will not be allowed on board the 2680-passenger liner.
It will be music to the ears of those keen on kids-free cruises. No screaming tykes at dinner, no teens constantly riding the ship's lifts for fun, and no little ones disturbing the sun-deck's peace and quiet with high-pitched shrieks.
This post has 1 comment