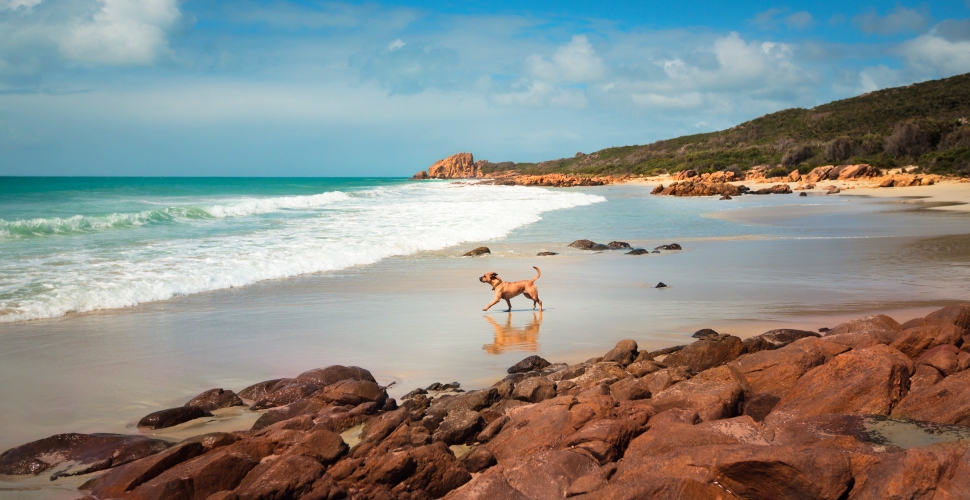 A Foodie Hike Along Australia's Newest Great Walk


Posted on 25 May 2017 by Phillip Thomas
Phillip Thomas heads to Margaret River to attempt Australia's newest Great Walk, but fantastic food and wine soon pose a threat to his schedule.
Most people head to Margaret River to sample the area's top surf and excellent wines, but recently a new pastime has surged to the top of the location's must-do experiences: hiking.
An 84 mile stretch of coastal wonders is now on the map, starting at Cape and concluding at Cape Track – depending on which end you begin! This trails' natural splendour and sheer scale has earned it a place in the Great Walks of Australia, which now numbers 10.
This post has 0 comments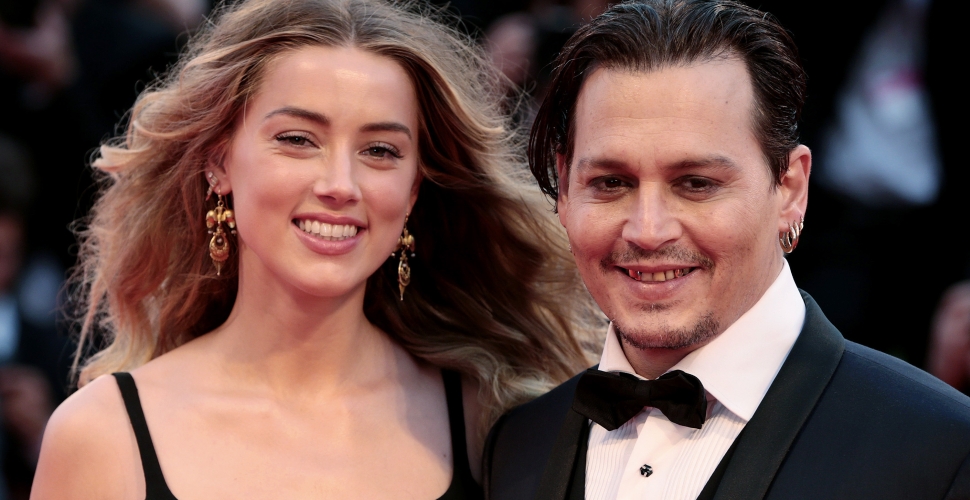 Johny Depp and Amber Heard (magicinfoto/Bigstock.com)

12 Aussie Laws That Seem a Little Strange


Posted on 19 April 2016 by starttravel.co.uk
Johnny Depp and Amber Heard have apologised for illegally transporting their two Yorkshire terriers to Australia on their private jet.
In a court hearing in Queensland Heard admitted to falsifying documents when bringing her furry friends Down Under last year. The court ruled that Heard was genuinely sorry and that she should not be given a criminal conviction.
Taking Pistol and Boo (the dogs) to Australia has generated a lot of media and press attention -and serves as a reminder of just how many odd laws our Australian cousins still have on their statute books.
This post has 0 comments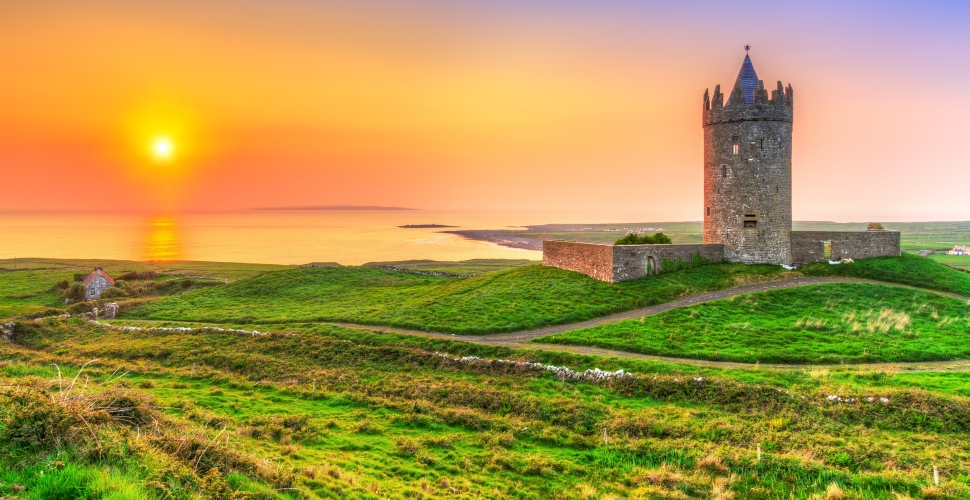 Australians warned over travel to Ireland


Posted on 18 April 2016 by starttravel.co.uk
The Australian Department of Foreign Affairs has advised its citizens heading to Ireland to watch out for "suspicious behaviour" and "exercise normal safety precautions".
The department highlights "moderate" rates of serious, violent crime in the country. Areas popular with tourists along with city centres are of particular concern, where petty crime is a problem.
"Bag-snatching, smash-and-grab from cars and public transport, and pickpocketing" are common, according to the department, along with claims that rental cars have been especially targeted in recent times.
This post has 0 comments