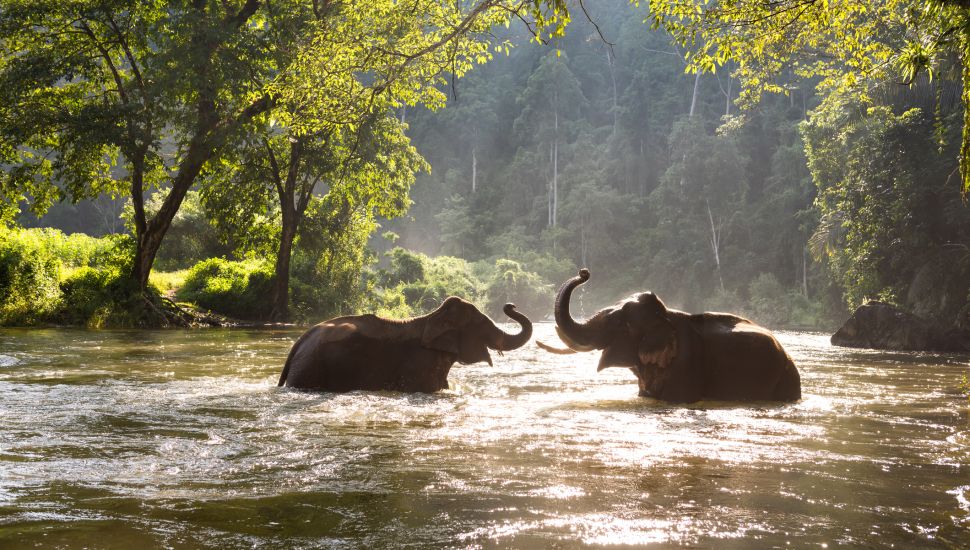 See Elephants in Their Natural Habitat: Here's Where

Posted on 04 April 2019 by starttravel.co.uk
Elephants: these huge, lumbering, mostly-peaceful beasts are a delight to behold. And while viewing them in a zoo is a treat, it's nothing compared to seeing them in the wild - where they are free to raise their young and graze, (generally) without human interference.
This post has 0 comments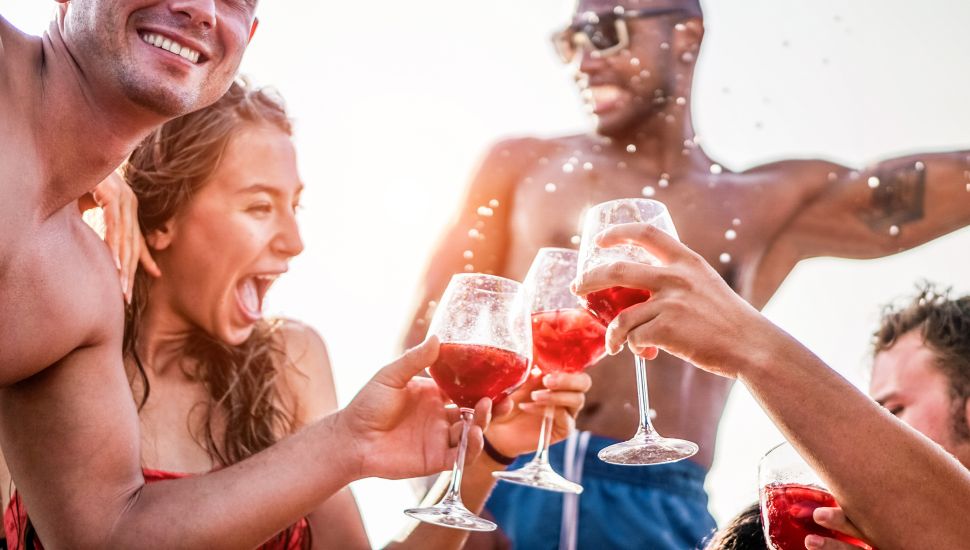 5 Amazing Party Destinations for 2019

Posted on 25 March 2019 by starttravel.co.uk
Sure, for a great party, you need great people (or at least party people) - but you also need a great destination (one that party people like, ideally). So without further ado, here are five party destinations either already inhabited by party people, or that tend to attract party people (or both!).
This post has 0 comments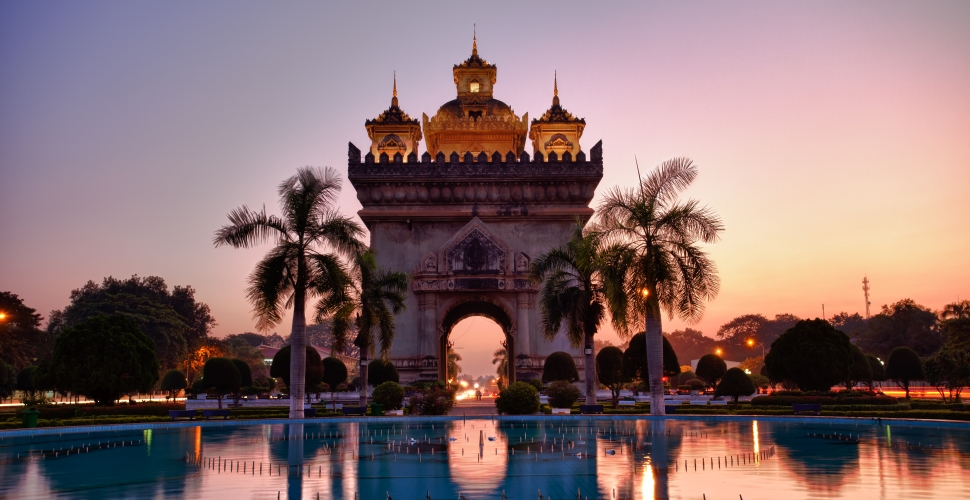 Vientiane: Feasting in the Capital of a Very Quiet Country


Posted on 16 January 2018 by Martine Brook
Martine Brook enters Laos in search of jungle-clad mountains, exotic cultures and a little peace and quiet. But first, it was time for lunch.
Set beside a vast bend in the mighty Mekong is Vientiane, the sleepy Laotian capital. It's the natural entry point for thousands of tourists seeking a taste of a quiet, jungle-bound South East Asia that is hard to find elsewhere.
I arrived in the city after crossing the Friendship Bridge from Thailand. The Visa on Arrival process was simple enough: fill out a form and pay 36USD.
Boarding a clapped-out old bus with a mixture of locals and tourists, I crossed the 600m wide Mekong and passed the Laos flag which had been raised next to the Soviet hammer-and-sickle.
This post has 0 comments