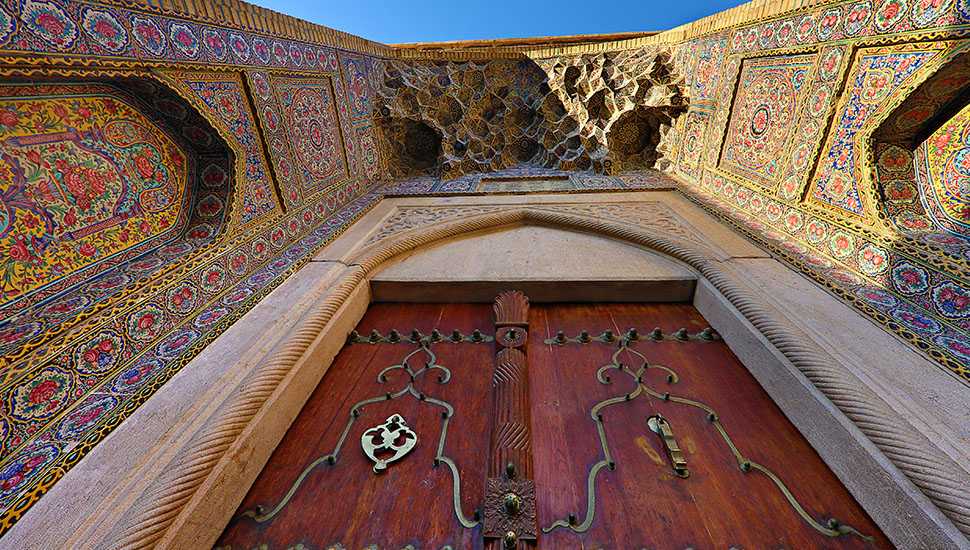 Iran: Is it Safe to Visit the Wonders of Persia?

Posted on 29 May 2019 by starttravel.co.uk
Given the present coverage of Iran, it's easy to forget just how many incredible sights this unique Middle Eastern country fields. Every corner of the country is laden with the ruins of ancient civilisations, along with the remnants left by towering historic figures such as Genghis Khan, Alexander the Great, Cyrus and Darius. Since Iran - aka Persia - is so far off the beaten track for the average global traveller, those who do visit are staggered when they see sights such as the ruins of Persepolis - the capital of the Achaemenid Empire - or the vast Elamite ziggurat at Choqa Zanbil.
This post has 0 comments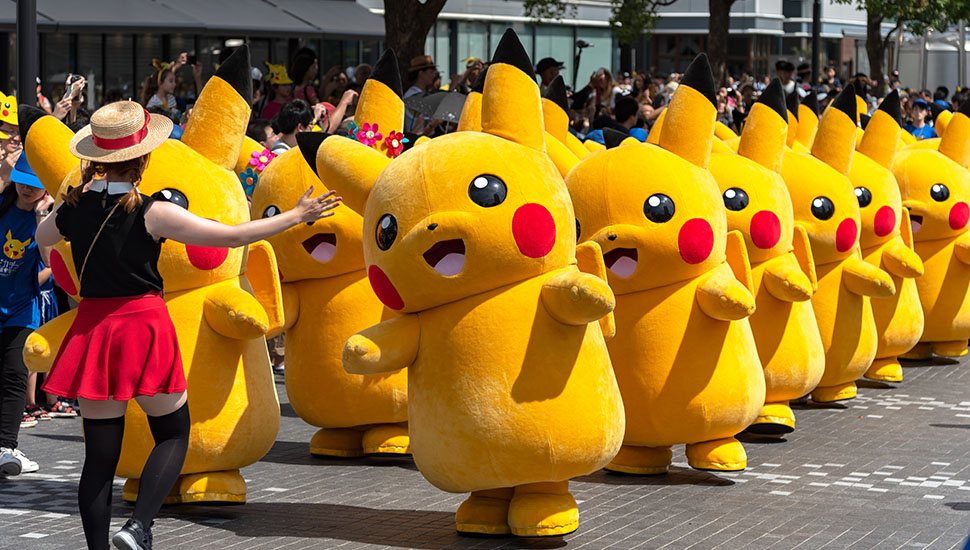 10 Amazing, Bizarre Facts About Japan

Posted on 25 May 2019 by starttravel.co.uk
You can "Rent-a-Cuddle"
Often global trend setters, the Japanese came up with "Rent-a-Cuddle" in 2014 - but we're not sure if it will catch on elsewhere. In a Soine-ya - literally translated as "sleep-together shop" - male customers can pay women for all kinds of (above board) services. For example, "staring at each other for a minute" or "stroking a girl's hair for three minutes" costs 1,000 yen (£7) a time.
This post has 0 comments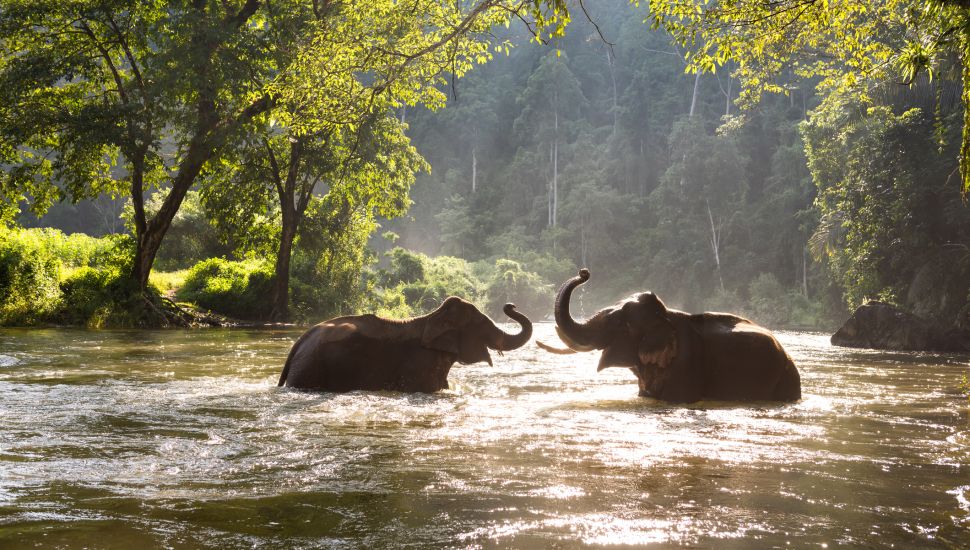 See Elephants in Their Natural Habitat: Here's Where

Posted on 04 April 2019 by starttravel.co.uk
Elephants: these huge, lumbering, mostly-peaceful beasts are a delight to behold. And while viewing them in a zoo is a treat, it's nothing compared to seeing them in the wild - where they are free to raise their young and graze, (generally) without human interference.
This post has 0 comments