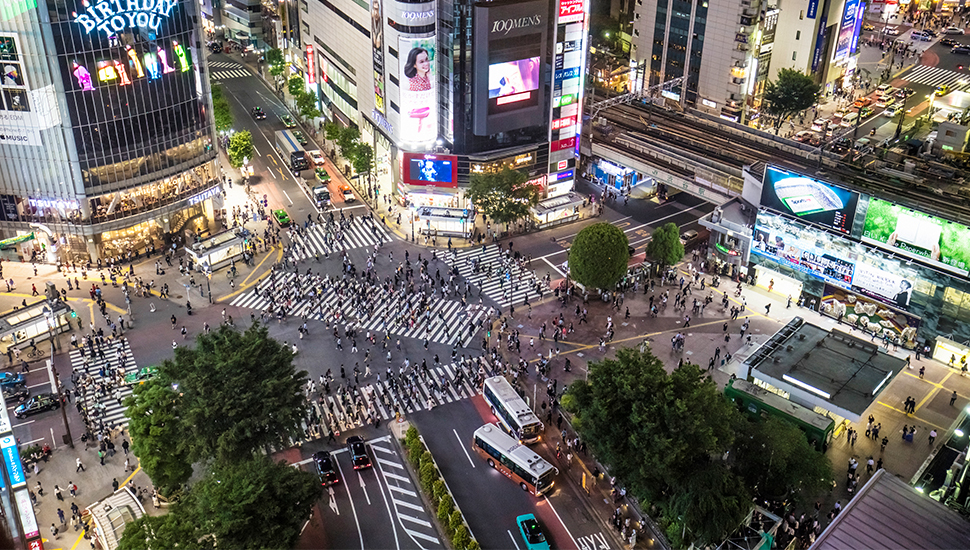 How to get around Japan cheaply

Posted on 17 August 2019 by starttravel.co.uk
Japan has a reputation for being expensive, a notion that may dissuade some budget travellers from visiting this unique East Asian country. But it's possible to enjoy Japan's bustling cities, ornate temples, zen gardens and world-famous cuisine for less than you might think.
We've put together some key tips for exploring Japan cheaply.
This post has 0 comments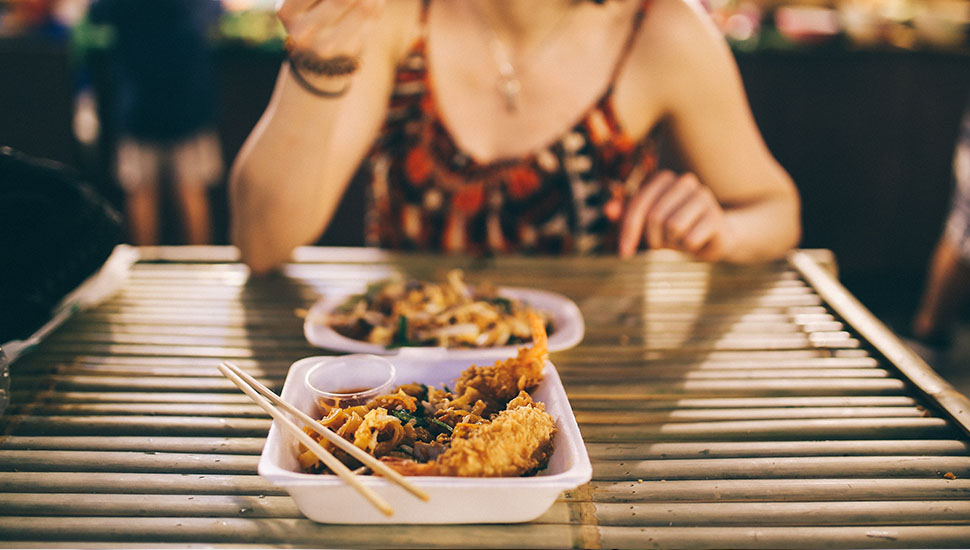 Thai Street Food: 10 Tasty Bites You Have To Try

Posted on 25 June 2019 by starttravel.co.uk
Thai street food is world famous - with good reason. Whether you're in the mood for sweet or savoury, you'll find a plethora of options on the streets of Thailand. And almost better than the taste is the price: most of these bites cost between 40 and 80 baht (£1 to £2).
This post has 0 comments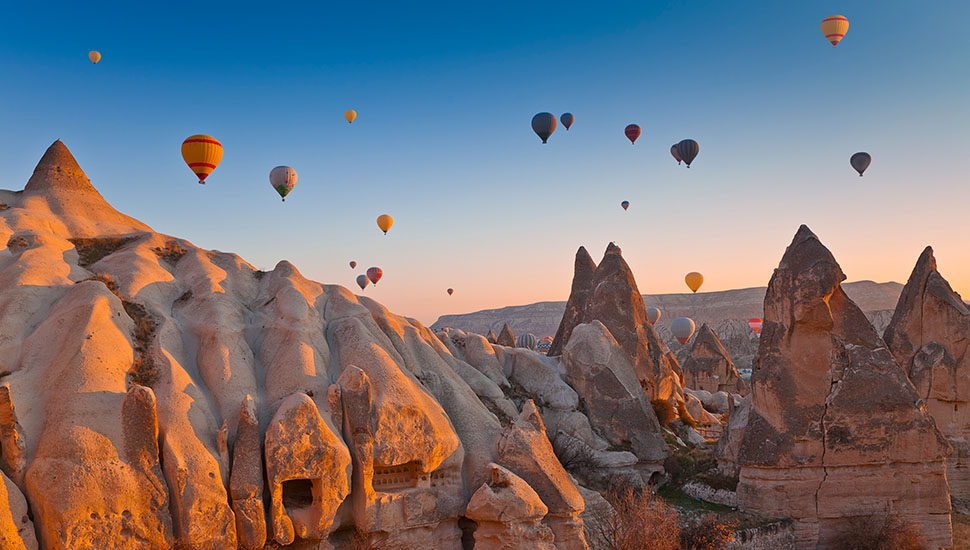 Turkey: Where Two Continents Meet

Posted on 19 June 2019 by starttravel.co.uk
For the intrepid - and not-so-intrepid - traveller, Turkey offers a thrilling array of cultures, landscapes and cuisines to savour. From the ancient port city of Ephesus (Efes) to the mystical 'fairy chimney' rock formations and meandering valleys of Cappadocia; from the mighty Byzantine dome of Aya Sofya to Lycian ruins that edge long sandy beaches - there's something to cater the needs of everyone.
This post has 0 comments