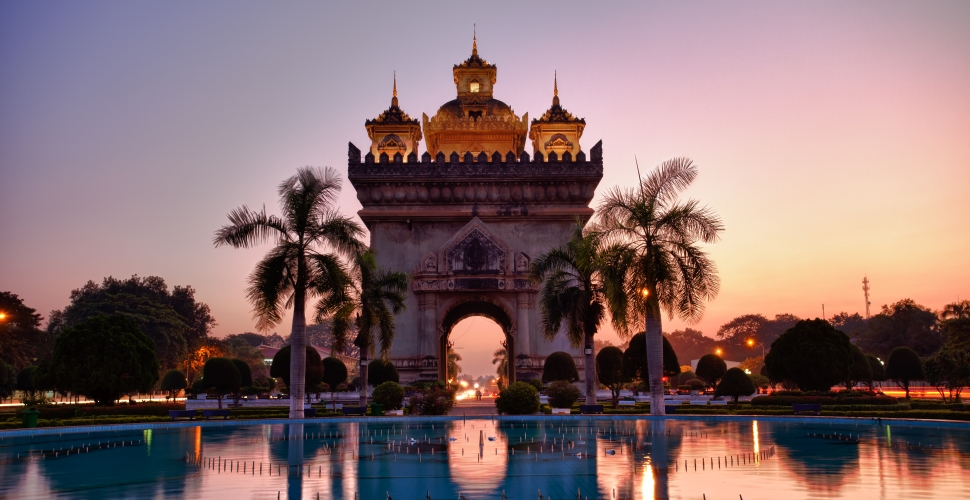 Vientiane: Feasting in the Capital of a Very Quiet Country


Posted on 16 January 2018 by Martine Brook
Martine Brook enters Laos in search of jungle-clad mountains, exotic cultures and a little peace and quiet. But first, it was time for lunch.
Set beside a vast bend in the mighty Mekong is Vientiane, the sleepy Laotian capital. It's the natural entry point for thousands of tourists seeking a taste of a quiet, jungle-bound South East Asia that is hard to find elsewhere.
I arrived in the city after crossing the Friendship Bridge from Thailand. The Visa on Arrival process was simple enough: fill out a form and pay 36USD.
Boarding a clapped-out old bus with a mixture of locals and tourists, I crossed the 600m wide Mekong and passed the Laos flag which had been raised next to the Soviet hammer-and-sickle.
This post has 0 comments
Hip to Be Square? Why Dubai Is Still An Amazing Holiday Destination


Posted on 01 November 2017 by starttravel.co.uk
Those considering a holiday in Dubai may have been dissuaded somewhat by recent news stories.
One British man may be facing up to three years in jail after touching someone in a bar. The Scot claims he innocently touched the man on the hip to avoid spilling his drinks.
Another Brit got into serious hot water when he unwittingly attempted to exchange a fake Scottish banknote.
A holiday destination in which you could find yourself in jail - almost by accident - hardly seems like the best location for a relaxing getaway.
However, Dubai offers a wealth of thoroughly modern-day activities, attractions and shopping opportunities that quite simply cannot be experienced anywhere else – or at least not with the same intensity.
This post has 0 comments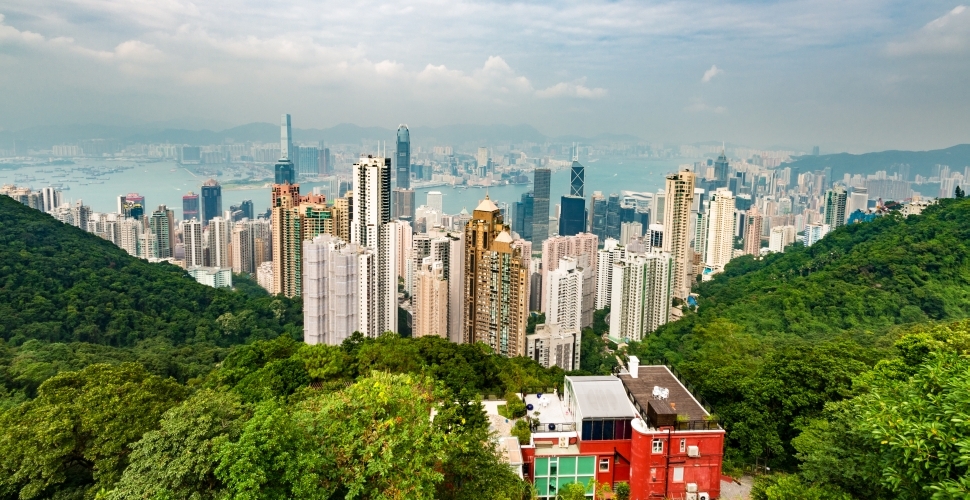 Hong Kong Stopover: East Meets West


Posted on 05 July 2017 by Suzy Haywater
Suzy Haywater and her boyfriend find themselves among the dazzling high rises of Hong Kong, where East meets West in the most thrilling manner.
I have long harboured a desire to visit Hong Kong, but given its location and small size, it only seemed feasible as part of a bigger Asia trip.
The opportunity to visit this autonomous region of China when my boyfriend and I found super-cheap flights to the city. The plan was to use HK as a springboard to Thailand, where we would enjoy a longer holiday.
This post has 0 comments