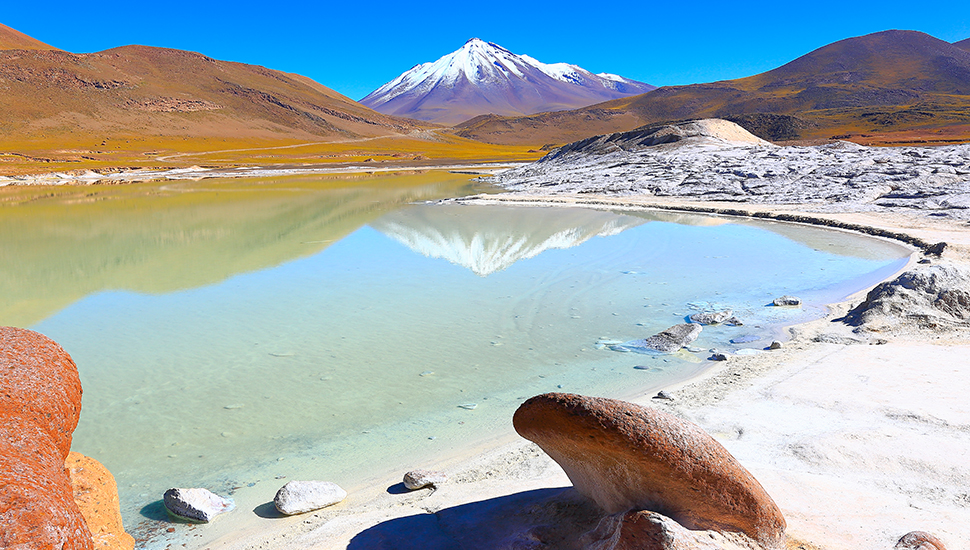 7 of the world's most amazing deserts

Posted on 15 September 2019 by starttravel.co.uk
Do you crave vast, open space? Do you want to enjoy the stars in all their clarity, free from urban light pollution? Do you yearn for absolute silence in a world filled with hubbub and clamour?
Then including a desert in your next itinerary is sure to soothe your soul. Here are seven of the most stunning deserts on the planet...
This post has 0 comments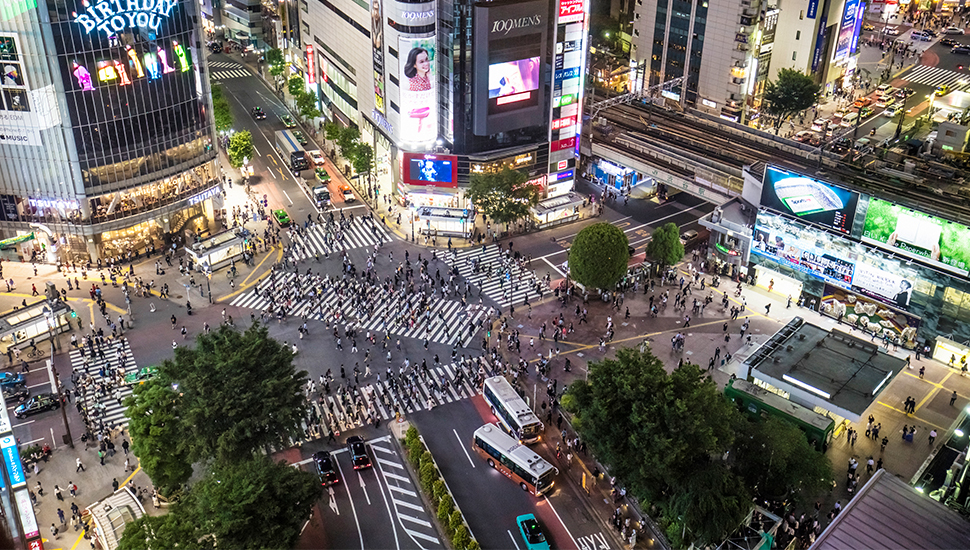 How to get around Japan cheaply

Posted on 17 August 2019 by starttravel.co.uk
Japan has a reputation for being expensive, a notion that may dissuade some budget travellers from visiting this unique East Asian country. But it's possible to enjoy Japan's bustling cities, ornate temples, zen gardens and world-famous cuisine for less than you might think.
We've put together some key tips for exploring Japan cheaply.
This post has 0 comments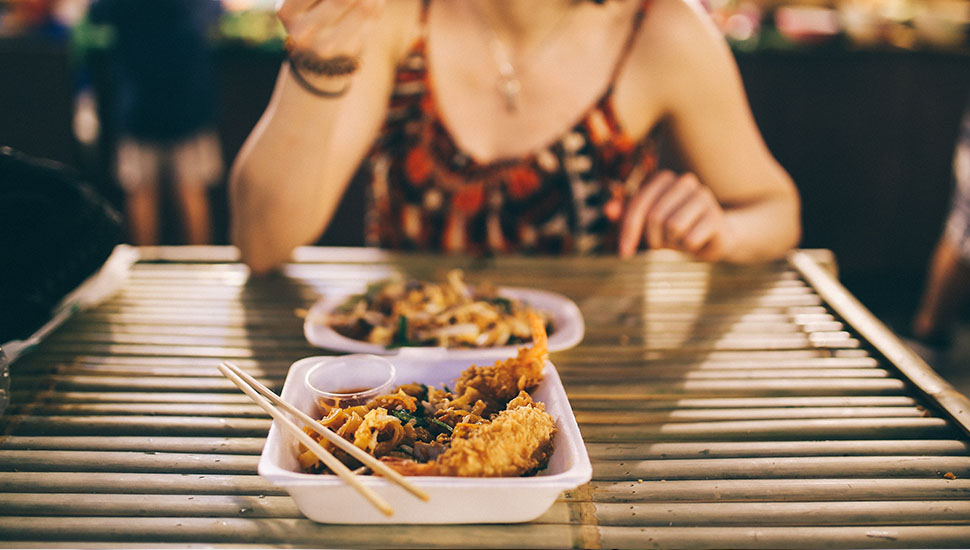 Thai Street Food: 10 Tasty Bites You Have To Try

Posted on 25 June 2019 by starttravel.co.uk
Thai street food is world famous - with good reason. Whether you're in the mood for sweet or savoury, you'll find a plethora of options on the streets of Thailand. And almost better than the taste is the price: most of these bites cost between 40 and 80 baht (£1 to £2).
This post has 0 comments