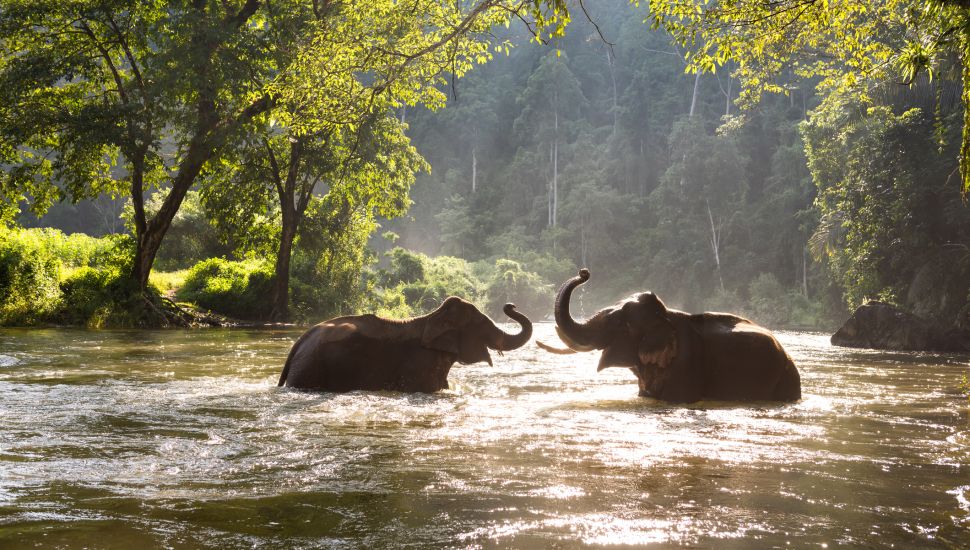 See Elephants in Their Natural Habitat: Here's Where

Posted on 04 April 2019 by starttravel.co.uk
Elephants: these huge, lumbering, mostly-peaceful beasts are a delight to behold. And while viewing them in a zoo is a treat, it's nothing compared to seeing them in the wild - where they are free to raise their young and graze, (generally) without human interference.
This post has 0 comments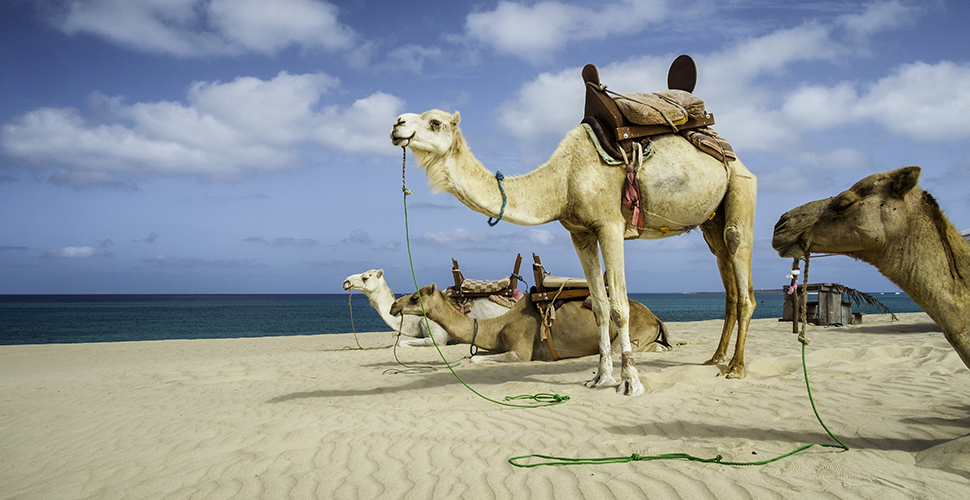 Cabo Verde for Couples: Romance in the Atlantic - Our Guide


Posted on 04 June 2018 by starttravel.co.uk
Located several hundred miles off the West African coast, Cabo Verde is a beautiful volcanic island chain that attracts thousands of tourists each year. From glorious hikes on the green and vertiginous Santo Antão, to the vibrant music scene in Mindelo, to sun-worshipping on the sandy white beaches on Sal - there's something for everyone on this unique archipelago.
And for couples in particular, Cabo Verde offers a plethora of activities to enjoy together, while delivering the mainstays of a romantic tropical island escape: gas-blue seas, stunning sunsets and fantastic seafood restaurants - not to mention a wide range of comfy accommodation options.
This post has 0 comments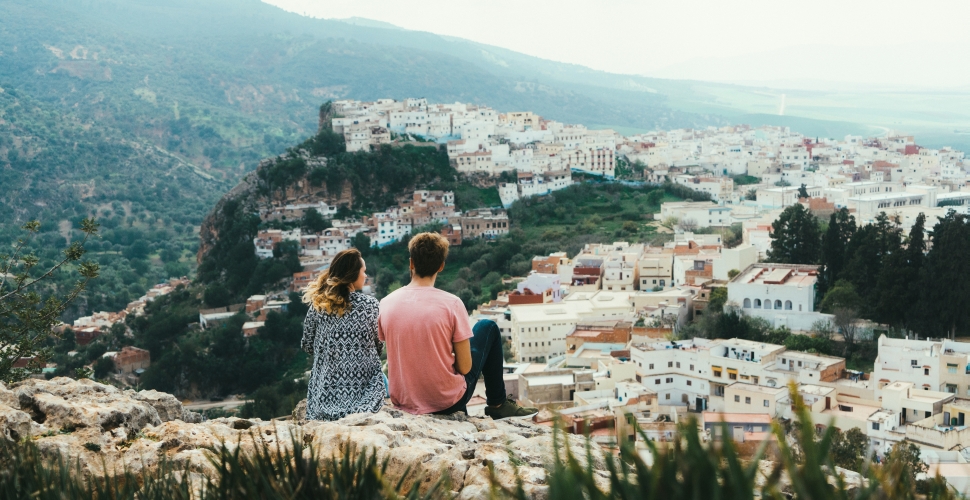 Travel Guide: Morocco for Couples


Posted on 29 January 2018 by starttravel.co.uk
From labyrinthine medinas to breath-taking mountains, from people watching over a mint tea to haggling over a beautiful rug in a souk - Morocco offers romance and adventure in bucket loads. No wonder then, that so many couples come here.
This North African nation's romantic allure extends to accommodation options, too. Choose from chic riads and old palaces transformed into boutique hotels. You can even sleep in a tent under the stars, a la 1001 nights. And if you're on a budget, you'll find plenty of comfortable options going for a song.
This post has 0 comments