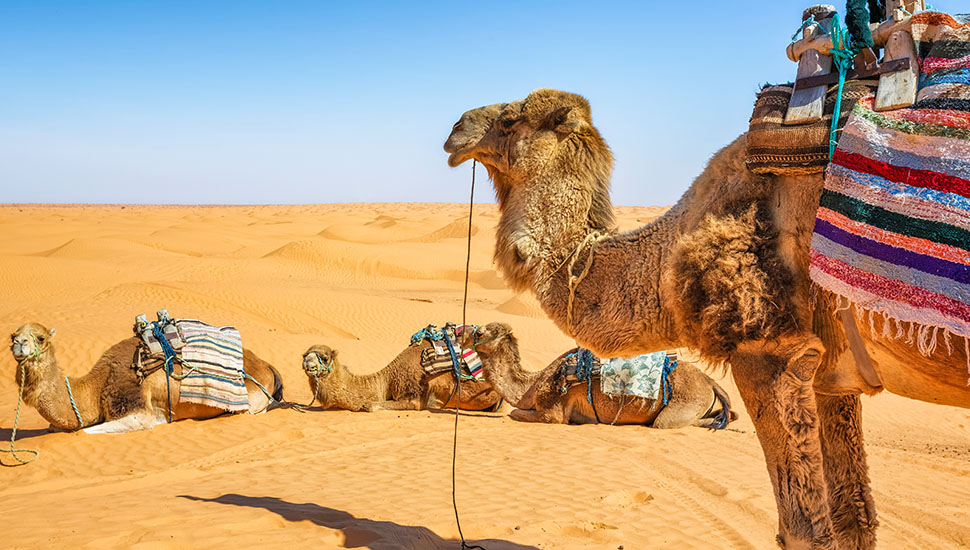 Tunisia Travel Guide 2019

Posted on 10 June 2019 by starttravel.co.uk
Palm-fringed beaches lapped by gas-blue seas - such is the image that attracts thousands of sun worshippers to Tunisia each and every year. But this small North African country is a lot more than just a beach destination. The interior offers ancient Roman ruins, incredible Islamic architecture, sprawling souks and vast romantic deserts punctuated with other-worldly oases. You may come for the beaches, but you'll stay for a whole lot more...
This post has 0 comments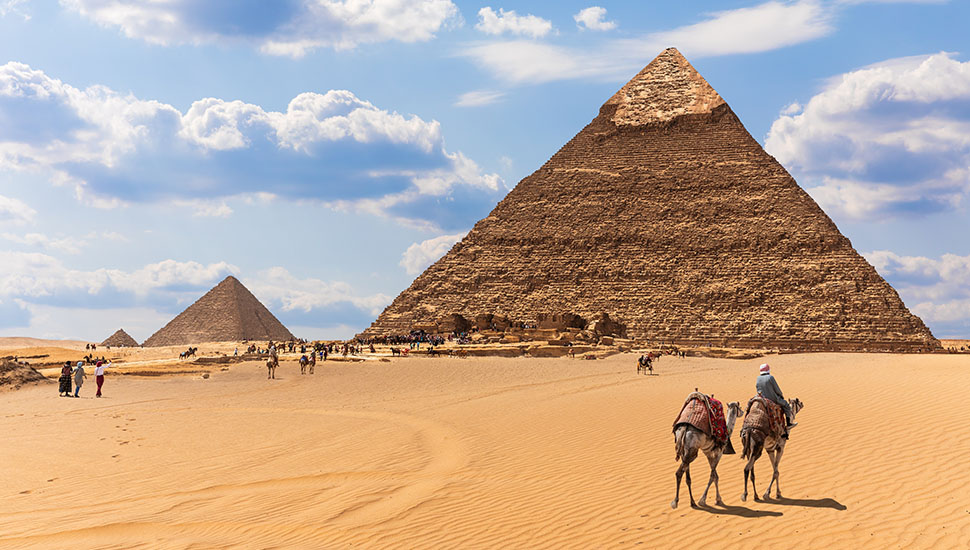 Egypt Travel Guide 2019

Posted on 05 June 2019 by starttravel.co.uk
For most who visit Egypt, the pyramids and tombs of the ancient pharaohs are by far the biggest draw, but the northeast African country offers a great deal more. Beaches, scuba diving and the mighty River Nile deliver memorable holiday experiences, while the pulsating metropolis of Cairo is ideal if you love the vibrant city life.
This post has 0 comments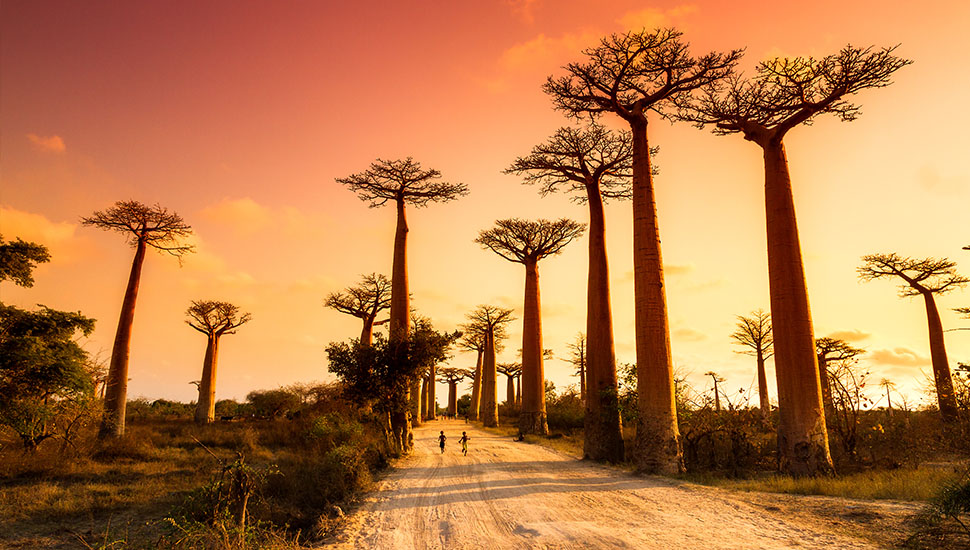 These 10 Facts About Madagascar Will Inspire You to Visit

Posted on 27 May 2019 by starttravel.co.uk
1. It has abundant and diverse wildlife
This post has 0 comments