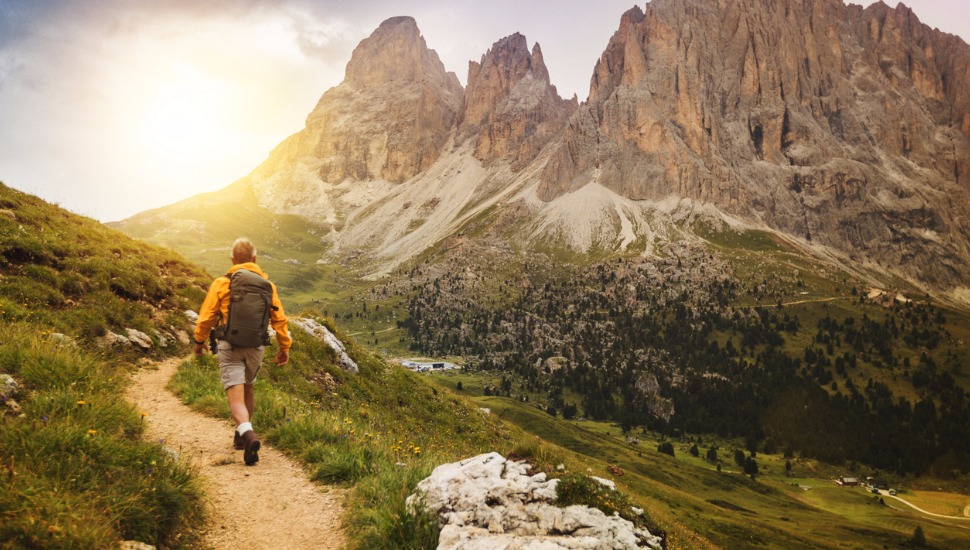 9 Backpacking Tips for the Over-60s

Posted on 06 December 2018 by starttravel.co.uk
Backpacking is no longer the preserve of 18-year-olds on gap years or students on long summer breaks. The idea of pulling on a backpack and enjoying the pleasures of low-cost travel is one that appeals, increasingly, to older people too.
This post has 0 comments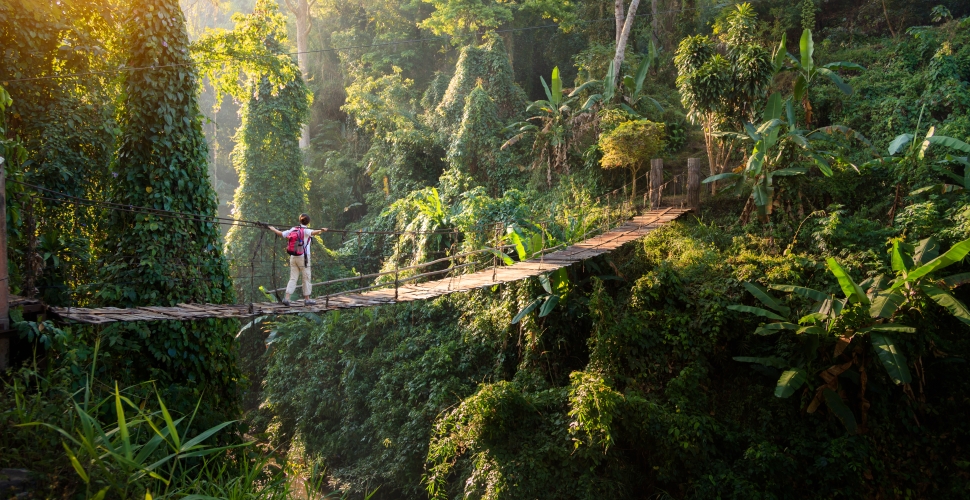 10 Travel Instagrammers to Inspire Your 2018 Holidays


Posted on 30 January 2018 by starttravel.co.uk
A great travel photo can be just the inspiration we need to book our next trip overseas. Thankfully, Instagram is peopled with a kaleidoscopic range of photographers who love travel and who are amazing at capturing the beauty they encounter.
Here are ten of our favourite travel Instagrammers. Why not follow their journeys throughout 2018, and let them inspire your next holiday?
This post has 0 comments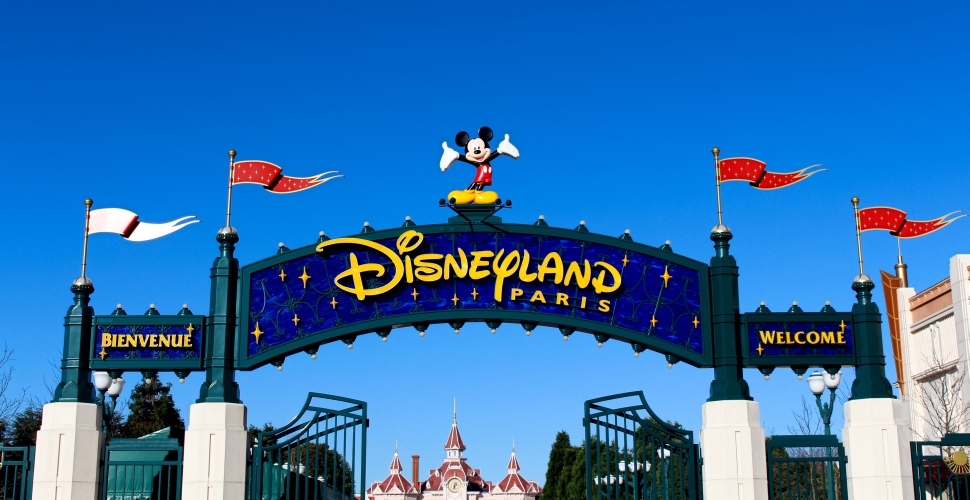 iStock.com/aureliefrance
Disneyland Paris 25th Anniversary: Is It Worth Visiting?


Posted on 26 April 2017 by Craig Hindmarsh
Star Wars dominates the 25th anniversary re-vamp of Disneyland Paris – but there are other reasons to visit Europe's most popular theme park, writes Craig Hindmarsh.
As only the second Disney-themed resort to open outside the USA (the other being in Tokyo), Disneyland Paris is a mecca for European fans of the entertainment firm's many wares.
A quarter of a century has passed since the Paris park opened its gates, presenting a great opportunity for a typical Disney extravaganza.
But what's new? And is a ticket worth the asking price?
This post has 0 comments