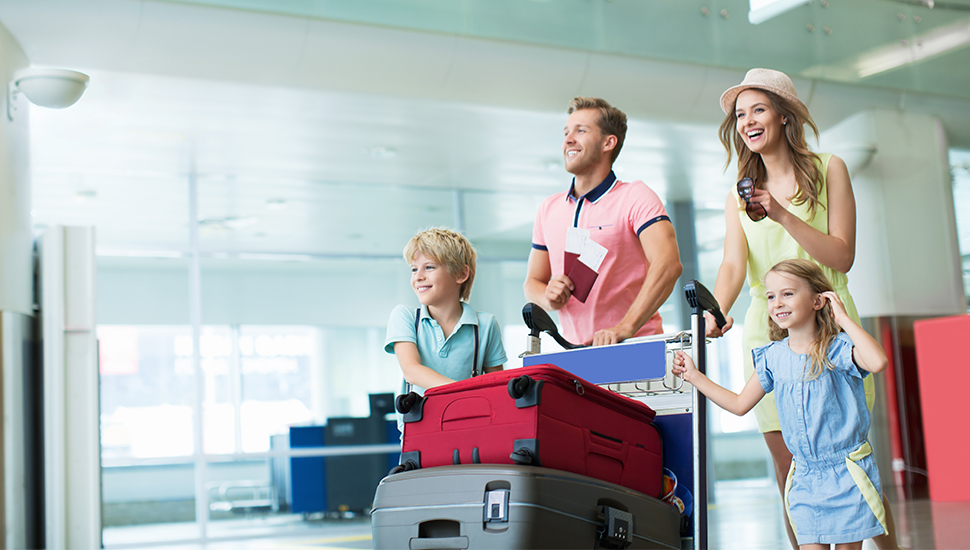 Steps to a hassle-free start to your family holiday

Posted on 18 August 2019 by starttravel.co.uk
A little planning goes a long way - read our handy guide and discover how to plan for a hassle-free start to your family holiday!
This post has 0 comments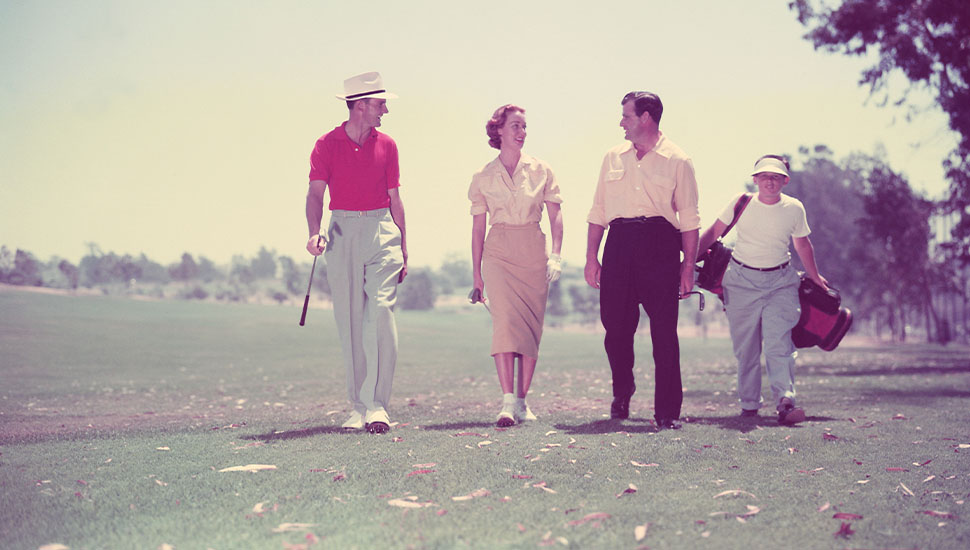 Best Golf & Spa Breaks in Europe

Posted on 23 July 2019 by starttravel.co.uk
Love golf? Partial to a spa treatment? If so, these five luxurious golf and spa resorts deserve your consideration - for the perfect golfing getaway.
This post has 0 comments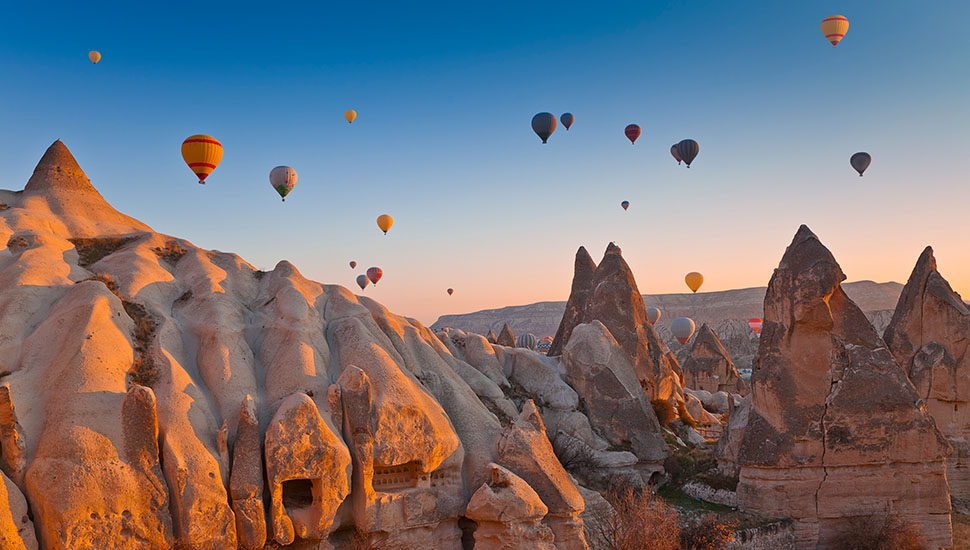 Turkey: Where Two Continents Meet

Posted on 19 June 2019 by starttravel.co.uk
For the intrepid - and not-so-intrepid - traveller, Turkey offers a thrilling array of cultures, landscapes and cuisines to savour. From the ancient port city of Ephesus (Efes) to the mystical 'fairy chimney' rock formations and meandering valleys of Cappadocia; from the mighty Byzantine dome of Aya Sofya to Lycian ruins that edge long sandy beaches - there's something to cater the needs of everyone.
This post has 0 comments