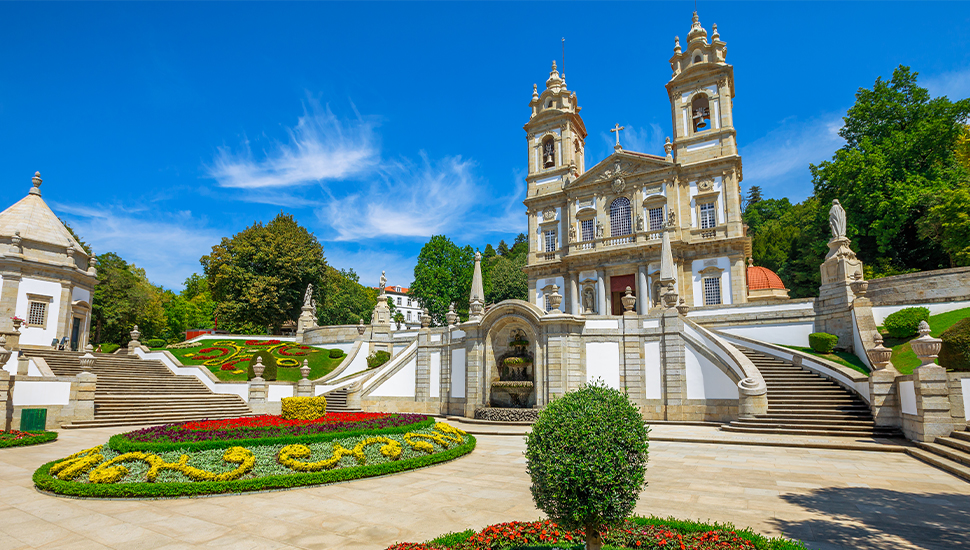 Why you shouldn't overlook Braga, Portugal

Posted on 15 October 2019 by starttravel.co.uk
Braga, Portugal's third largest city, often gets overlooked in favour of nearby Porto, or the capital, Lisbon. However, Braga has a huge amount to offer - whether you're seeking medieval architecture, top class restaurants, or vibrant nightlife. What's more, the nearest airport - Porto - is just over two hours away from Gatwick, Luton or Stansted.
This post has 0 comments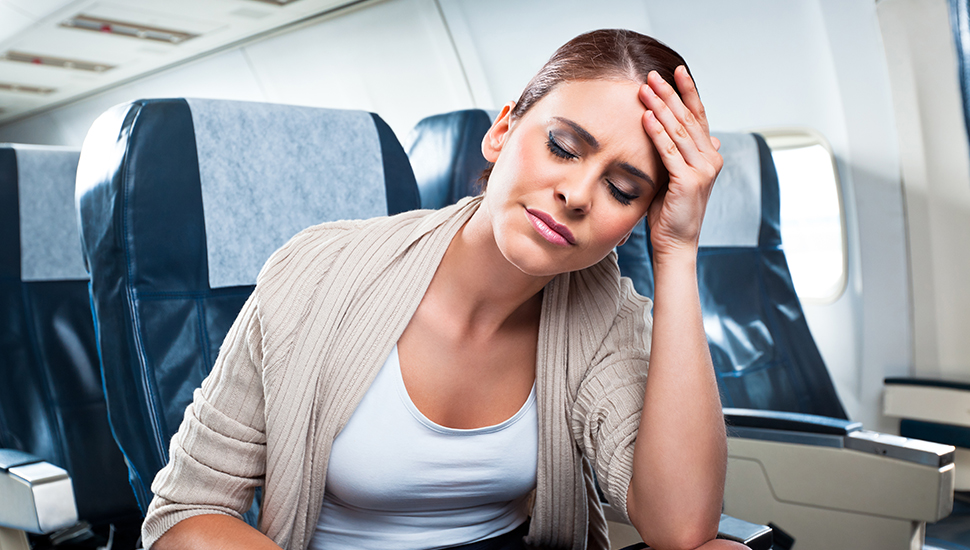 Tips for flying with a medical condition

Posted on 14 October 2019 by starttravel.co.uk
Having a medical condition doesn't mean you can't travel. However, it does mean you have to make preparations that other people don't. Travelling by air tends to be more of a challenge than other modes of transport, because cabin pressure and humidity levels - not to mention being immobile for long periods - can exacerbate some pre-existing conditions.
This post has 0 comments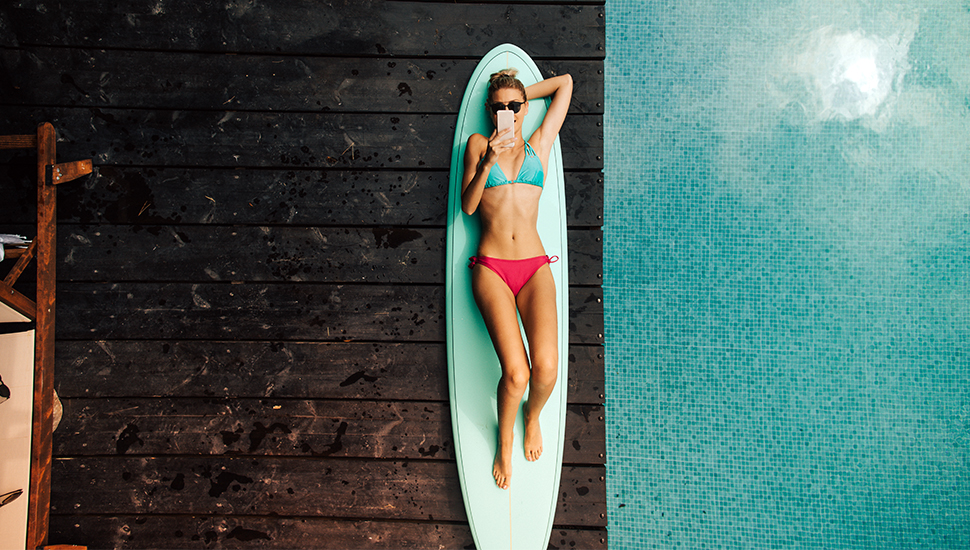 6 exciting travel tech startups to watch

Posted on 12 October 2019 by starttravel.co.uk
Technology is driving seismic change in the travel industry - from how we book our transport and accommodation, to the way social media is opening up exciting new destinations. But while technology and the Internet has made travel cheaper and more efficient, there are still many areas where it can improve our enjoyment of life on the road. Here are six of our favourite travel tech start-ups who can help us do just that...
This post has 0 comments