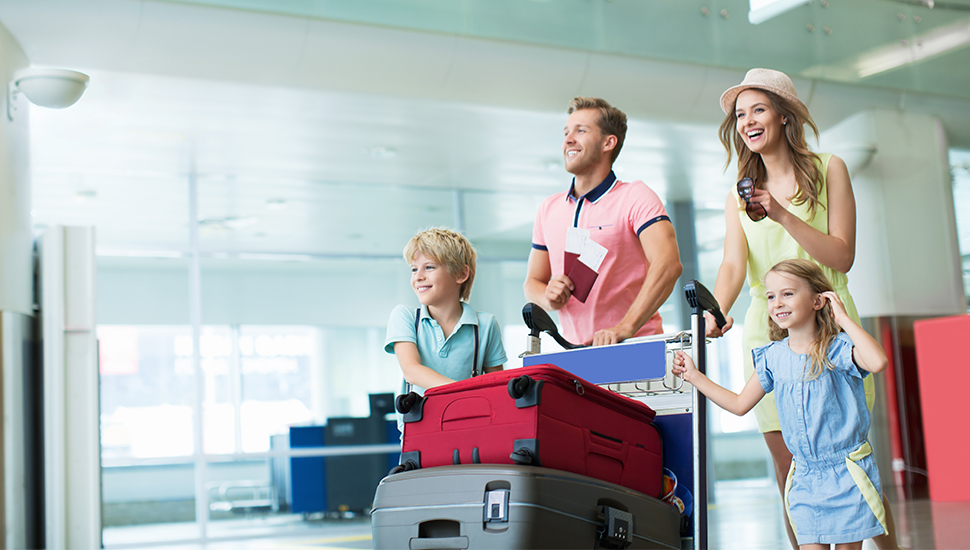 Steps to a hassle-free start to your family holiday

Posted on 18 August 2019 by starttravel.co.uk
A little planning goes a long way - read our handy guide and discover how to plan for a hassle-free start to your family holiday!
This post has 0 comments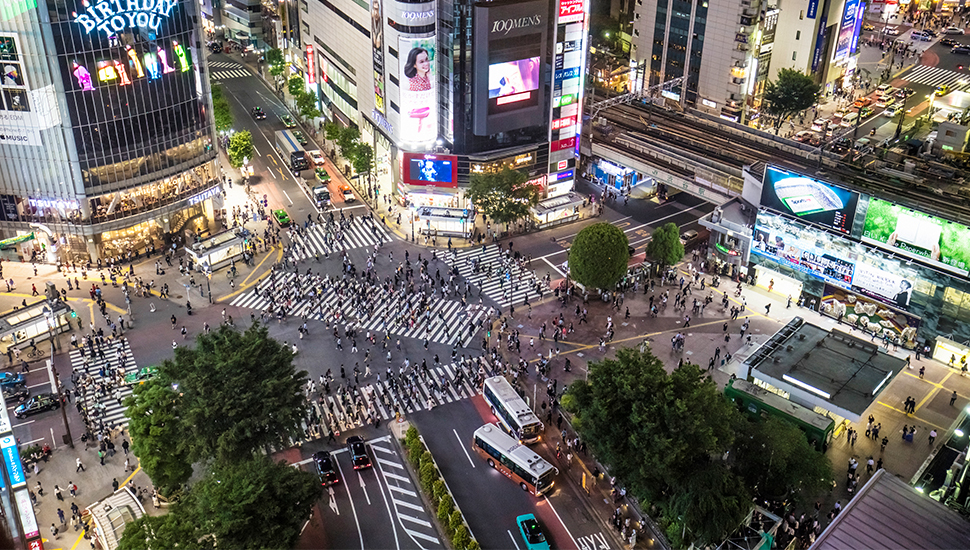 How to get around Japan cheaply

Posted on 17 August 2019 by starttravel.co.uk
Japan has a reputation for being expensive, a notion that may dissuade some budget travellers from visiting this unique East Asian country. But it's possible to enjoy Japan's bustling cities, ornate temples, zen gardens and world-famous cuisine for less than you might think.
We've put together some key tips for exploring Japan cheaply.
This post has 0 comments
What to do if your airline loses your luggage

Posted on 15 August 2019 by starttravel.co.uk
You may have endured that sinking feeling at baggage reclaim when your suitcase or backpack hasn't appeared: when all your fellow passengers have picked up their luggage from the conveyor belt, but your own items are nowhere to be seen.
This post has 0 comments