Bucharest - Romania's Resurgent Capital - Our Guide

Posted on 11 December 2018 by starttravel.co.uk
Romania's sprawling capital city doesn't always get the respect it deserves - and as such tends to be bypassed by travellers more interested in the vampire tales of Transylvania. But given enough time, Bucharest reveals itself to be a vibrant, cosmopolitan city with absorbing museums, pleasant parks and an edgy, fun vibe.
This post has 0 comments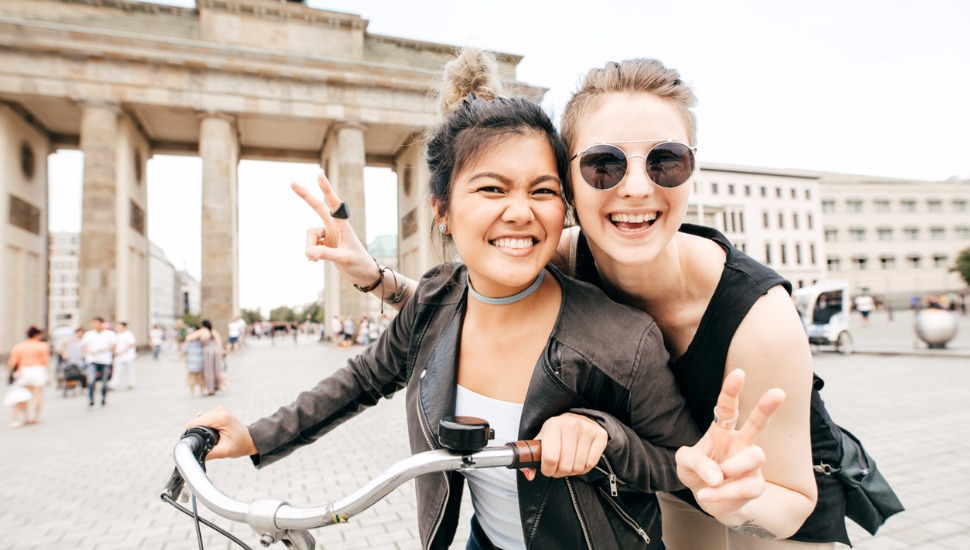 Berlin: Germany's Edgy, Cosmopolitan Capital - Our Guide

Posted on 04 December 2018 by starttravel.co.uk
Moody, vibrant, bohemian and steeped in some rather dark history, Berlin regained its crown as German capital in 1990 after the fall of the Berlin Wall. In recent decades it has become a Mecca for artists and free spirits - and even more recently for forward-looking start-ups. For travellers seeking an unconventional, unpretentious capital city with a fascinating history and a 24-hour party culture, Berlin is sure to delight.
This post has 0 comments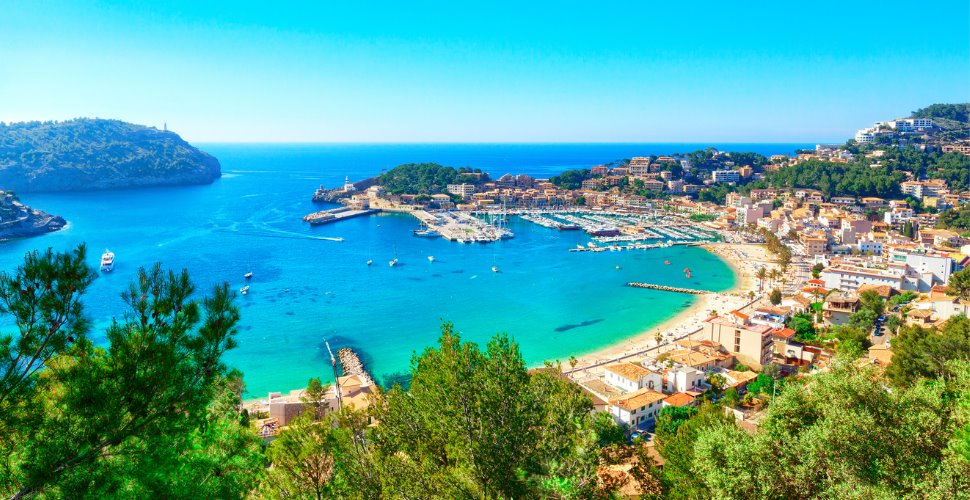 Majorca Flash Floods: Should I Continue With My Holiday Plans?

Posted on 12 October 2018 by starttravel.co.uk
Flash floods impacted parts of Majorca earlier this week, causing the deaths of at least 10 people - including a British couple who were swept away in a taxi.
Since Majorca is very popular with UK tourists, many holidaymakers are wondering if it is safe to visit the island.
This post has 0 comments