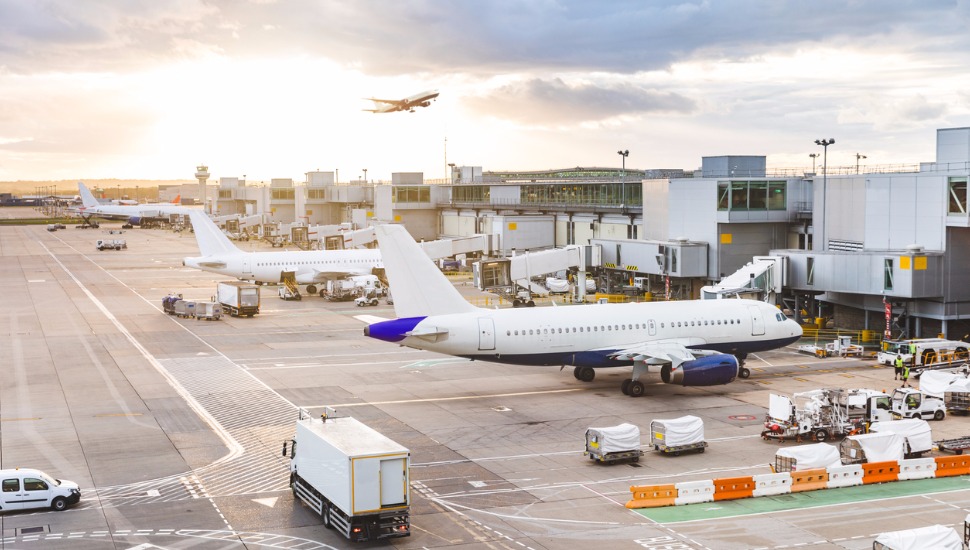 Will the UK remain a European air travel hub after Brexit?

Posted on 06 December 2018 by starttravel.co.uk
According to World Bank data, the United Kingdom handled more than 153m passengers in 2017, placing it fourth in the world behind Ireland, China and global leader, the USA.
This post has 0 comments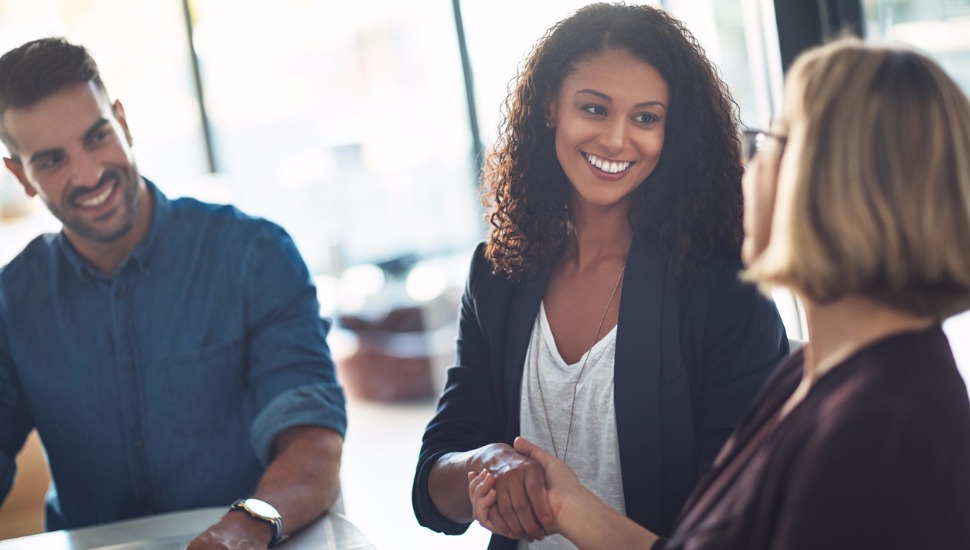 5 Tips for a Successful, Healthy - and Fun - Business Trip


Posted on 24 September 2018 by starttravel.co.uk
Business travel has become a regular and ongoing facet of the modern workplace. Despite digital technology making it easier to communicate than ever before, forming and maintaining human connections is still crucial for our economic vitality. Indeed, the Global Business Travel Association projected a 25% increase in annual business travel between 2013 and 2018.
This post has 0 comments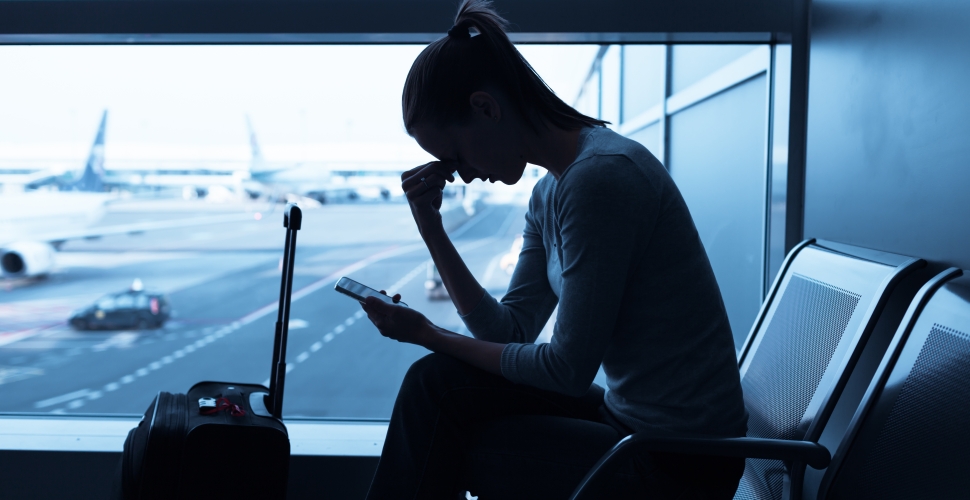 Is Business Travel Being Ruined By "Permanxiety"?


Posted on 02 November 2017 by starttravel.co.uk
In the modern age, coining a brand-new word is a sure-fire way to attract attention.
Travel industry platform Skift has done just this, conjuring the term "permanxiety" in its new white paper. It follows hot on the heels of 'bleisure' – a word describing a trip that combines business and pleasure.
Arguably, permanxiety is a little less grating than bleisure – but is its creation merited in the first place?
This post has 0 comments