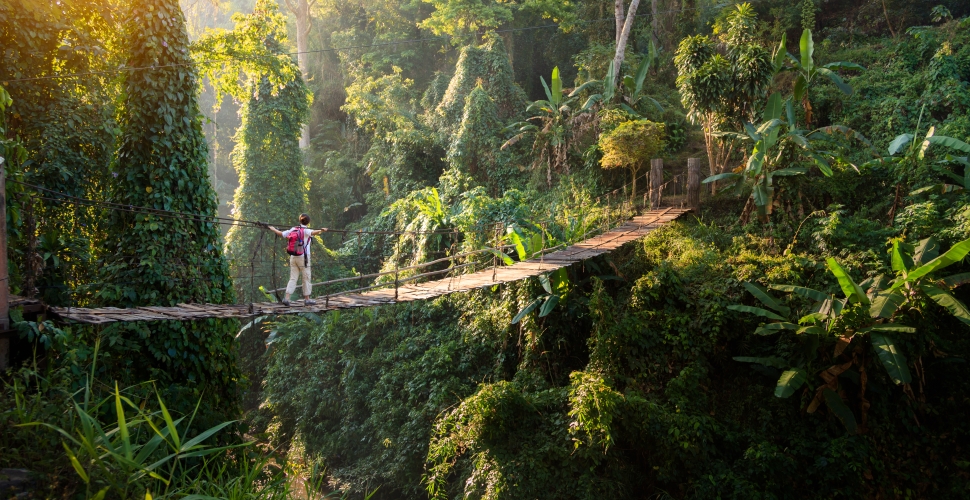 10 Travel Instagrammers to Inspire Your 2018 Holidays


Posted on 30 January 2018 by starttravel.co.uk
A great travel photo can be just the inspiration we need to book our next trip overseas. Thankfully, Instagram is peopled with a kaleidoscopic range of photographers who love travel and who are amazing at capturing the beauty they encounter.
Here are ten of our favourite travel Instagrammers. Why not follow their journeys throughout 2018, and let them inspire your next holiday?
This post has 0 comments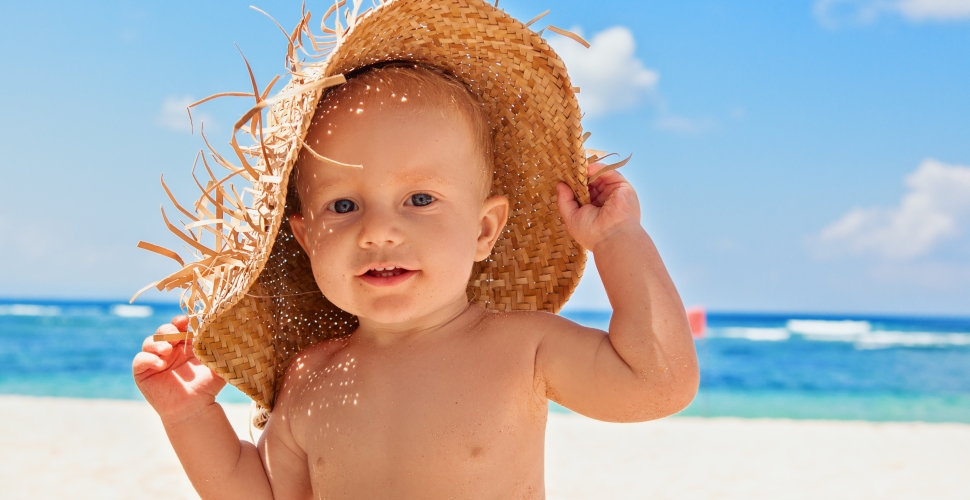 Airborne Babies: Luggage Allowances & Infant Premiums


Posted on 30 March 2017 by starttravel.co.uk
Are you planning a first holiday with your infant? Wondering about baggage allowances and surcharges for flying with a baby? Such questions can make an already challenging situation more stressful, but thankfully, starttravel.co.uk has put together all the information you need for a hassle–free flight with your little cherub(s).
Scroll to the bottom to see a list of major airlines and their current baby/infant surcharges.
This post has 0 comments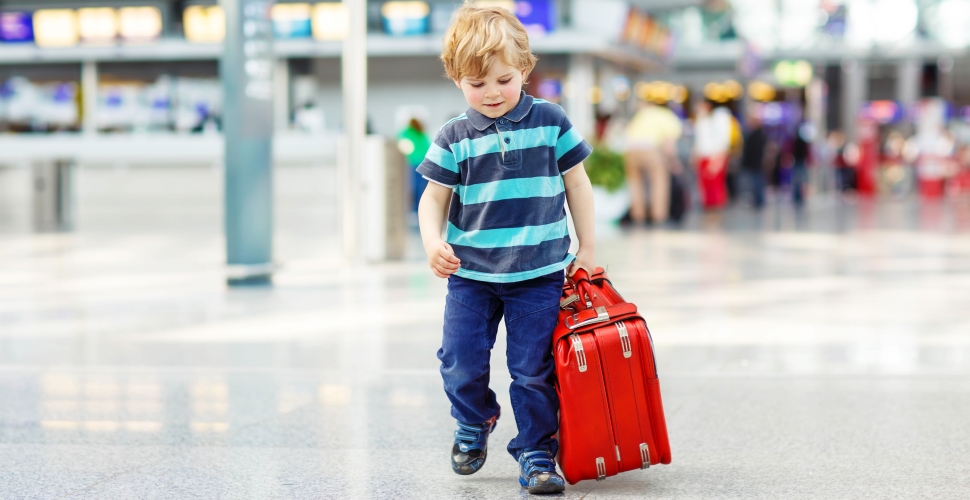 Travelling Overseas With a Child Whose Surname Is Different to Your Own?


Posted on 19 September 2016 by starttravel.co.uk
Are you planning a trip overseas with a child who has a surname different to your own?
Doing so can be problematic if you aren't prepared. If you are not the child's parent, or if you are but you have a different last name, you may need to present certain documents in order to leave the country.
The UK Border Agency carries out certain checks to prevent children from being abducted.
This post has 0 comments