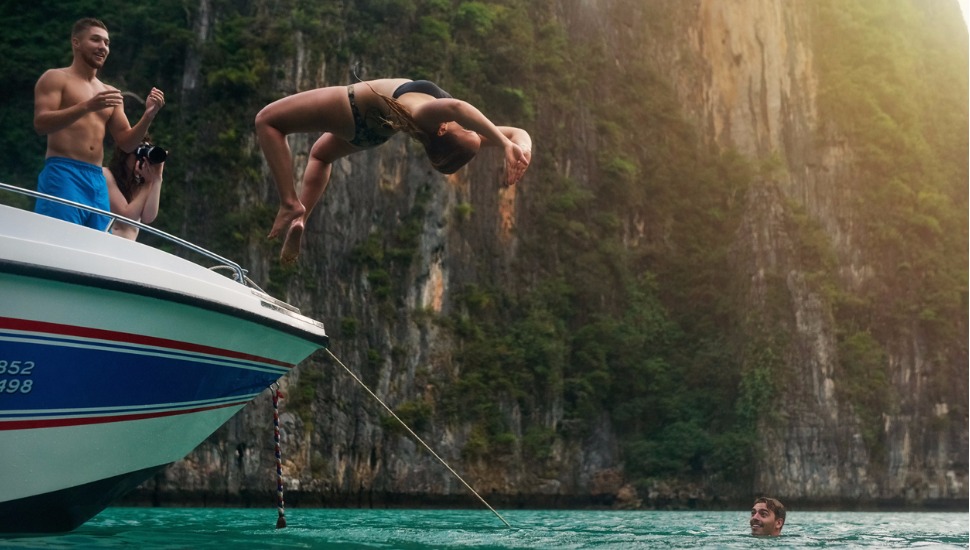 7 Places Where They Don't Know It's Christmas - At All

Posted on 04 December 2018 by starttravel.co.uk
Are you giddy with excitement about the forthcoming festive season? Have you already filled your stocking and circled your intended viewing pleasure in the TV guide? Did you have your plastic Christmas tree out of the loft and assembled by September 1st? Have you 'road-tested' a king-size tin of Quality Street and spent your lunch hours wondering what to give Trev from Accounts for his Secret Santa?
This post has 0 comments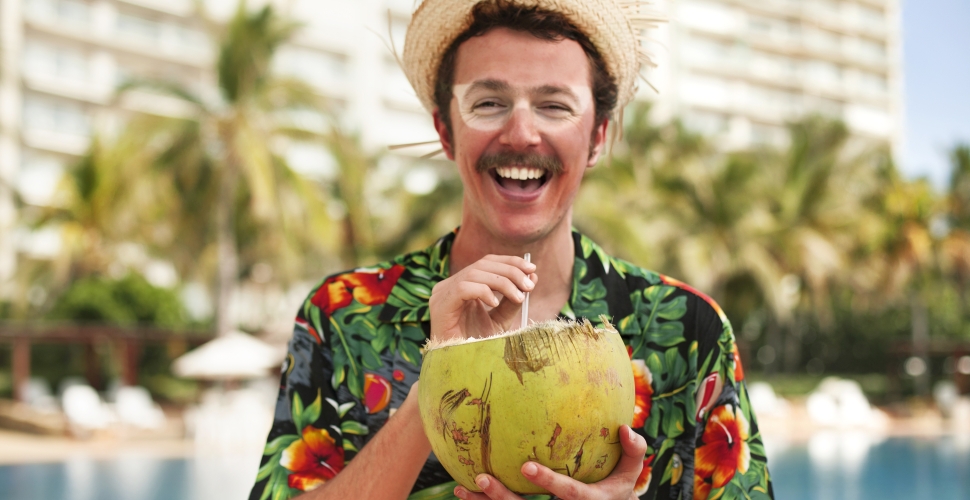 10 Sorts of Human You've Probably Met on Holiday

Posted on 03 April 2018 by starttravel.co.uk
We don't like to pigeonhole people, but if you've been on holiday a few times you're sure to have spotted some of these characters. They're basically the same people you work with, or catch the bus to work with, or avoid in the street - but this time they're wearing a Kiss-Me-Quick hat and have drunk a bit too much.
This post has 0 comments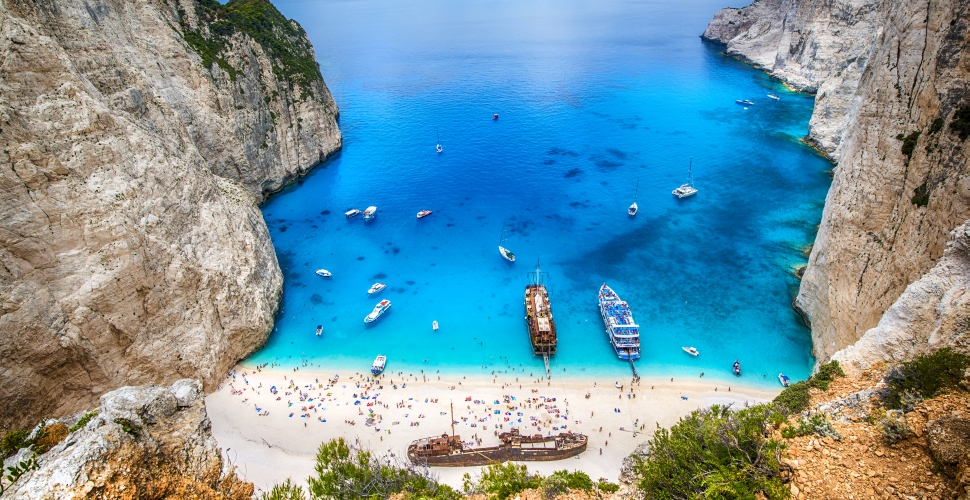 Zante Beach Holiday - with Brian


Posted on 17 January 2018 by Julianne Reed
Julianne and Brian Reed embark on a quintessential Greek beach holiday on Zante. The idyllic azure-blue waters and castor sugar beaches promised fun and relaxation - so long as no creatures with eight tentacles appeared...
"I'm glad I'm not up there anymore," I said to Brian, gazing up at Navagio viewpoint. "Although I must say the view was amazing".
We'd found a quiet-ish spot to lay out the beach mat, giving us an impressive view of the old shipwreck and the many bronzed bodies that were arranged by the tumbling waves at the water's edge. The gas-blue sea stretched out to the horizon between the two gigantic limestone cliffs that enclosed Navagio Beach.
"You don't fancy a spot of base jumping in the afternoon, then?" replied Brian with a wry grin.
This post has 0 comments