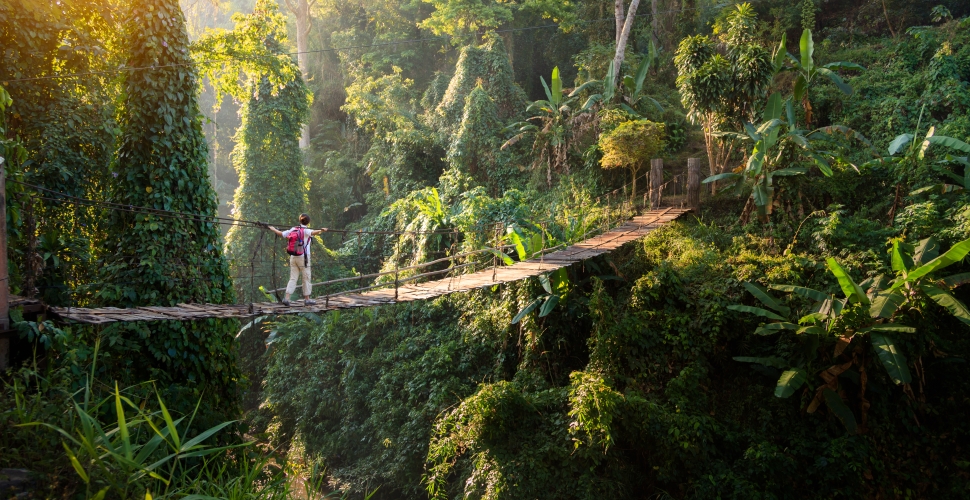 10 Travel Instagrammers to Inspire Your 2018 Holidays


Posted on 30 January 2018 by starttravel.co.uk
A great travel photo can be just the inspiration we need to book our next trip overseas. Thankfully, Instagram is peopled with a kaleidoscopic range of photographers who love travel and who are amazing at capturing the beauty they encounter.
Here are ten of our favourite travel Instagrammers. Why not follow their journeys throughout 2018, and let them inspire your next holiday?
This post has 0 comments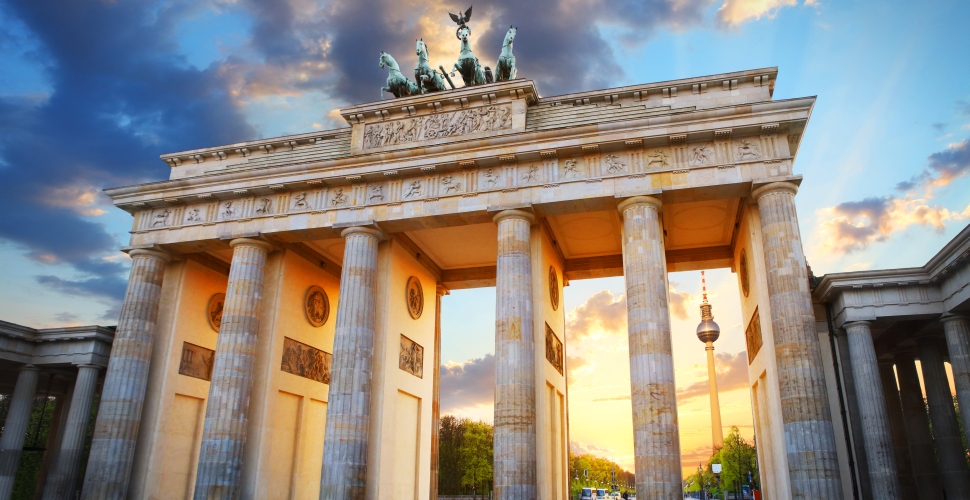 Three (Trendy) Square Meals in Berlin


Posted on 14 December 2017 by Rob Lander
Rob Lander explores three of the German capital's in-vogue restaurants, consuming a trio of sublime meals in unique settings.
It might be located just off the famed Friedrichstraße, but Cookies Cream is rather tricky to find. I assumed that, like many trendy venues in Berlin, it was by design that it threw a few hurdles down - ostensibly to attract only the keenest of foodies, and perhaps dissuade the hoi poloi.
I was delighted to find it worth the taxation of my navigation skills which, even when augmented with online maps, are minimal. Despite being a vegetarian establishment, I discovered there were precisely zero rice or pasta dishes on the menu, which is often a sign of a creative meat-free eatery.
This post has 0 comments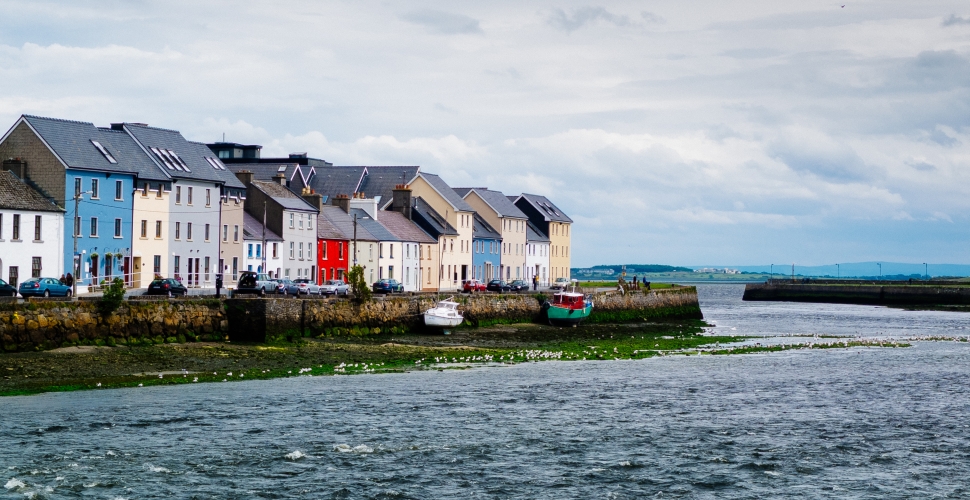 A Seafood Odyssey in Galway


Posted on 01 November 2017 by Jinny Westacott
Jinny Westacott and her partner explore historic Galway – but history soon takes a back seat to the area's extraordinary seafood restaurants.
As the sea mist rolled in over the mighty cliffs of Mohr, we told ourselves this was why we came: for the desolate beauty of the rocks, contrasting with the rolling greenery of Galway's hinterland.
But in truth, all we could think of was our next meal.
The night before we'd taken our seats at Oscar's Seafood Bistro, in the heart of vibrant Galway. Cosy yet classy, Oscar's attentive staff had fed us some of the finest seafood of our lives: the wild prawns in garlic were a revelation, as were the sought-after Marty's Mussels.
This post has 0 comments