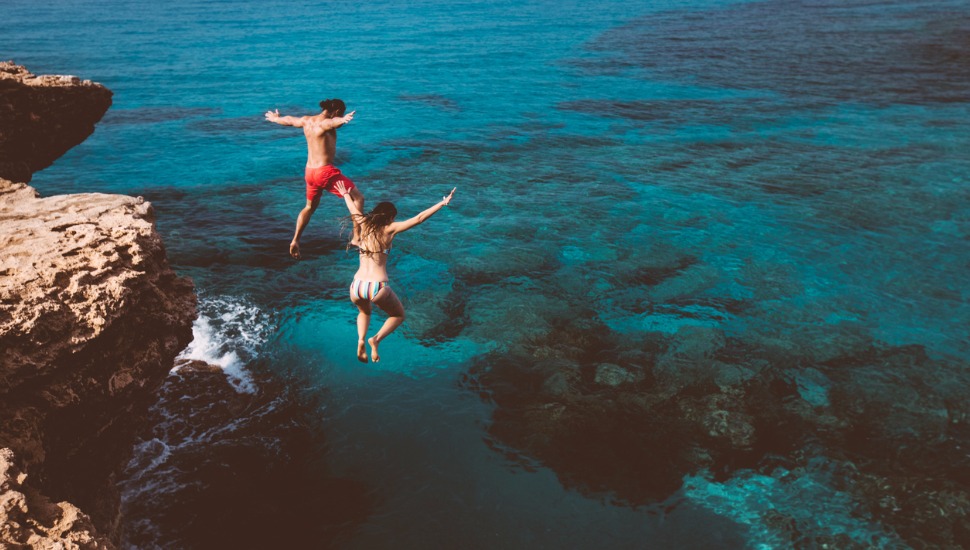 Sensational Cyprus - For Families: Our Guide


Posted on 12 September 2018 by starttravel.co.uk
Family lies at the heart of Cypriot life, one of the key reasons why UK families love to holiday on this unique Mediterranean island. Alongside a warm welcome, family groups are drawn by the world-class beaches, the pine-clad mountains of the interior and the rich and varied historic sites scattered across the island. With a decades-old tourism industry, it's no surprise that it's easy to find family-centric hotels, as well as excellent water-parks and activities that prove popular with kids and grownups alike. Add shimmering seas and mouth-watering food, and you have the perfect family beach holiday destination.
This post has 0 comments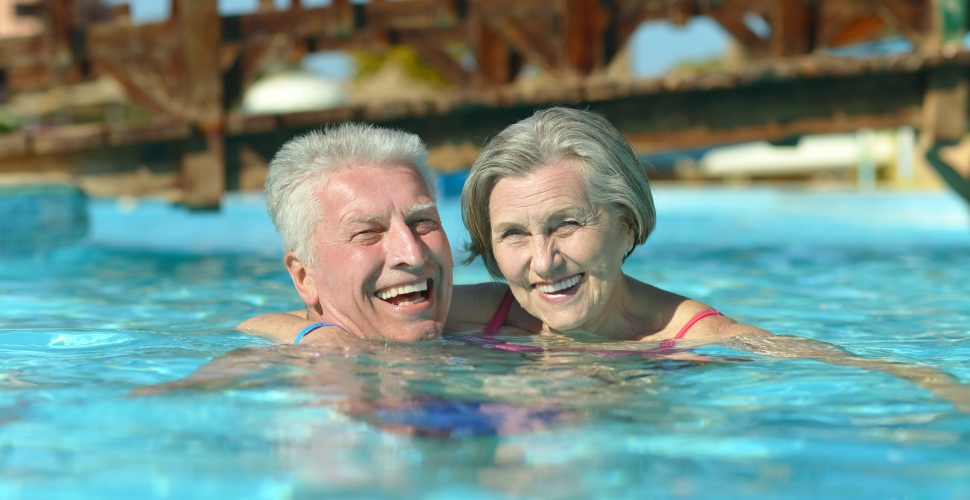 Taking Older Relatives on Holiday


Posted on 01 September 2017 by starttravel.co.uk
A third of Britons feel guilty about leaving an older relative at home while they take a holiday – that's according to research by Anchor, a non-profit provider of housing and care for over-55s.
In a recent Huffington Post blog, penned by Jane Ashcroft, Anchor's Chief Executive, the conundrum facing many UK families was laid bare.
More than half of under-35s feel bad about leaving older relations behind when they take a break.
This post has 0 comments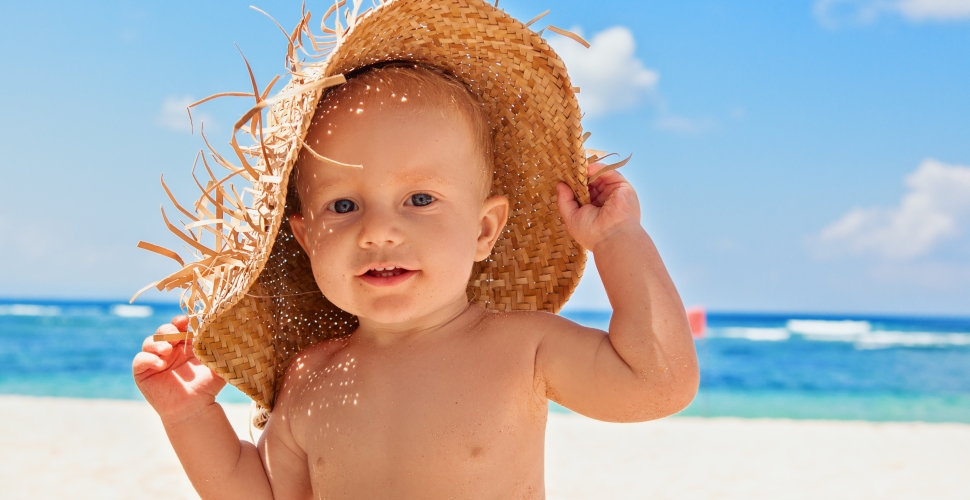 Airborne Babies: Luggage Allowances & Infant Premiums


Posted on 30 March 2017 by starttravel.co.uk
Are you planning a first holiday with your infant? Wondering about baggage allowances and surcharges for flying with a baby? Such questions can make an already challenging situation more stressful, but thankfully, starttravel.co.uk has put together all the information you need for a hassle–free flight with your little cherub(s).
Scroll to the bottom to see a list of major airlines and their current baby/infant surcharges.
This post has 0 comments