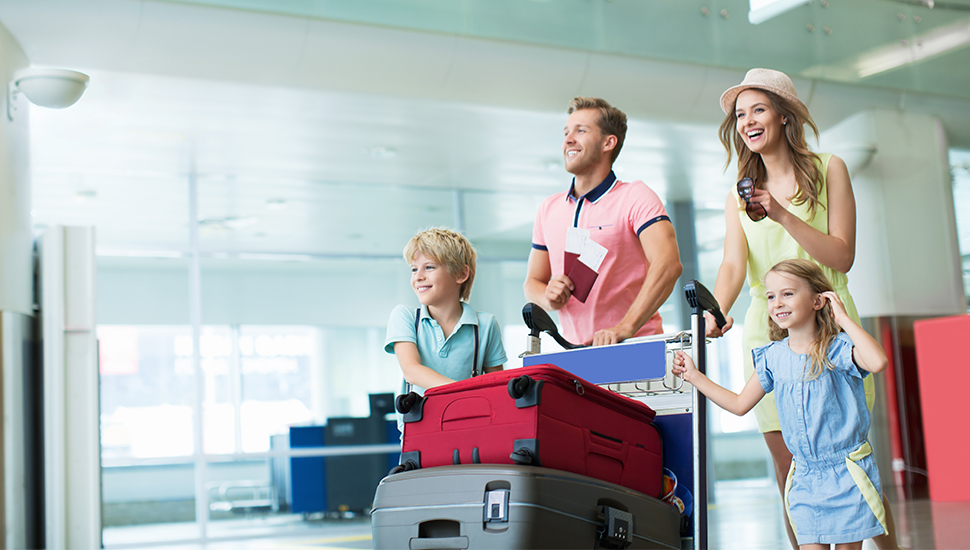 Steps to a hassle-free start to your family holiday

Posted on 18 August 2019 by starttravel.co.uk
A little planning goes a long way - read our handy guide and discover how to plan for a hassle-free start to your family holiday!
This post has 0 comments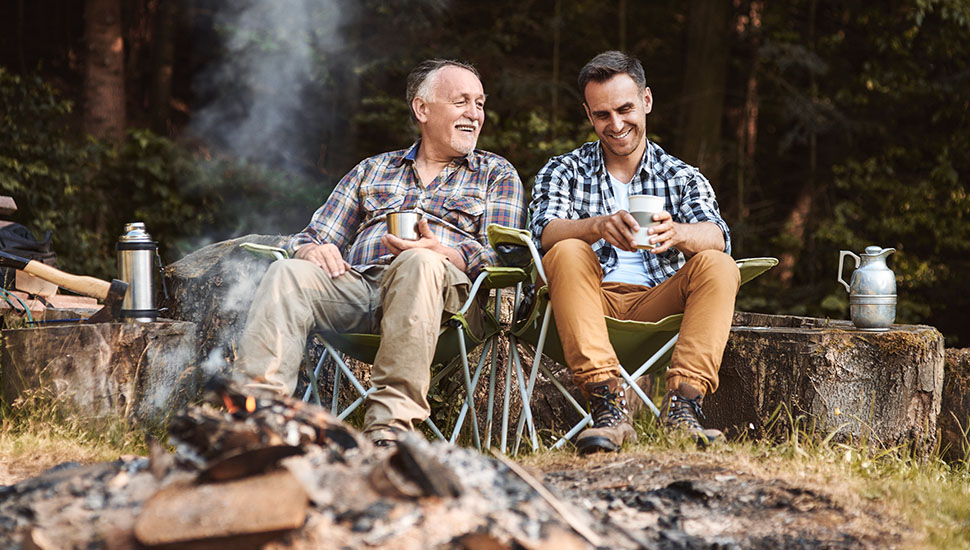 Father's Day ideas for dads who love to travel

Posted on 13 June 2019 by starttravel.co.uk
Are you wracking your brain trying to think of the best gift for dad this Father's Day? How about eschewing the usual shaving kit and cologne in favour of a minibreak? An overseas trip with dad is sure to reaffirm father-son/daughter relations like nothing else. So if you both have the time, consider the following Father's Day holiday ideas...
This post has 0 comments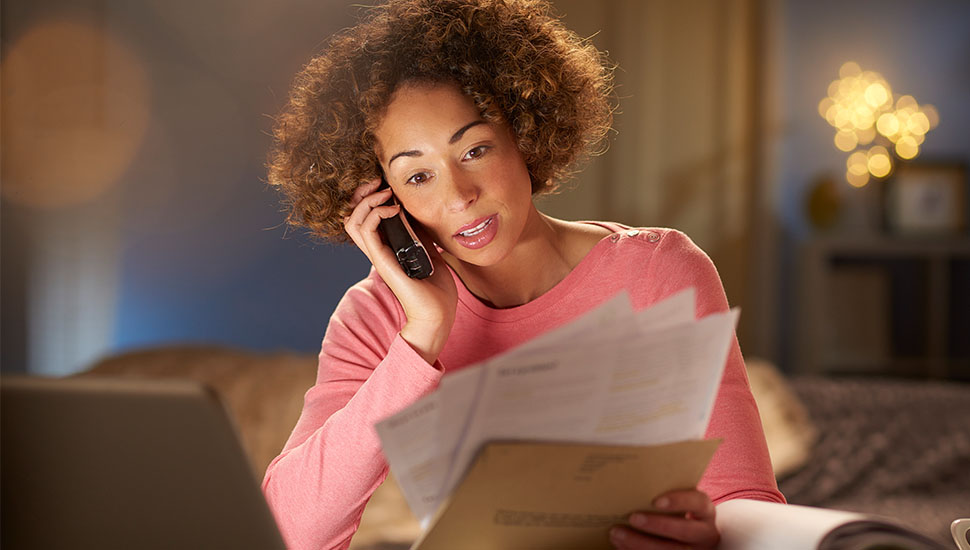 Holiday firms warned on deposit rules

Posted on 17 April 2019 by starttravel.co.uk
Holiday firms have been warned by the Competition and Markets Authority (CMA) not to mistreat customers with excessive and unenforceable deposit and payment terms and conditions.
According to the watchdog, there is a widespread lack of understanding among travel firms.
This post has 0 comments