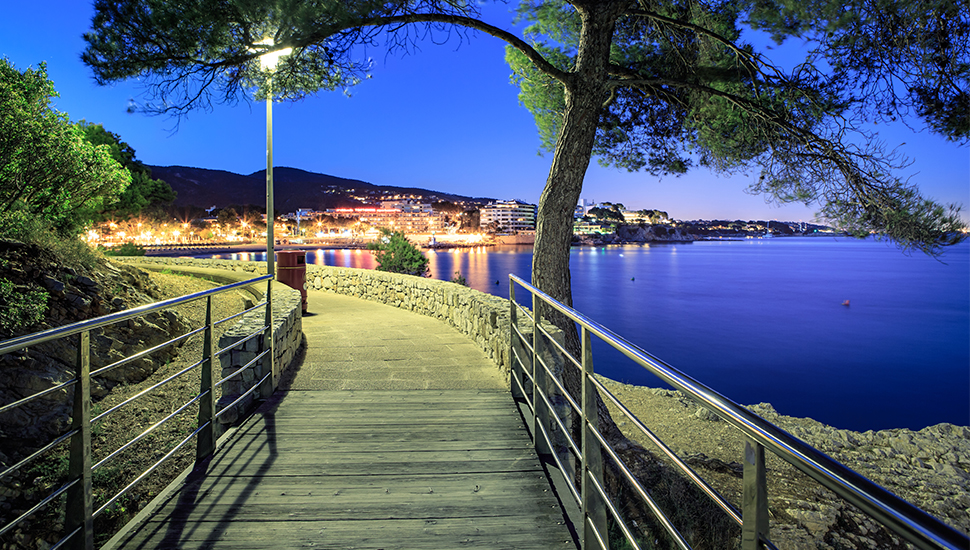 10 Best All-Inclusive Hotels in Mallorca

Posted on 14 August 2019 by starttravel.co.uk
Whether you spell it Majorca (like the British) or Mallorca (like the Spanish), this sun-blessed island delivers sun, sangria and sand - in bucket loads. The only question is: which hotel should you stay in? If you enjoy nightlife, then picking accommodation near Magaluf is a must. But if you prefer a more chilled out break, opt for somewhere near Cala d'Or, a low-key resort on the island's southern coast. Here are 10 of the best hotels on this alluring island...>
This post has 0 comments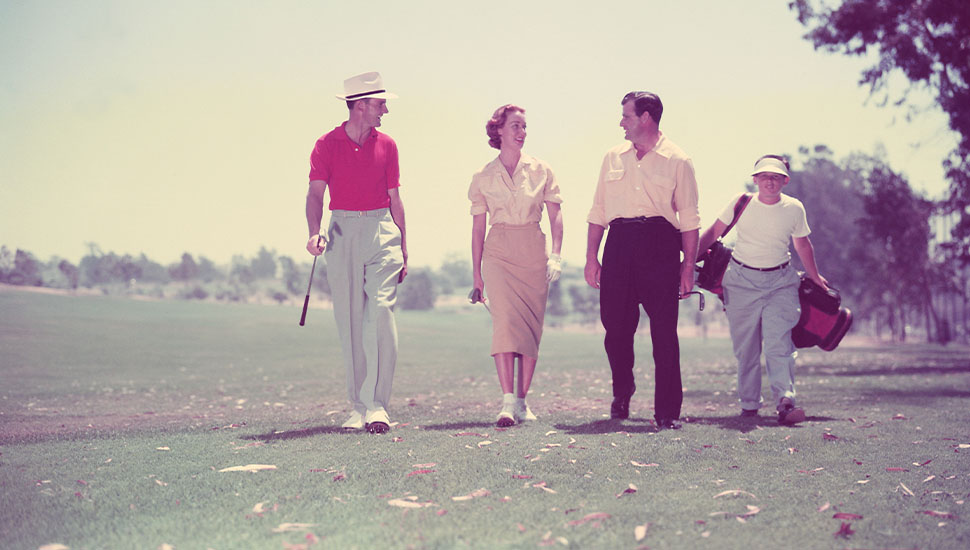 Best Golf & Spa Breaks in Europe

Posted on 23 July 2019 by starttravel.co.uk
Love golf? Partial to a spa treatment? If so, these five luxurious golf and spa resorts deserve your consideration - for the perfect golfing getaway.
This post has 0 comments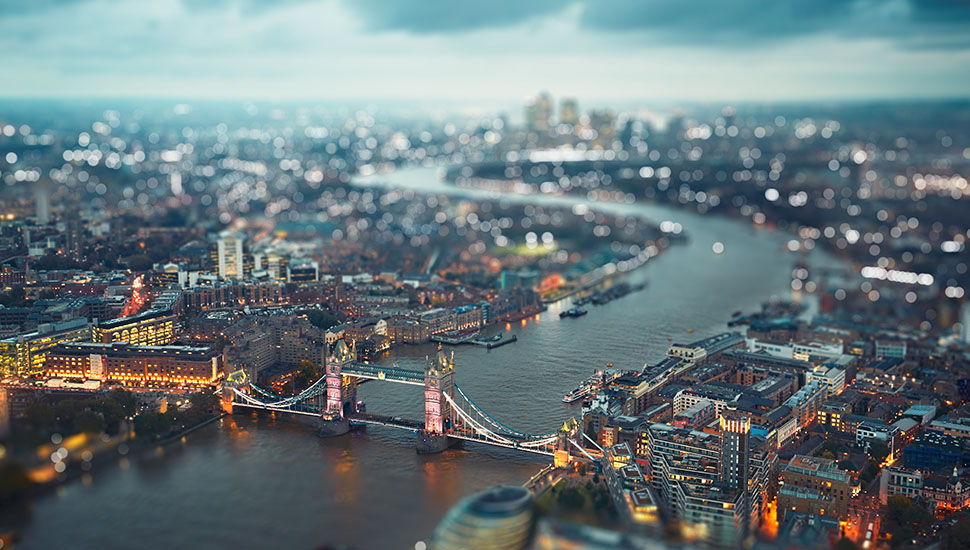 The 10 most beautiful river views in Europe

Posted on 15 June 2019 by starttravel.co.uk
Many great cities have a river at their heart and often - to this day - those waterways play a crucial role in citizens' lives. Here we bring you 10 of the most stunning river views in Europe. Do you agree with our selections?
This post has 0 comments