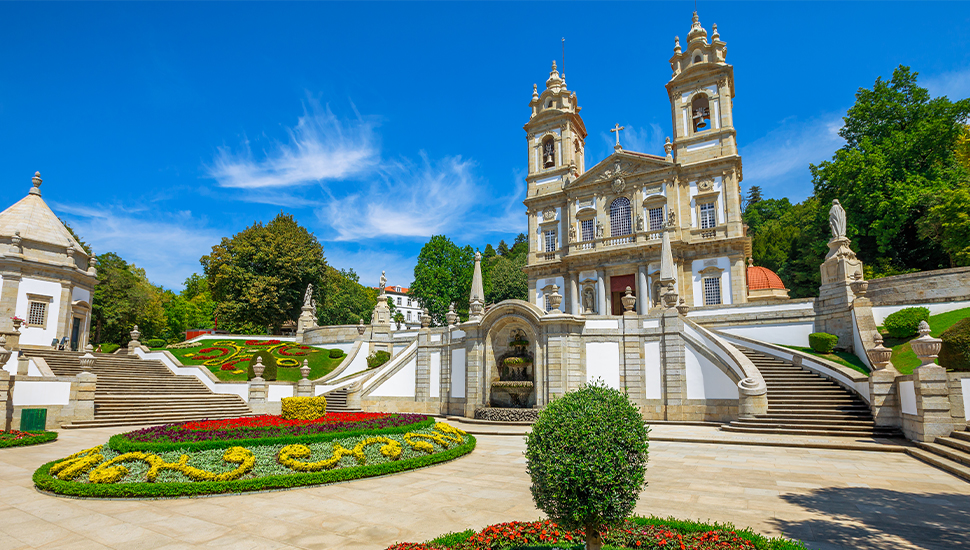 Why you shouldn't overlook Braga, Portugal

Posted on 15 October 2019 by starttravel.co.uk
Braga, Portugal's third largest city, often gets overlooked in favour of nearby Porto, or the capital, Lisbon. However, Braga has a huge amount to offer - whether you're seeking medieval architecture, top class restaurants, or vibrant nightlife. What's more, the nearest airport - Porto - is just over two hours away from Gatwick, Luton or Stansted.
This post has 0 comments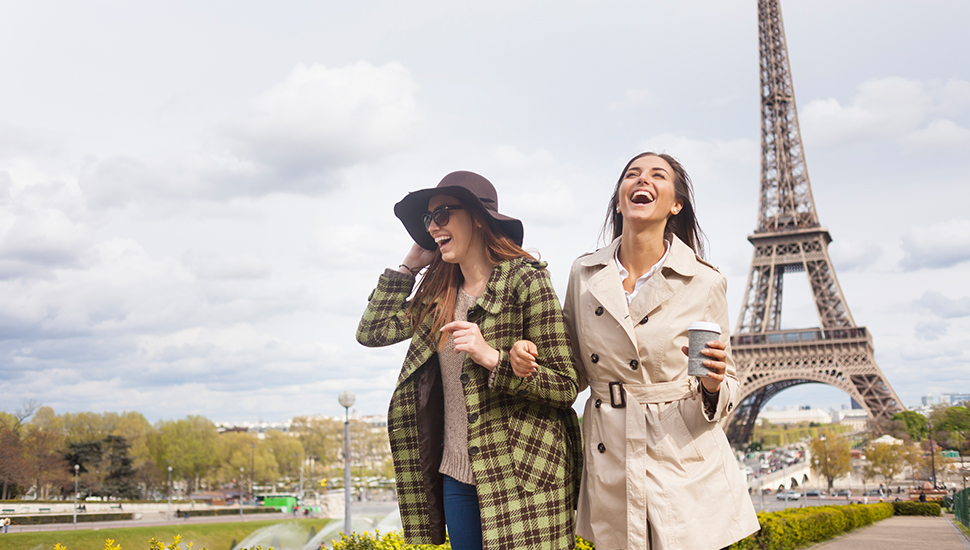 Day Trips to France: Where Will You Go?

Posted on 16 September 2019 by starttravel.co.uk
Immerse yourself in French culture, history and cuisine with a day trip across (or under) the Channel. Just 20 miles away from Dover and a few hours from Plymouth, Poole and Portsmouth, it's possible to explore a Northern French town or city in a day. Travel through the Channel Tunnel or by ferry.
This post has 0 comments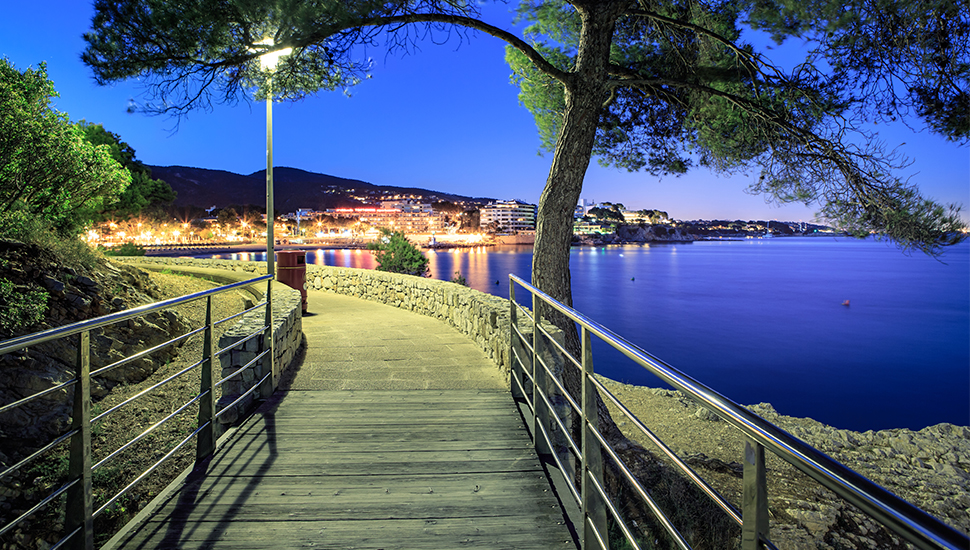 10 Best All-Inclusive Hotels in Mallorca

Posted on 14 August 2019 by starttravel.co.uk
Whether you spell it Majorca (like the British) or Mallorca (like the Spanish), this sun-blessed island delivers sun, sangria and sand - in bucket loads. The only question is: which hotel should you stay in? If you enjoy nightlife, then picking accommodation near Magaluf is a must. But if you prefer a more chilled out break, opt for somewhere near Cala d'Or, a low-key resort on the island's southern coast. Here are 10 of the best hotels on this alluring island...>
This post has 0 comments