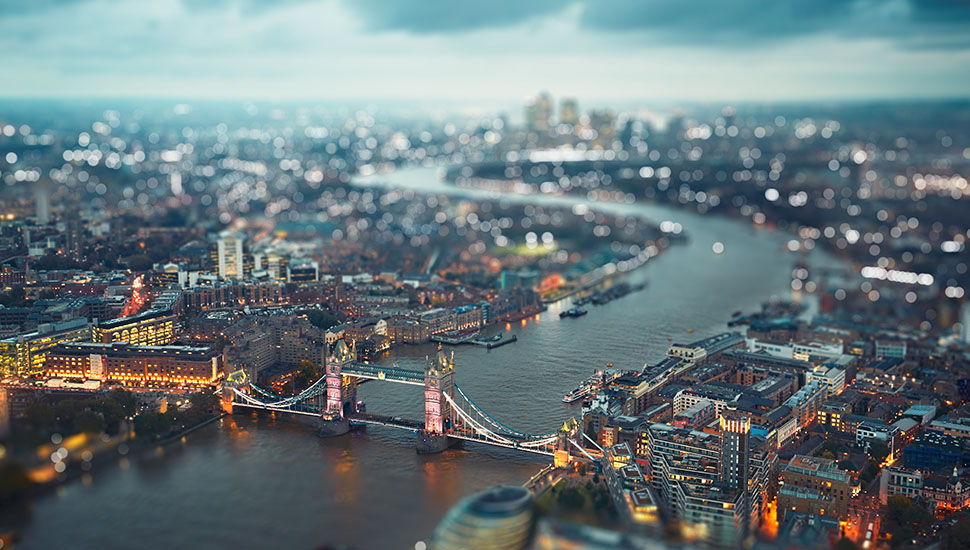 The 10 most beautiful river views in Europe

Posted on 15 June 2019 by starttravel.co.uk
Many great cities have a river at their heart and often - to this day - those waterways play a crucial role in citizens' lives. Here we bring you 10 of the most stunning river views in Europe. Do you agree with our selections?
This post has 0 comments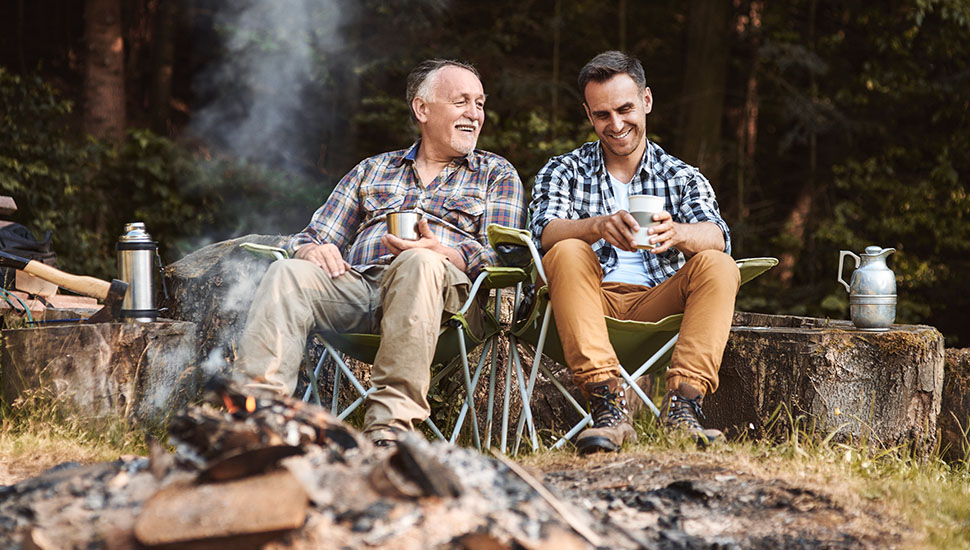 Father's Day ideas for dads who love to travel

Posted on 13 June 2019 by starttravel.co.uk
Are you wracking your brain trying to think of the best gift for dad this Father's Day? How about eschewing the usual shaving kit and cologne in favour of a minibreak? An overseas trip with dad is sure to reaffirm father-son/daughter relations like nothing else. So if you both have the time, consider the following Father's Day holiday ideas...
This post has 0 comments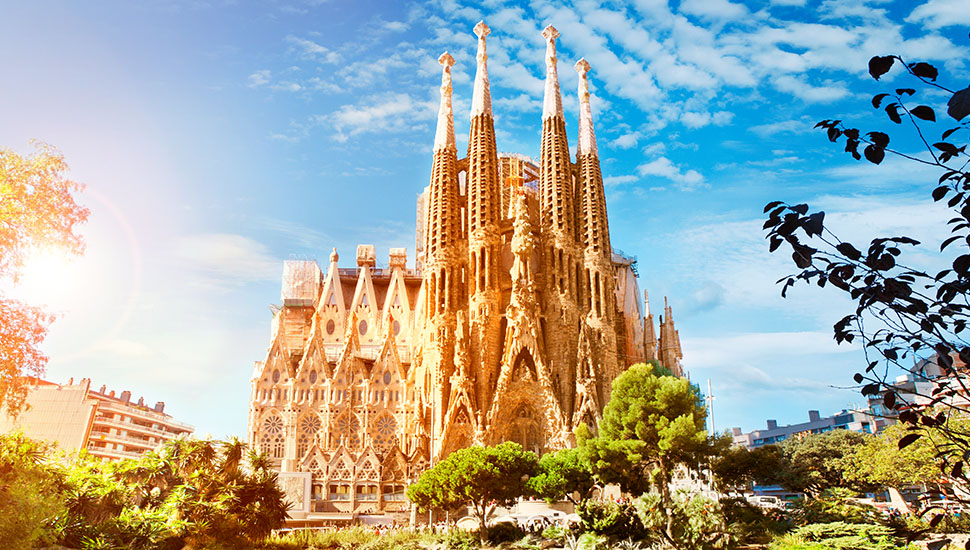 10 Cathedral City Breaks for History Buffs

Posted on 18 May 2019 by starttravel.co.uk
Cathedrals represent some of the most ambitious and beautiful architecture the world has ever known - and often form the focal point of a visit to any ancient city. Here we list our top 10, based not only on aesthetics, but also on the attractions and amenities around them.
This post has 0 comments