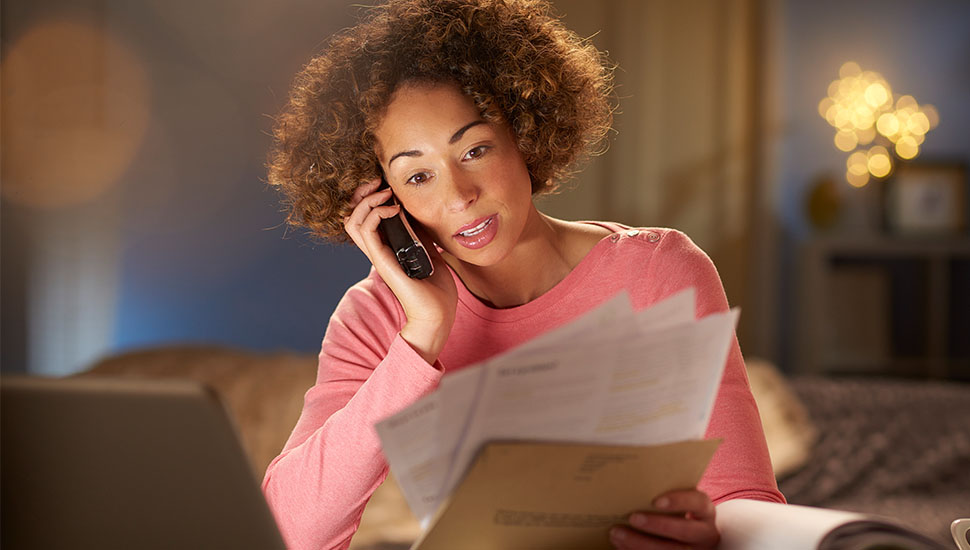 Holiday firms warned on deposit rules

Posted on 17 April 2019 by starttravel.co.uk
Holiday firms have been warned by the Competition and Markets Authority (CMA) not to mistreat customers with excessive and unenforceable deposit and payment terms and conditions.
According to the watchdog, there is a widespread lack of understanding among travel firms.
This post has 0 comments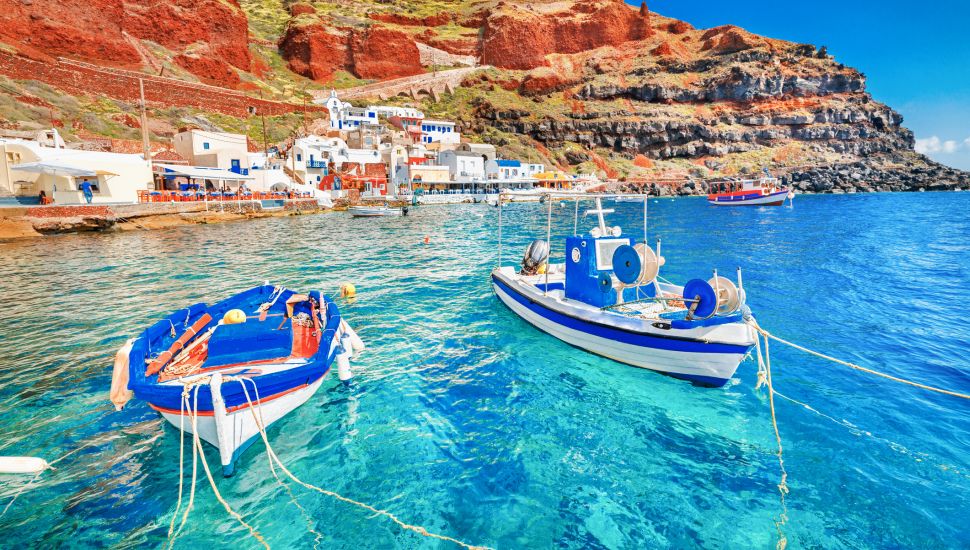 UK Holidaymakers Won't Need a Visa for EU Trips of up to 90 Days

Posted on 04 April 2019 by starttravel.co.uk
Britons won't need to obtain a visa for short trips to the EU after Brexit, after a deal was struck with the European Union.
This post has 0 comments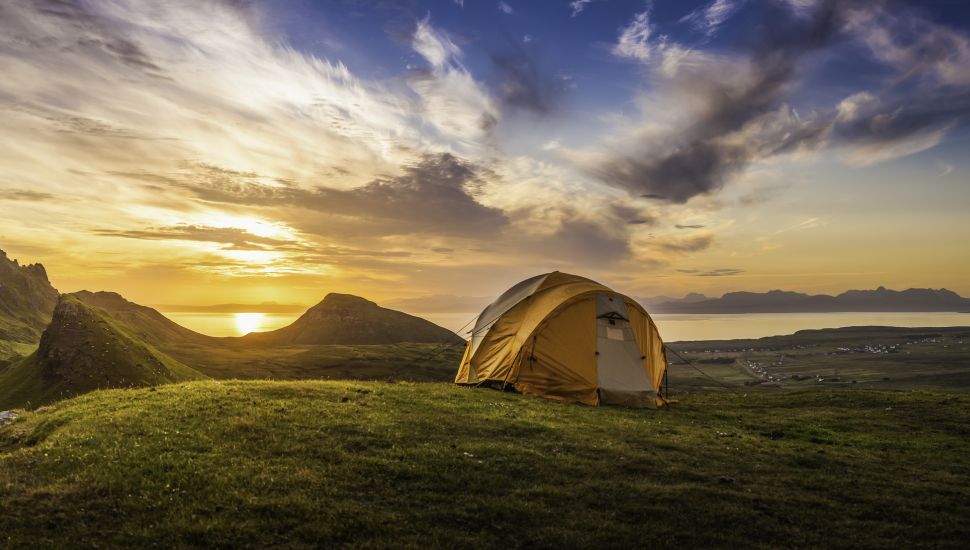 10 of the Best Family-Friendly Campsites in Europe

Posted on 25 March 2019 by starttravel.co.uk
Many campsites in Europe - particularly France - are now so well-equipped they pass for resorts in their own right. The following campsites take the hassle out of camping, giving you and your family that 'outdoorsy' buzz in maximum comfort.
This post has 0 comments