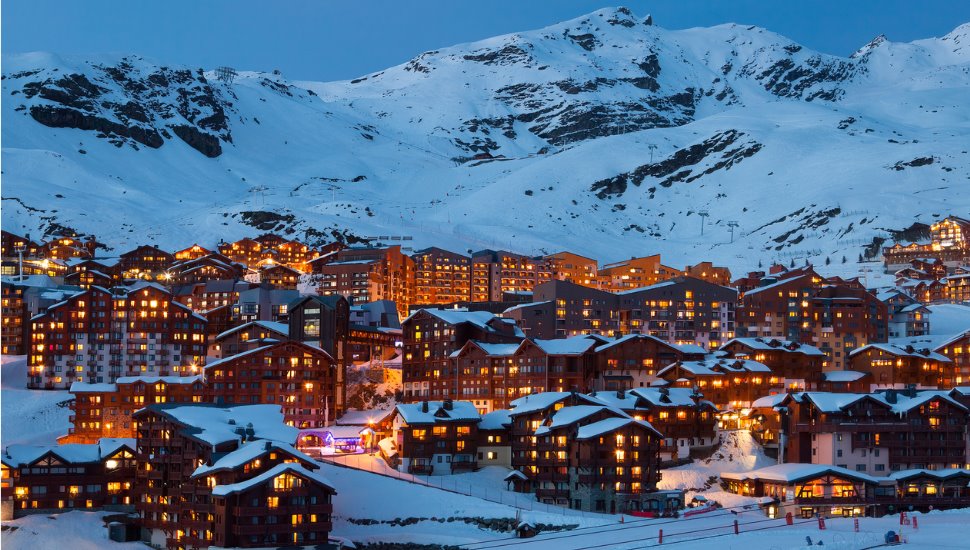 8 Alpine Ski Resorts with Short Transfer Times

Posted on 14 December 2018 by starttravel.co.uk
Reaching an airport close to an Alpine ski resort can take as little as two hours from the UK, but a quick flight doesn't mean you'll be hitting the slopes very soon afterwards. As many skiers and snowboarders have found to their dismay, transfer times from airports to resorts can add many hours to a trip - and in some cases days!
This post has 0 comments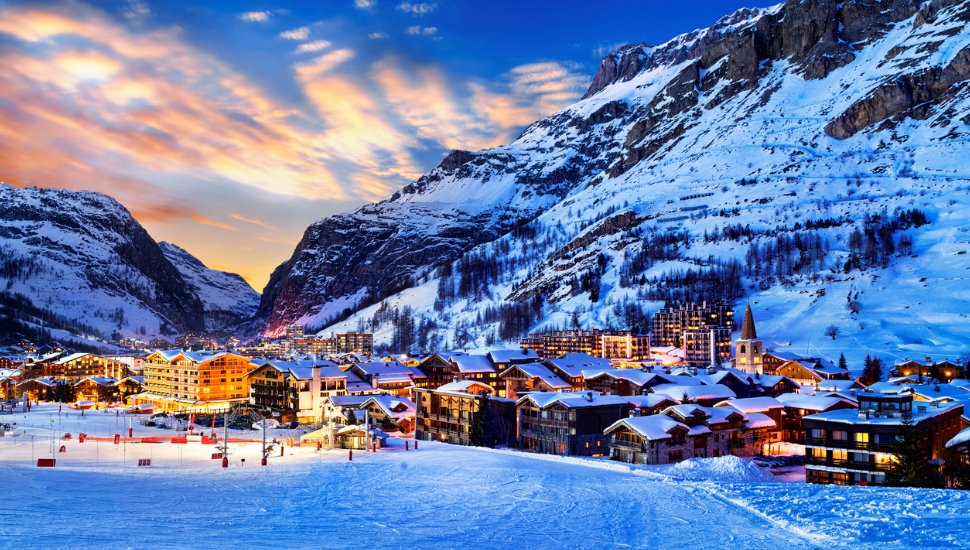 France travel advice: FCO update after Strasbourg incident

Posted on 12 December 2018 by starttravel.co.uk
The Foreign Office has updated its travel advice after a shooting in Strasbourg on December 11. It says authorities are still tracking down the attacker and that travellers should "exercise caution and follow the advice of the French authorities at all times."
This post has 0 comments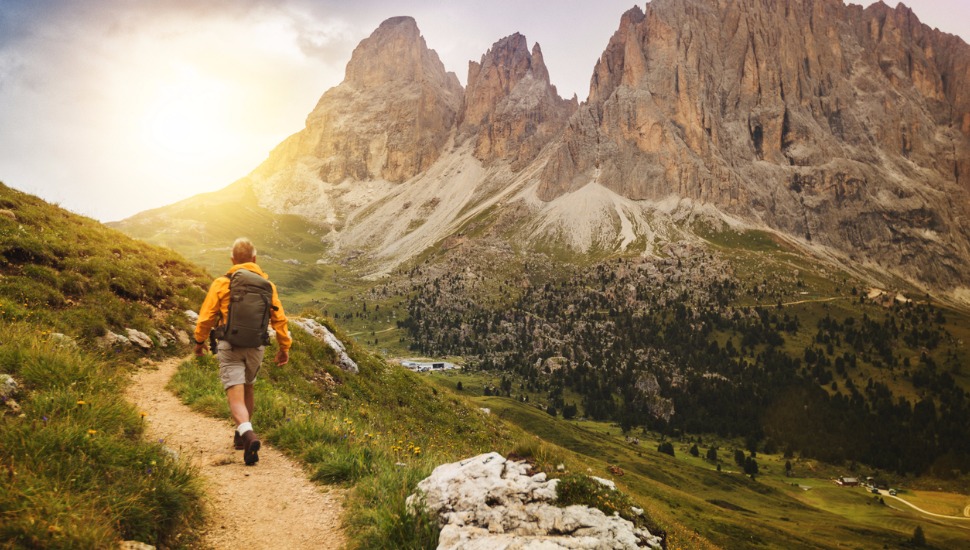 9 Backpacking Tips for the Over-60s

Posted on 06 December 2018 by starttravel.co.uk
Backpacking is no longer the preserve of 18-year-olds on gap years or students on long summer breaks. The idea of pulling on a backpack and enjoying the pleasures of low-cost travel is one that appeals, increasingly, to older people too.
This post has 0 comments