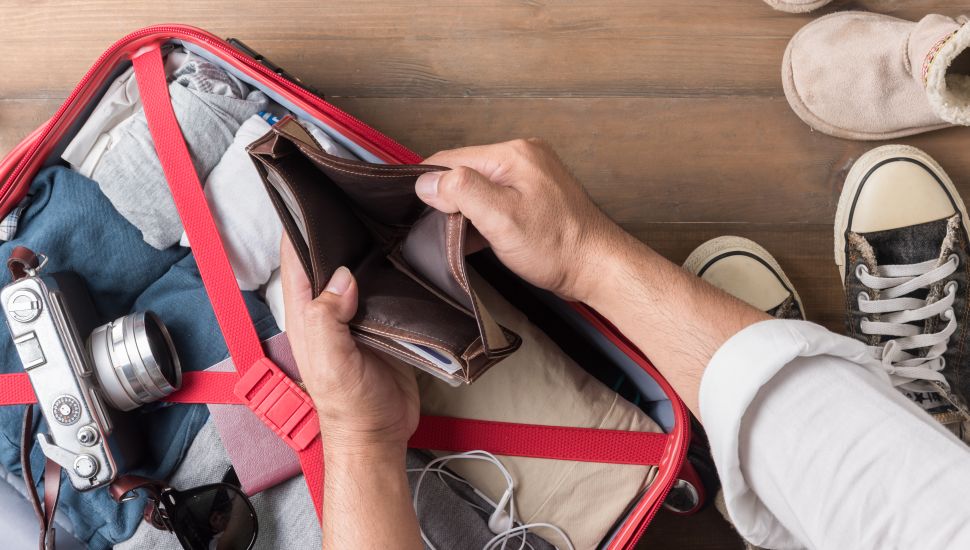 27 Ways to Slash Your Travel Costs

Posted on 12 February 2019 by starttravel.co.uk
For many of us, going on holiday or taking a longer trip abroad is an expensive undertaking. But it doesn't have to be this way. With a little determination and research, and by sacrificing a few luxuries, most of us can afford to get away. Here are 27 ways to slash your travel costs…
This post has 0 comments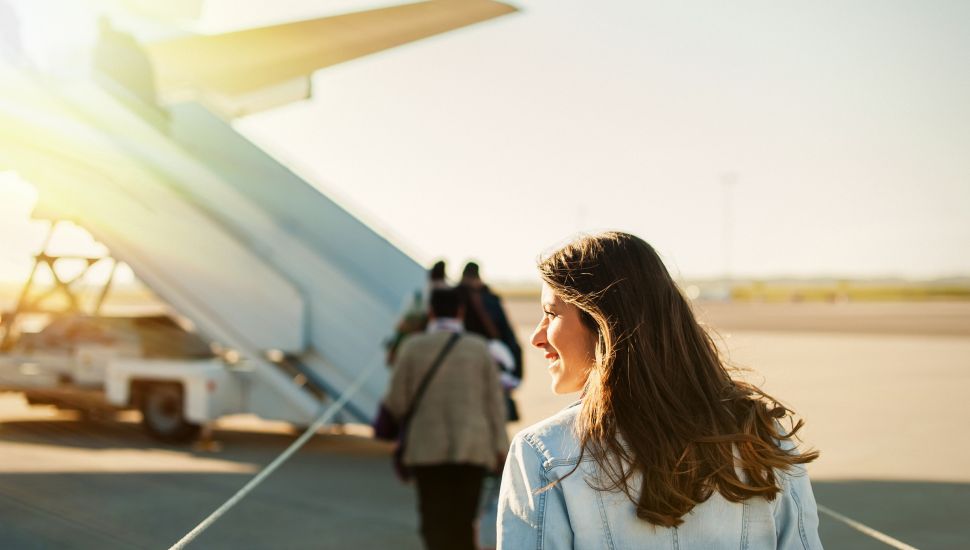 7 ways to be a better traveller in 2019

Posted on 08 February 2019 by starttravel.co.uk
While the travel industry provides employment for millions worldwide - and gives immeasurable enjoyment to us travellers - there is a cost to mass tourism. From overcrowded attractions and cities, to increased pollution and environmental damage, tourists can have a negative impact too. But changing the way we travel can have huge benefits for the people and places we visit - as well as ourselves. Here are seven ways to be a better traveller in 2019…
This post has 0 comments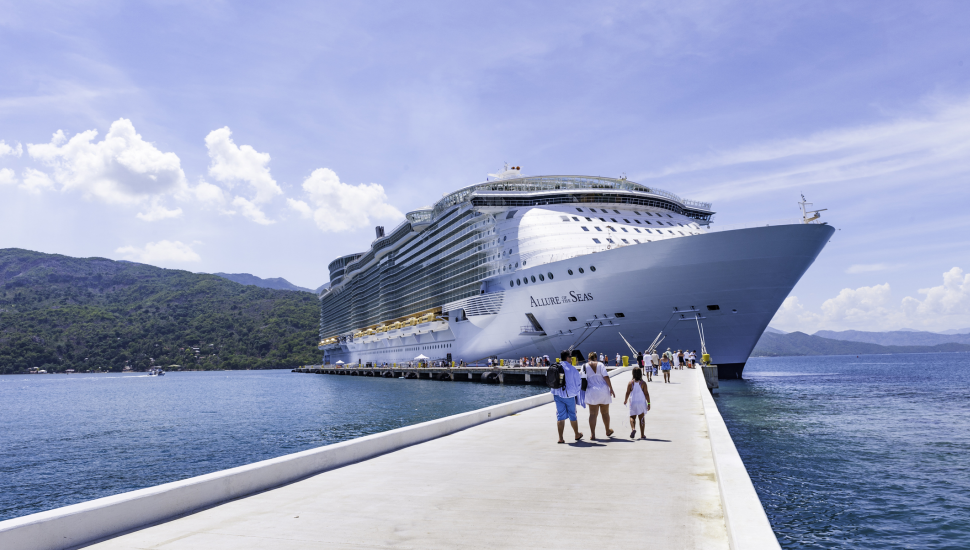 iStock/jimfeng
The best cruise line in the world?

Posted on 31 January 2019 by starttravel.co.uk
Taking a cruise holiday is often a once (or twice) in a lifetime experience, which is why it's so important to think carefully before booking one. Naturally, such a holiday is so special because, apart from being fun, it's very expensive (unless we're talking about a claret stock-up on a day-trip to France).
This post has 0 comments