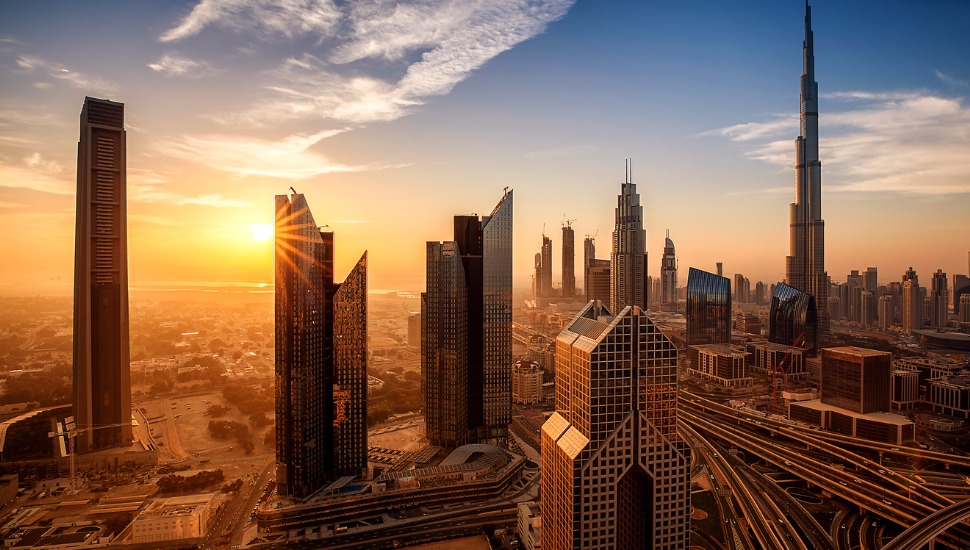 The Most Powerful Passport in the World Is…

Posted on 11 December 2018 by starttravel.co.uk
Power Passports - the results of this year's travel document competition are in... and there are a few surprises.
Who came top? Did one of those well-behaved Scandinavian nations bag the top spot? Did the UK beat Germany, a la 1966?
This post has 0 comments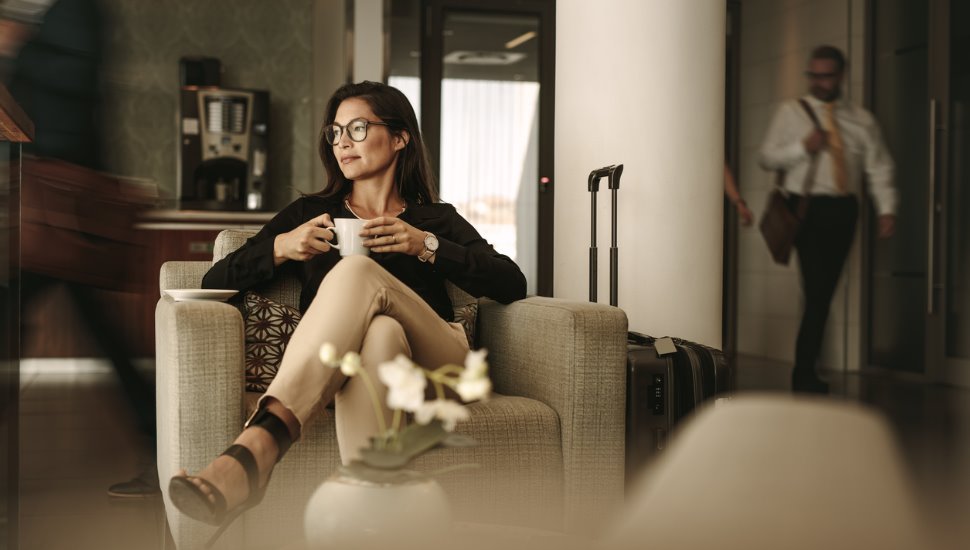 Poll Reveals Challenges Faced By Female Business Travellers

Posted on 01 November 2018 by starttravel.co.uk
A new survey has shed light on the challenges facing female business travellers, with some 80% of respondents saying "safety concerns have impacted their productivity on business trips" in the past year.
This post has 0 comments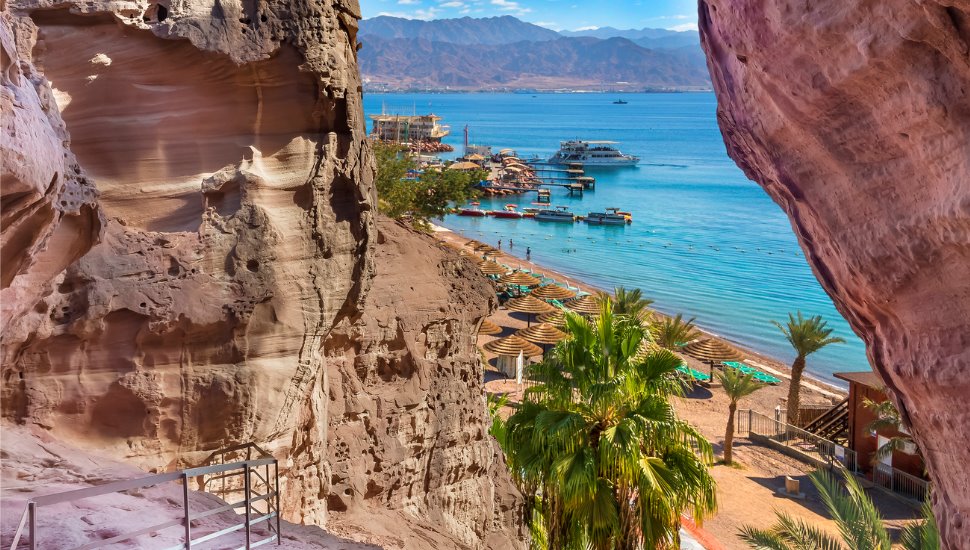 Wizz Air UK begins 6 new routes to Portugal, Israel, Hungary & Romania

Posted on 30 October 2018 by starttravel.co.uk
Wizz Air has begun operating six new routes from three UK airports - London Luton, Doncaster-Sheffield and Liverpool.
This post has 0 comments