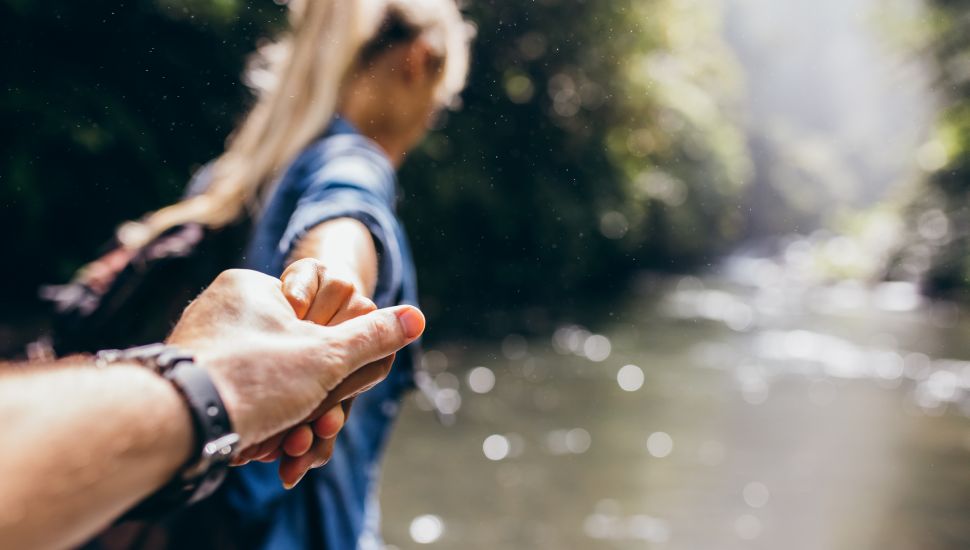 25 Reasons Why Travelling is Good for the Soul

Posted on 18 February 2019 by starttravel.co.uk
A change is as good as a rest, they say - but why not combine the two and take a break somewhere your mind, body and soul can rejuvenate? If you need a little inspiration to pack your bags and leave home, here are 25 to get you going...
This post has 0 comments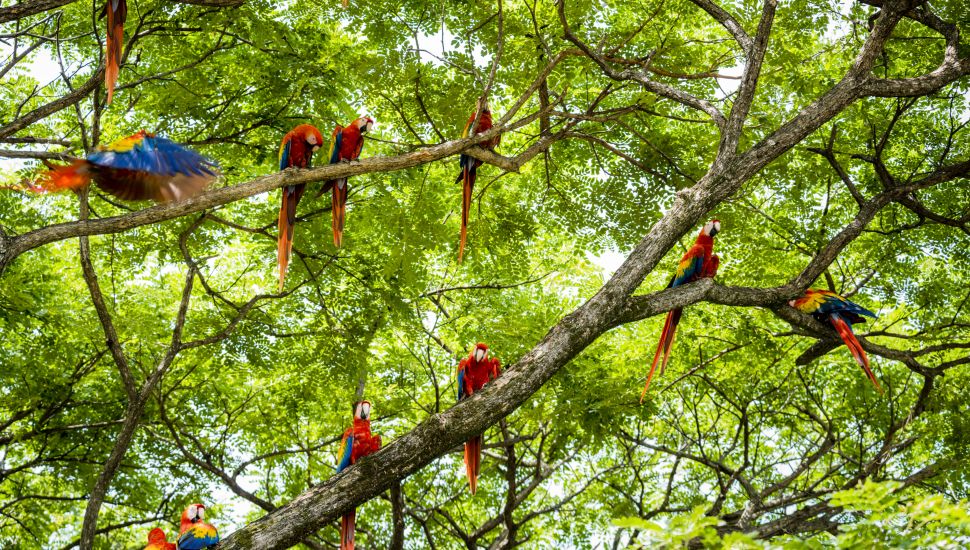 7 Countries that Lead the World in Eco-Tourism

Posted on 15 February 2019 by starttravel.co.uk
Taking a holiday is one of life's great pleasures - and often boosts livelihoods and economies of developing (and developed) nations. But there is a darker side to tourism. Too many visitors can cause problems such as the over-crowding of popular locations, over-use of public transport, congestion, pollution, litter, land erosion and an increased cost-of-living for locals.
This post has 0 comments
Should You Pick a Destination Based on its Instagrammability? Millennials Do…

Posted on 07 February 2019 by starttravel.co.uk
The once-humble holiday snap has changed - largely due to that photo-posting behemoth, Instagram.
This post has 0 comments