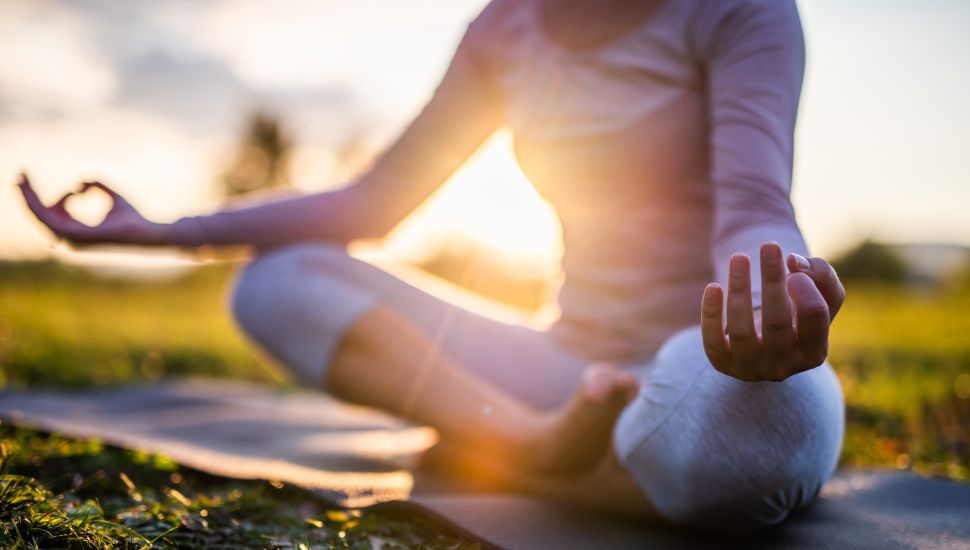 7 Life-Changing Retreats Worldwide

Posted on 22 February 2019 by starttravel.co.uk
The traditional two-week holiday is often sold as an escape from work and the routine of daily life. But two weeks in a busy resort - often accompanied by family members - is not everyone's idea of relaxation. Of course, one can opt for a quieter break - perhaps in the countryside or somewhere less-visited, but for those who really want to get away from it all, a retreat could present the ideal solution.
This post has 0 comments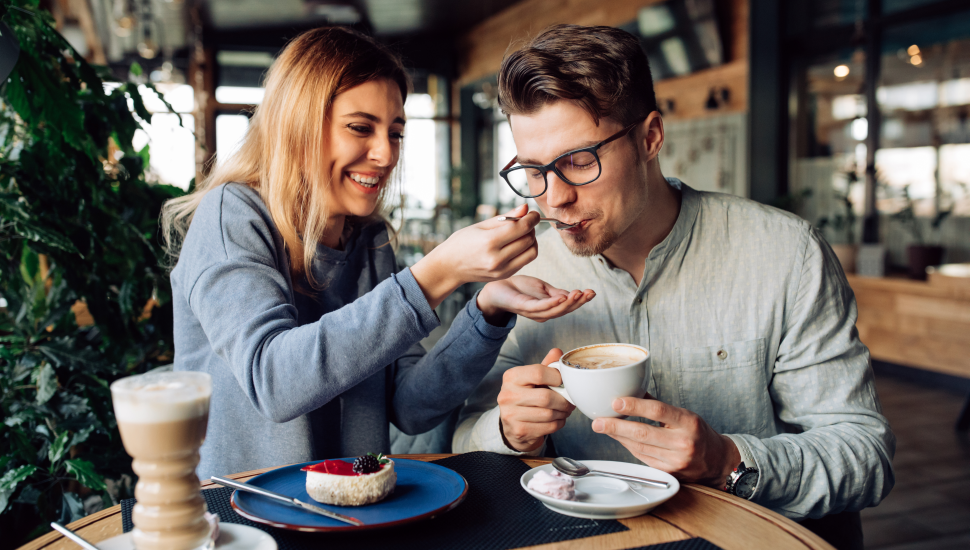 Exciting New Restaurants, Cafés & Bars For 2019

Posted on 08 February 2019 by starttravel.co.uk
Food is a key part of any holiday - but so are great coffee and dazzling cocktails. Here we bring you some of our favourite new restaurants, cafés and bars - just about to hit their stride in 2019: Think elegant eateries and super-cool bars - with a few alluring coffee shops in between.
This post has 0 comments
iStock/horstgerlach
10 Famous Landmarks You've (Probably) Never Been To

Posted on 01 February 2019 by starttravel.co.uk
How many of the following global landmarks have you visited?
This post has 0 comments