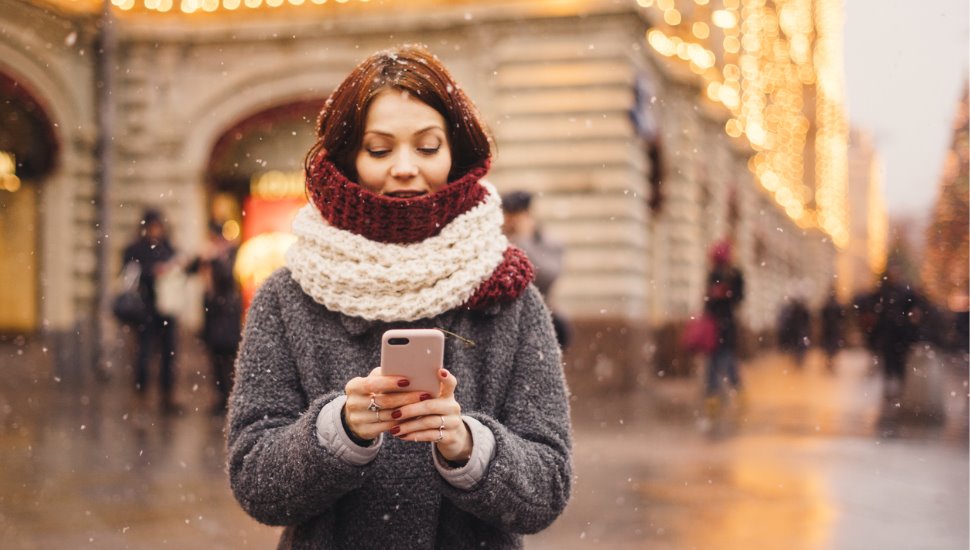 5 Must-Have Winter Travel Gadgets

Posted on 14 November 2018 by starttravel.co.uk
From smartphone gloves with conductive fingerprints, to hotel room air purifiers and waterproof e-readers - these items will make your winter travels extra memorable.
This post has 0 comments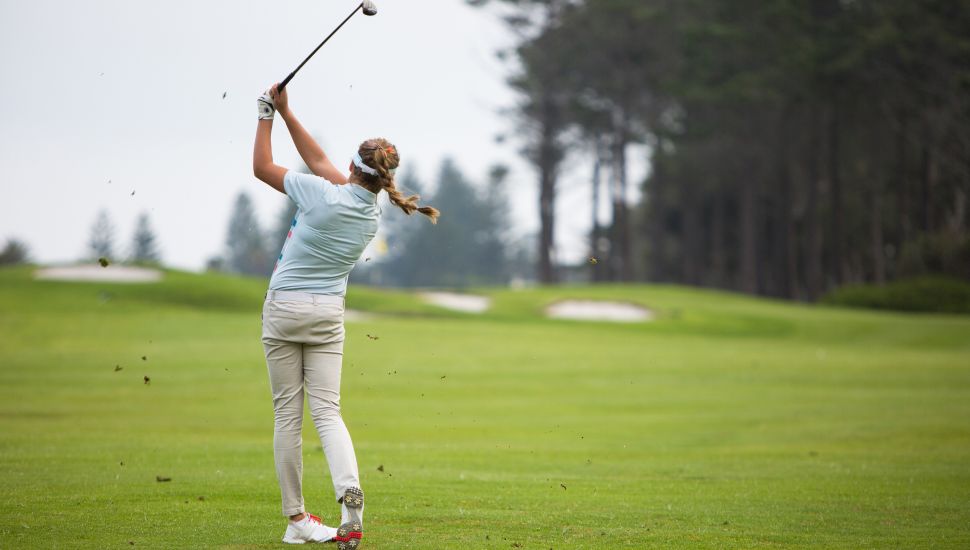 The Secret Club: 7 Celebrities You Never Knew Played Golf


Posted on 08 August 2018 by starttravel.co.uk
In a world of Fake News, there's nothing more comforting than a good old-fashioned round of golf - just ask Donald Trump. Among other things, the POTUS loves to swing a club around - although after the heckling he received during his last game, he would probably have preferred to hide out in a bunker - of any sort.
This post has 0 comments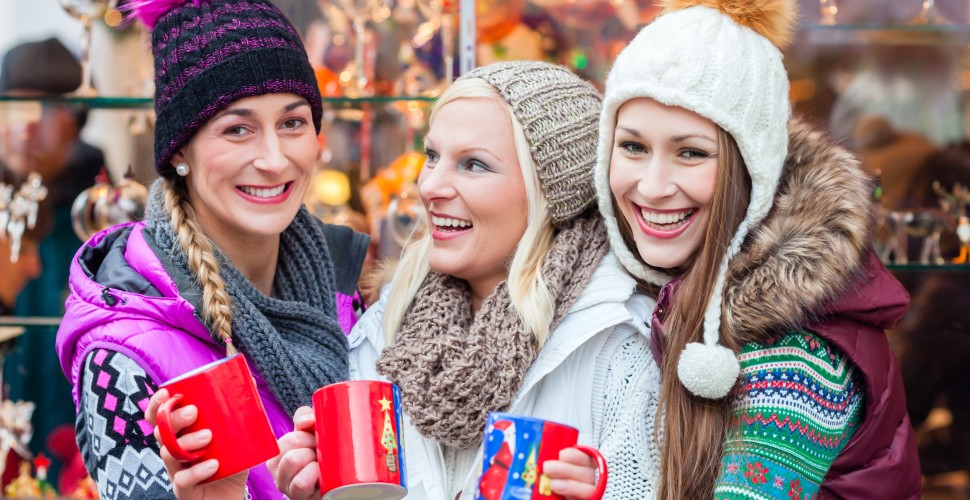 Europe's Christmas Markets


Posted on 24 November 2014 by starttravel.co.uk
By now you'll be aware that something called 'Christmas' is on its way. Whether you love or hate the festive season, one thing's for sure: it's a great excuse for a short break – or even a long one.
And wherever you go, Santa Claus and his omnipresent reindeer will be waiting for you, so you might as well embrace Christmas in all its colourful, twinkly wonder. And what better way to do that than visiting a Christmas market? Europe boasts a dazzling array of festive markets, where you can score a double whammy by delighting your nearest and dearest with a short break, and getting all your Xmas shopping done in one go.
This post has 0 comments