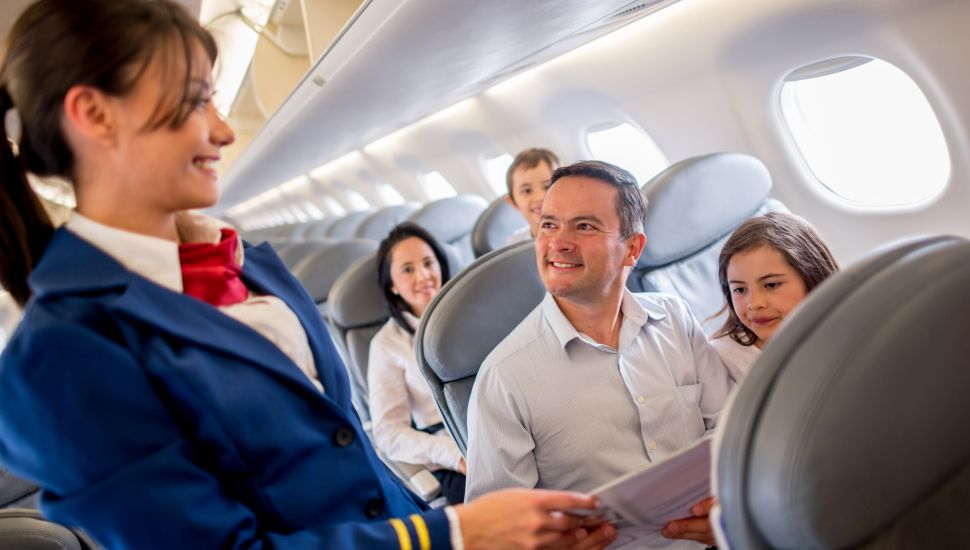 Get the best in-air service: by the world's most frequent flier

Posted on 09 January 2019 by starttravel.co.uk
Not all of us love air travel - particularly if we have to take frequent business trips or opt for no-frills airlines for our holidays. But one man, Tom Stuker, appears to adore flying, so much so that he's already celebrated travelling 10 million miles with United Airlines - and expects to hit the 20 million mark very soon.
This post has 0 comments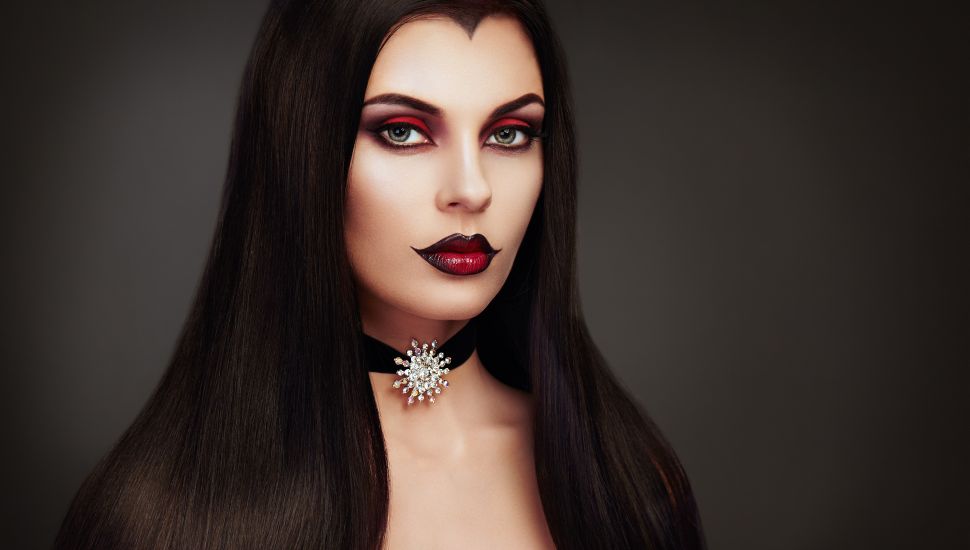 10 Unusual Calls Received by the FCO in 2018

Posted on 02 January 2019 by starttravel.co.uk
The Foreign and Commonwealth Office is available to help UK citizens who encounter problems travelling abroad. According to the FCO, in 2018 more than 3,400 people contacted them after being hospitalised and 4,900 after being arrested.
This post has 0 comments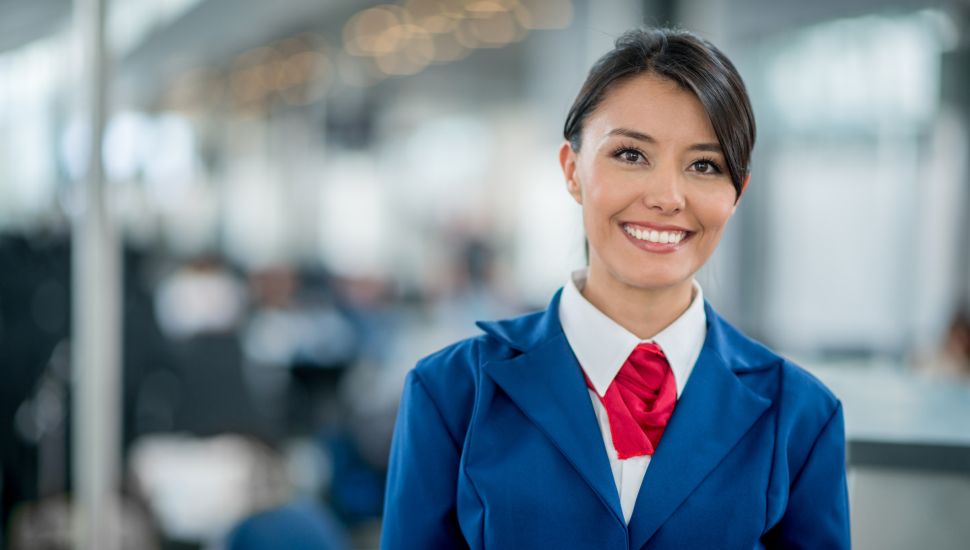 Why Flight Attendants Scrutinise You When You Board

Posted on 02 January 2019 by starttravel.co.uk
Every time you set foot on a plane, a flight attendant is there waiting to greet you. But this is more than just a friendly welcome to get you to fly with the airline again. Attendants are trying to work out if you are going to help - or hinder - the smooth running of the flight. Yes, they are the ones who hand out your meals and pour you coffee, but they are also the ones who will act in an emergency - such as a first aid situation.
This post has 0 comments